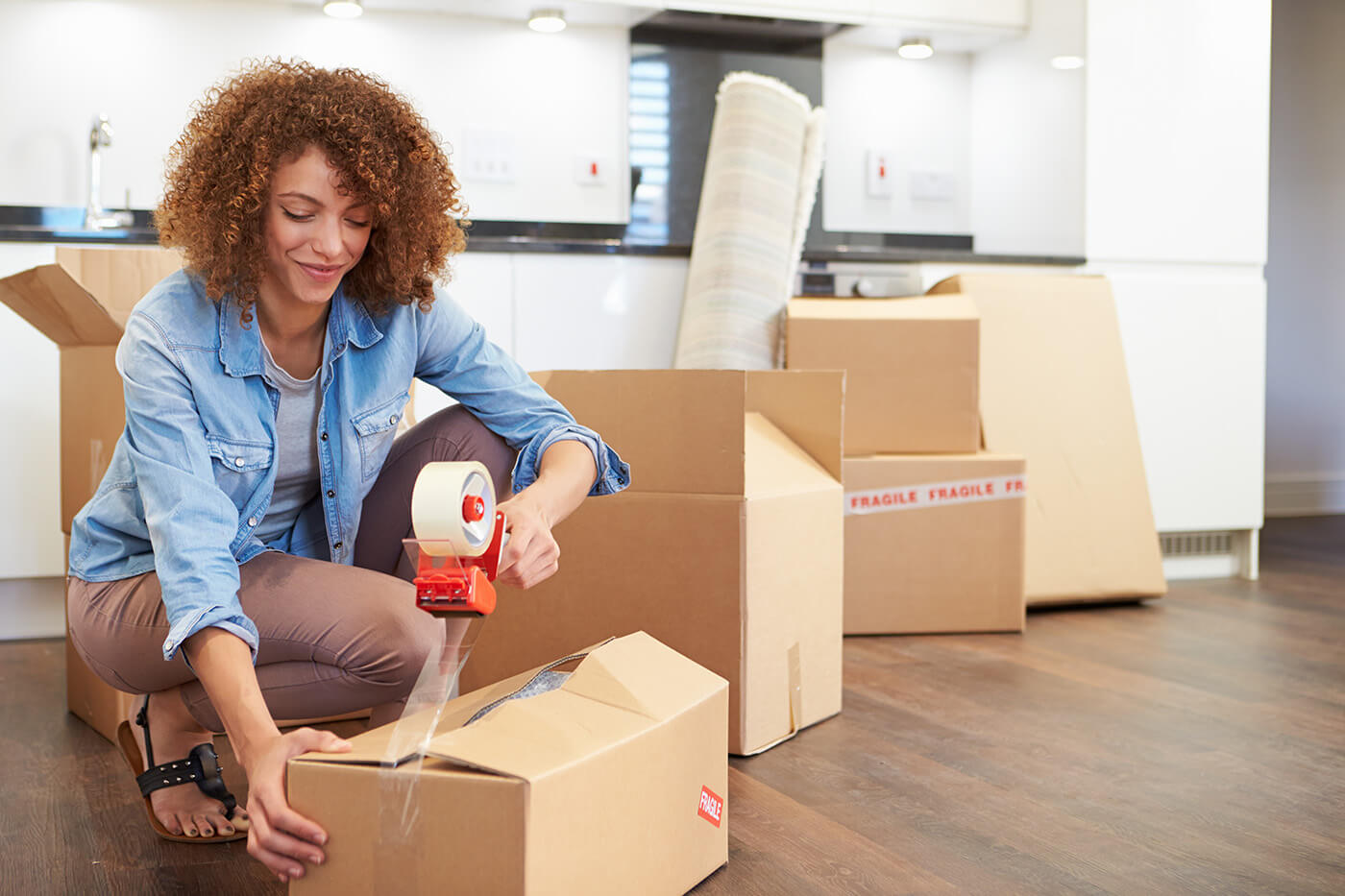 Storage Rental & Payment Solutions Overview
The self-storage industry is growing at a record pace, with rental and occupancy rates at record highs as Americans seek to create more space for home offices and other uses. A storage rental/payment kiosk can help make the operation of a self-storage facility more convenient, efficient, and profitable by offering an automated platform for customer rental and payment services. The self-service kiosks provide customers with on-demand options for common, repetitive transactions that are easily transacted independently, such as unit access and rental payment. Optional components for these ADA -compliant kiosks include cameras and microphones for easy connection to a virtual agent.
Attributes of Storage Rental & Payment Kiosks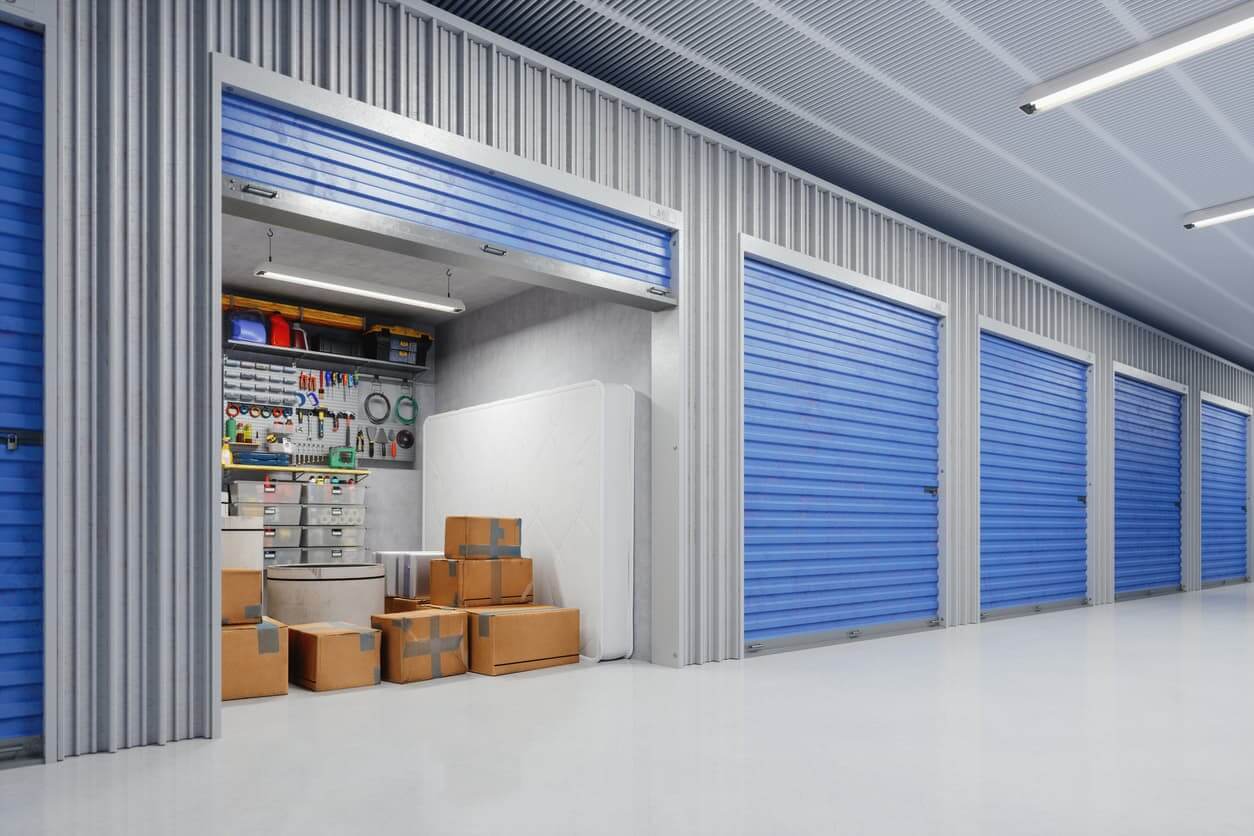 Value Drivers
There are currently more than 55,000 storage facilities in operation across the United States, and keeping those facilities staffed can be a challenge. Complicating the issue is that renters often want to access their lockers outside of normal business hour or on weekends. A storage rental facility kiosk can serve as a silent attendant that can provide easy access to services during the times when the facility isn't staffed.
Storage rental facility kiosks enable managers to:
Offer extended hours with full services for new renters
Reduce operating costs while enhancing service
Improve collection of rental payments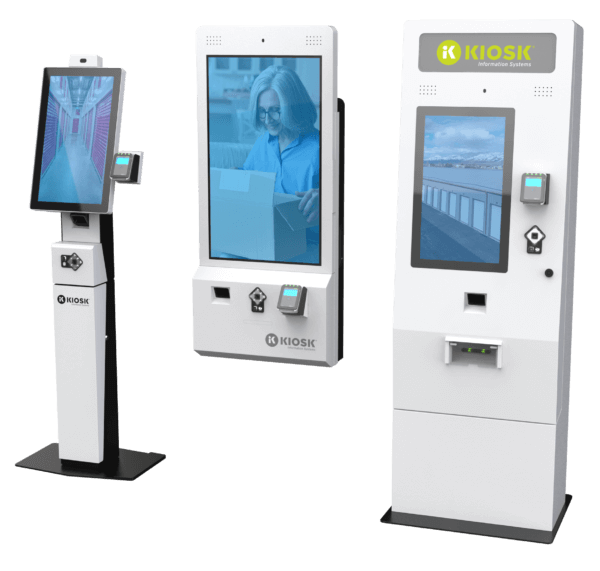 Product Features
With KIOSK, storage companies have complete flexibility when defining the customer-facing application. Our Software Development Group has proven success in developing storage applications using existing modular code assets. Alternately, your team can leverage KIOSK's Hardware Integration Module (HIM) Library, which provides component Software Development Kits (SDKs) and Application Programming Interfaces (APIs), to cut development time and expense by approximately 50%.
Services with storage facility kiosks include:
Storage rentals and contract execution
Rental payment collection
Padlock purchase and dispense
Kiosks can be located either indoors or outdoors, depending on the application.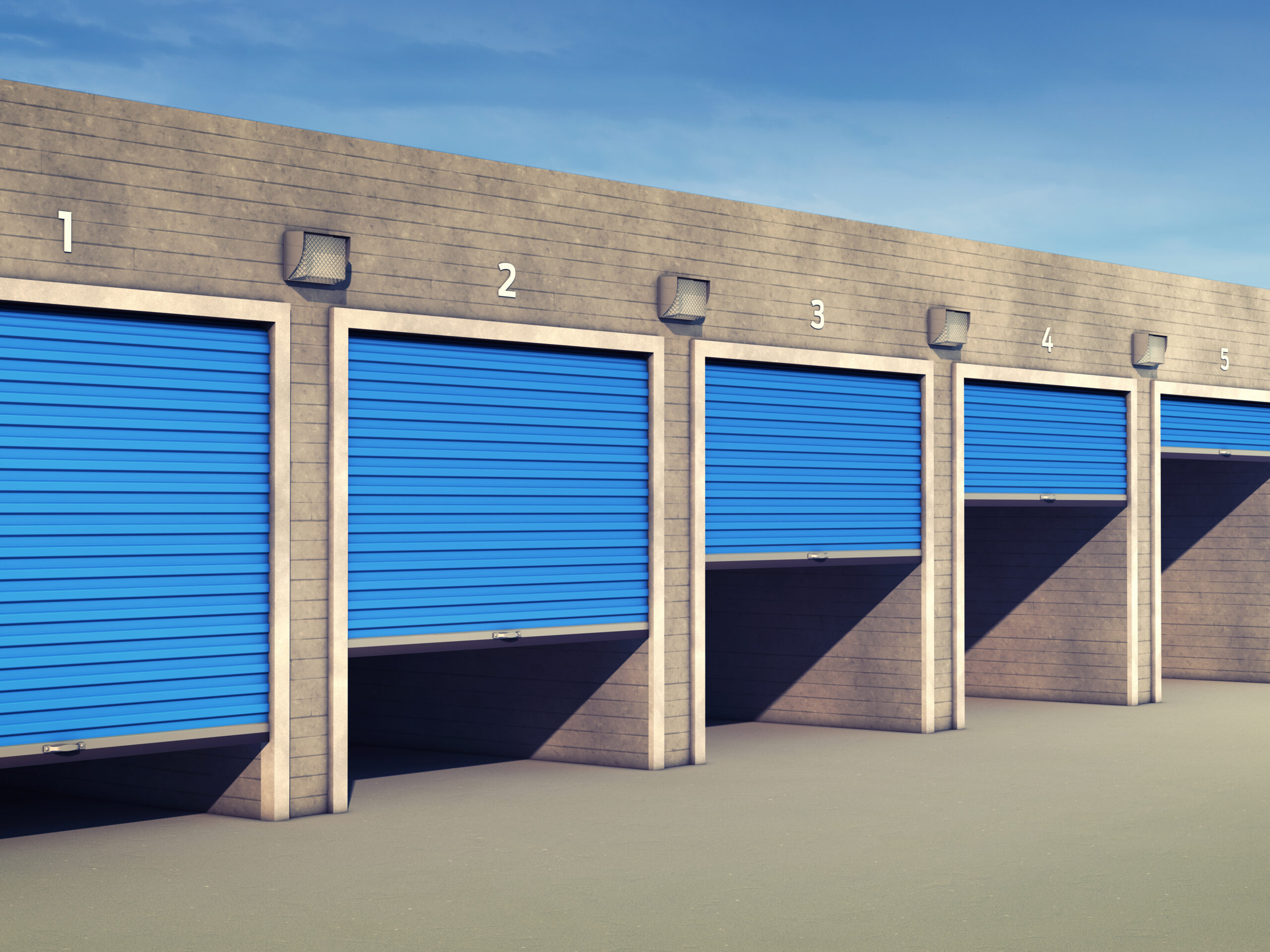 Additional Details
Storage Industry kiosk automation has historically come with substantial operation fees tied to dominant providers. KIOSK Information Systems' platforms are free of ongoing Operation Fees, contributing substantially to your return on automation investment. We stay firmly "in our lane," leaving the Operators to reap the facility cost improvement benefits across all properties over time. For times when assistance is needed, KIOSK has partner solutions for virtual on-demand customer service that can efficiently serve multiple properties. This centralized service option provides an additional service layer, with greatly reduced costs.
KIOSK Information Systems provide a solution that can help:
Omit operational fees permanently from your balance sheet
Centralize virtual support, if desired
Lower costs and improve profit margins.
KIOSK has extensive experience in the self-storage industry, with proven industry-specific hardware, software, and deployment monitoring and field services. Our Solution Consultants can guide you on which Extension kiosk platform elements best suit your facilities' transaction needs.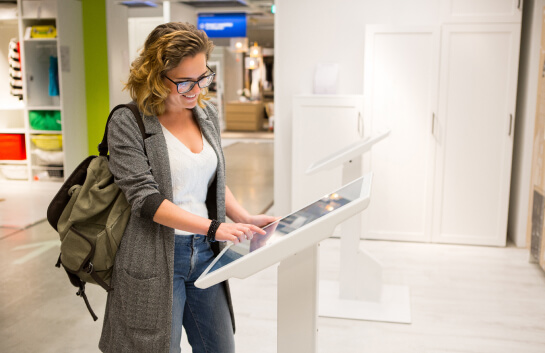 Market Applications
Solutions for any industry
No matter the market, Kiosk applications enables digital transformation through automation platforms that are easy to use, adaptable and supported by end-to-end Managed Services using IoT real-time monitoring. Whether you need a solution for self check-in, automated returns, video conferencing or ticketing, KIOSK has a solution that transforms the customer experience.
Storage Rental & Payment Kiosk Downloads
Find a KIOSK storage rental platform to serve your customers 24/7.