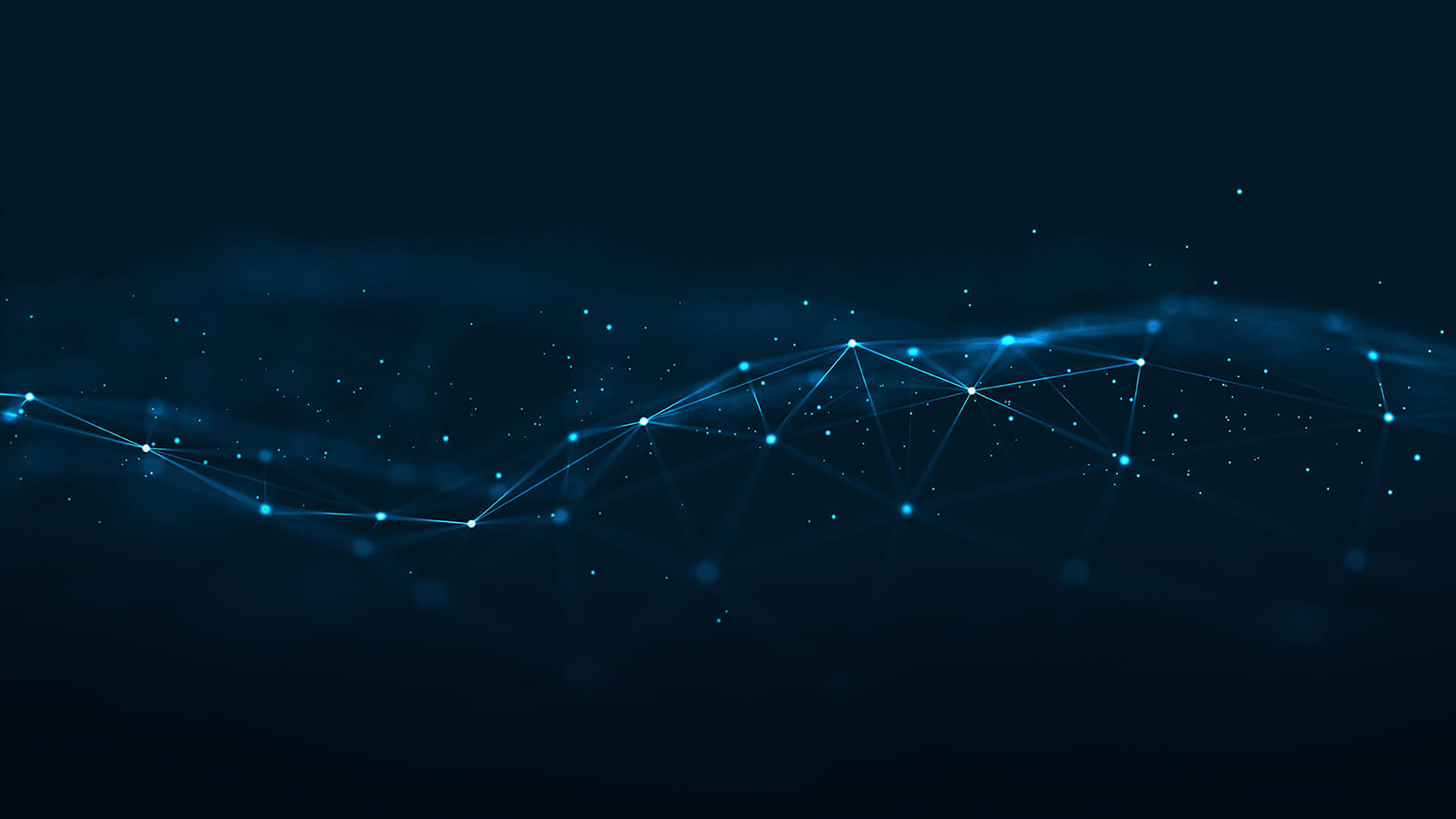 Modernize the patient experience with KIOSK
The Patient Check-In Kiosk solution is compatible with multiple software platforms, for seamless integration with existing processes and EHR platforms.
Reduce patient wait time
Improve data accuracy
Enhance patient experience
Kiosk units are available to demo. Contact us to get started.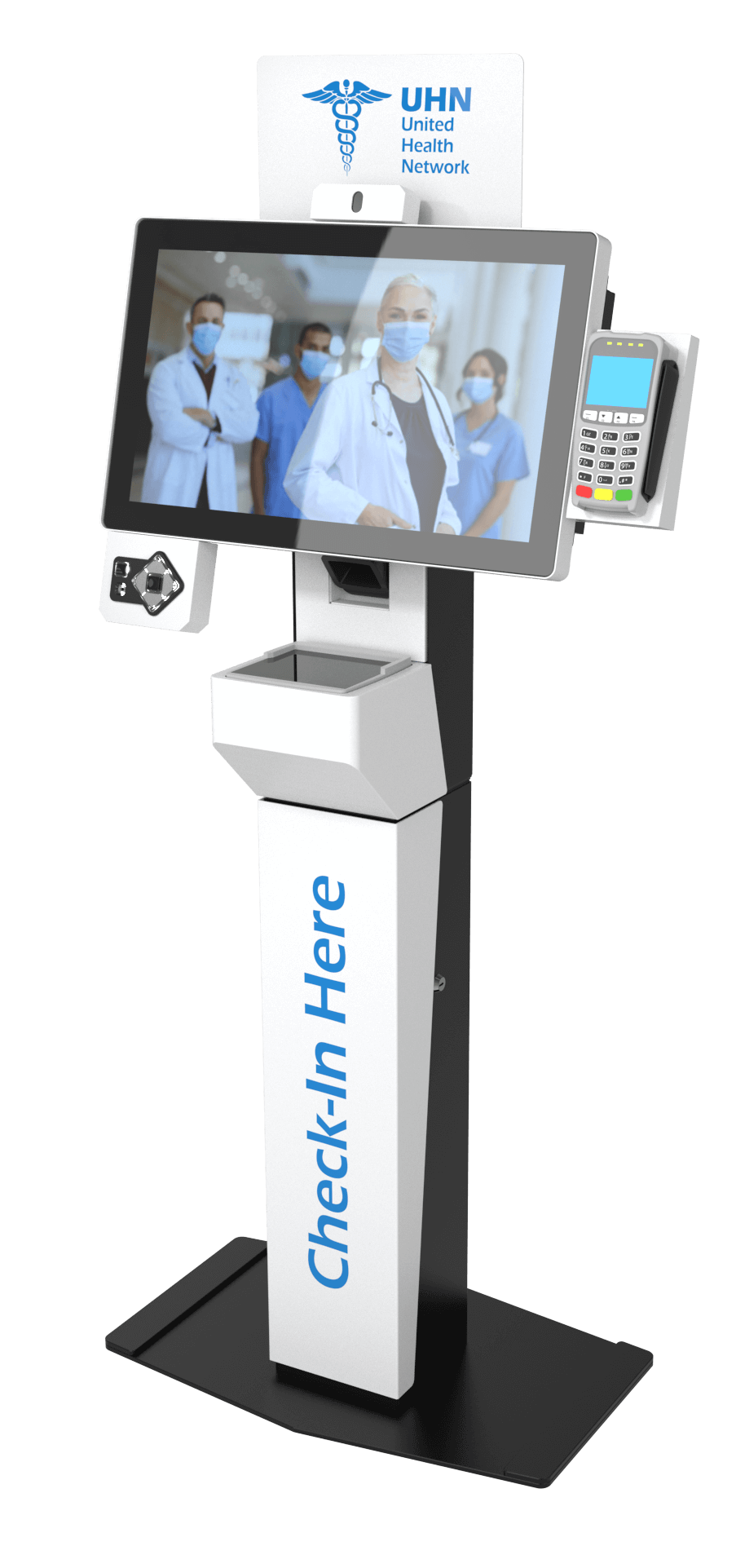 Product Information
Automated Healthcare Patient Check-In
Self-service kiosks are an ideal tool for hospitals, doctors' offices, and dental clinics to streamline patient check-in. Patients can leverage a modern and engaging self-service platform to notify staff that they have arrived for an appointment and provide routine pre-appointment data collection independently.
A comprehensive component set is integrated to identify the patient, capture and validate insurance information, and digitize forms management. Secure card reader device options handle payment processing and integration into existing revenue cycle systems. Custom vinyl art supports consistency in hospital branding.