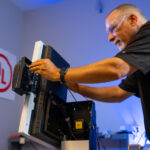 KIOSK: Self-service simplified
Since 1993, KIOSK has led the industry in design and manufacturing of self-service solutions. We provide highly specialized experts to surround every aspect of the project, executing personalized customer deliverables in parallel.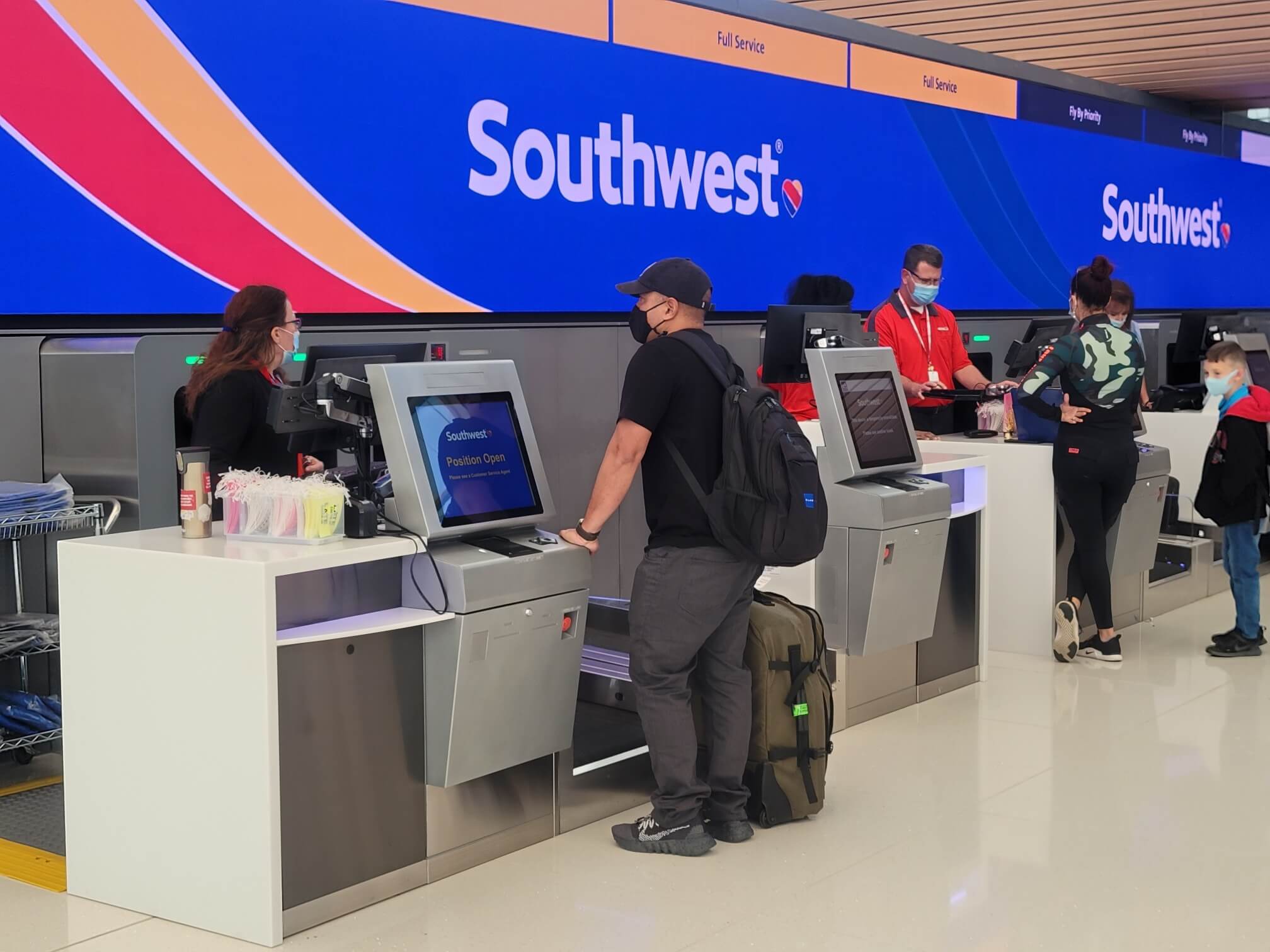 Complete Self-Service Solutions
As an industry leader in the design and manufacturing of complete self-service solutions since 1993, our team of experts provide superior service while delivering complete customized solutions.
End-to-end solutions keep deployments simple while maintaining superior uptime.
Software Application and Hardware Enclosure Design
Hardware Integration Module APIs that are licensable
Flexible Volume Manufacturing
ISO9001:2015 Certified Quality Systems
ISO14001:2015 Certified Environmental Systems
Turnkey Safety Agency Certifications (UL, FCC)
Fully Managed Deployment, Monitoring, & Field Services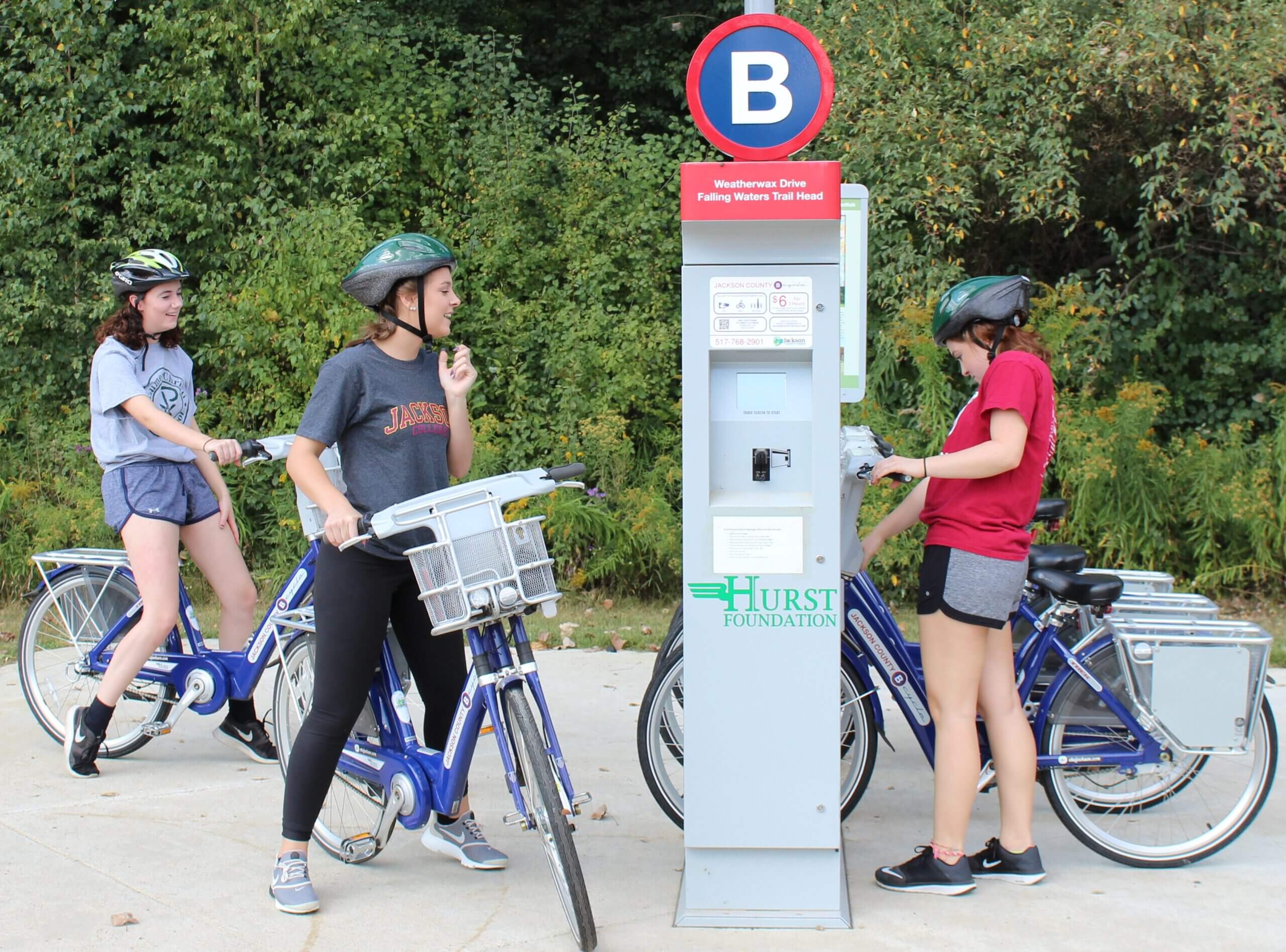 28+ years' experience and 250,000+ solutions successfully deployed.
Project teams integrate all deliverables within a single professional campus, stream-lining communications tied to consistent first pass success.
With over 250,000 units successfully deployed, KIOSK has deep experience in a full complement of vertical markets, providing niche expertise in both platform creation and volume deployment support. Original equipment manufacturer (OEM) and end-customer projects range from transactional applications in retail returns, bitcoin exchange, bill payment and storage rentals – to highly custom government applications in border security and mass transit solutions.
With 28+ years entirely dedicated to the art of self-service, KIOSK has the passion, expertise, and resources to greatly simplify your path to market.
Our Team
Our leadership team's mission is to elevate the customer experience every day.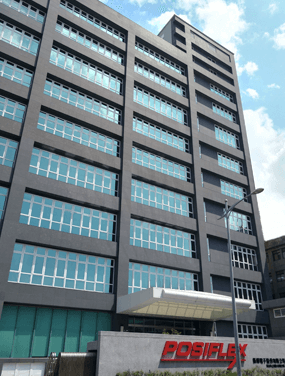 Parent and Sister Companies
Strategic and Cooperative Supply Chain
In 2016, KIOSK was acquired by Posiflex Technology, Inc., a global leader in POS solution design and manufacturing. In 2017, Posiflex also acquired Portwell, a global industry leader in state-of-the-art computing solutions. This parent – sister company relationship enables KIOSK to self-source many of the key components in our self-service solutions (e.g., all-in-one PCs, PCAP LCDs, scanners, printers, etc.). These strategic acquisitions have provided a singular value proposition in the industry – one that we are delighted to pass on to our prospects and customers.
Benefits of using Posiflex and Portwell components include:
Price advantage and cost reduction opportunity over time
Much longer component life cycles than industry average
Supply chain control
Exceptional quality and reliability
Learn More
Posiflex
Posiflex products possess the advantages of open architectures and cross-platform integration. The full range of product lines include self-serve kiosks, integrated POS systems, programmable keyboards, LCD displays, touch displays, customer displays, optically coupled barcode scanners, cashier's moneyboxes, barcode card readers, fingerprint readers, POS printers, and other relevant peripheral accessory products. The diverse applications are widely deployed in retail, hospitality, chain stores, medical institutions, and more.
Learn More
Portwell
Portwell, Inc. was founded in Taiwan in 1993 and entered the Industrial PC market in 1995. In 2017, Portwell Inc. was acquired by Posiflex Technology, Inc., a global leader in POS solution design and manufacturing. Today, as an industrial embedded systems manufacturer and solutions provider, Portwell's continued development of leading-edge products has resulted in strong growth in market share. This has established Portwell as a major worldwide supplier of specialty computing application platforms.