KIOSK: Self-Service Simplified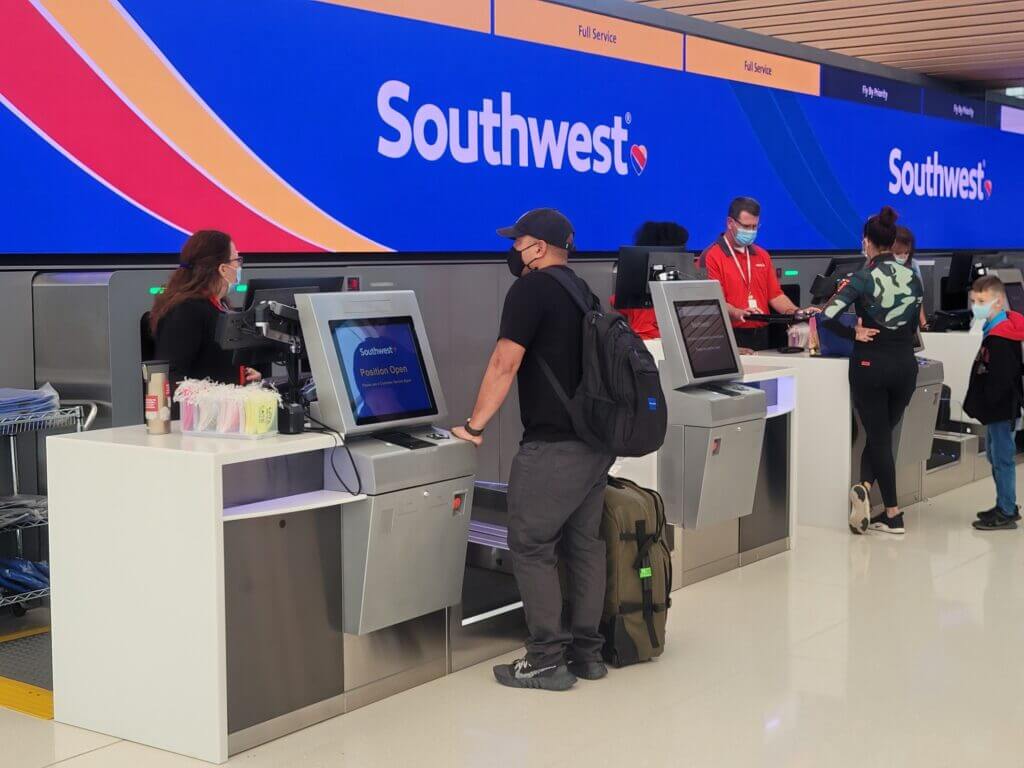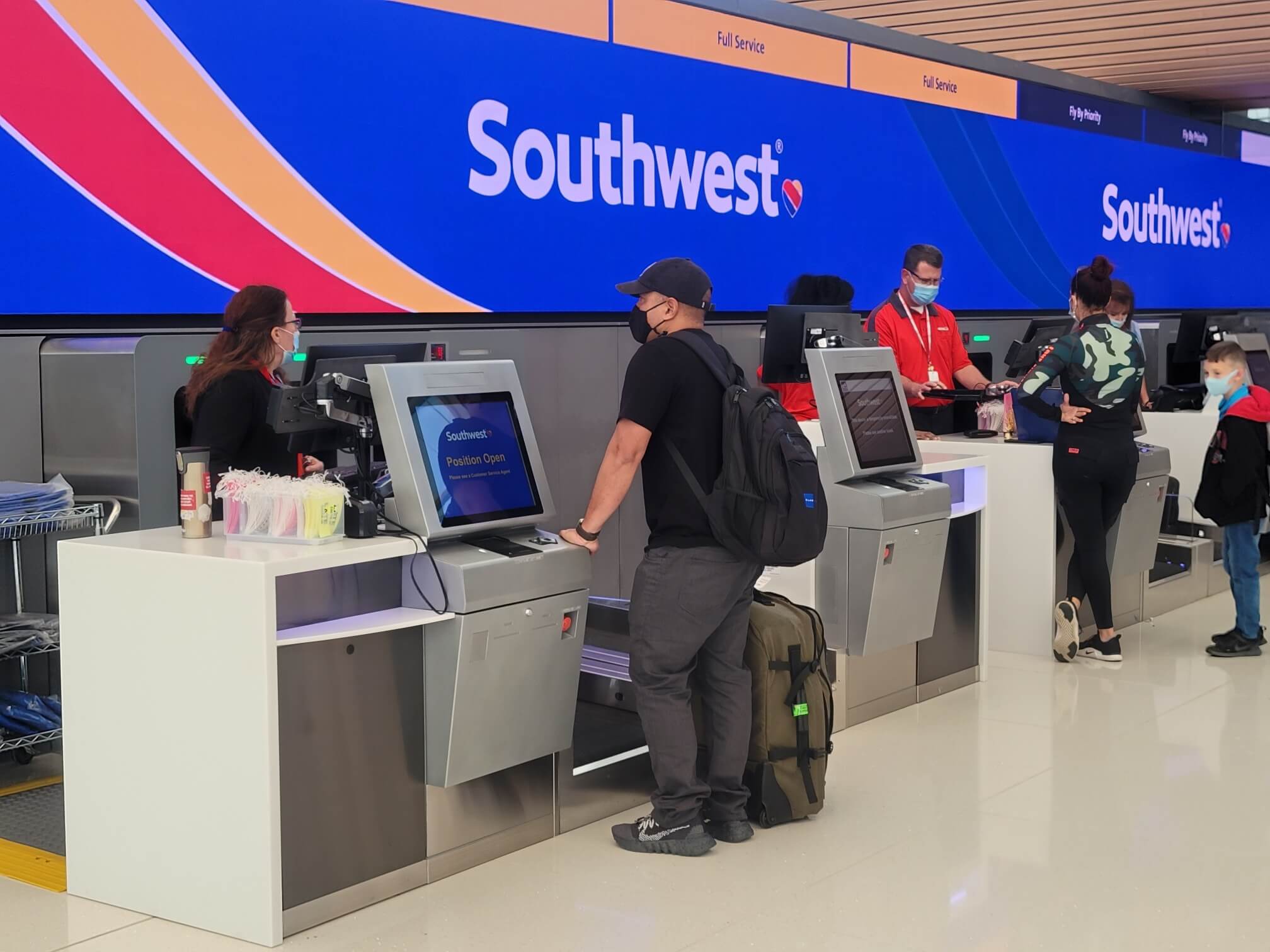 Complete professional services provide a simple deployment with superior uptime.
Since 1993, KIOSK has led the industry in design and manufacturing of complete self-service solutions. We provide highly specialized experts to surround every aspect of the project, executing personalized customer deliverables in parallel.
Hardware Enclosure Design
Software Application Design
Licensable Hardware Integration Module APIs
Flexible Volume Manufacturing
ISO9001:2015 Certified Quality Systems
ISO 9001:2015 Certified Environmental Systems
Turnkey Safety Agency Certifications (UL, FCC)
Complete Deployment and Field Services
KIOSK-Led Remote Monitoring and Managed Services
These services have been curated and refined over time with two key objectives:
Differentiate KIOSK as the simplest self-service solution partner to do business with
Position KIOSK as a long-term IoT Service Technology Partner with ongoing "skin in the game" tied to field performance metrics.
KIOSK Company Overview Brochure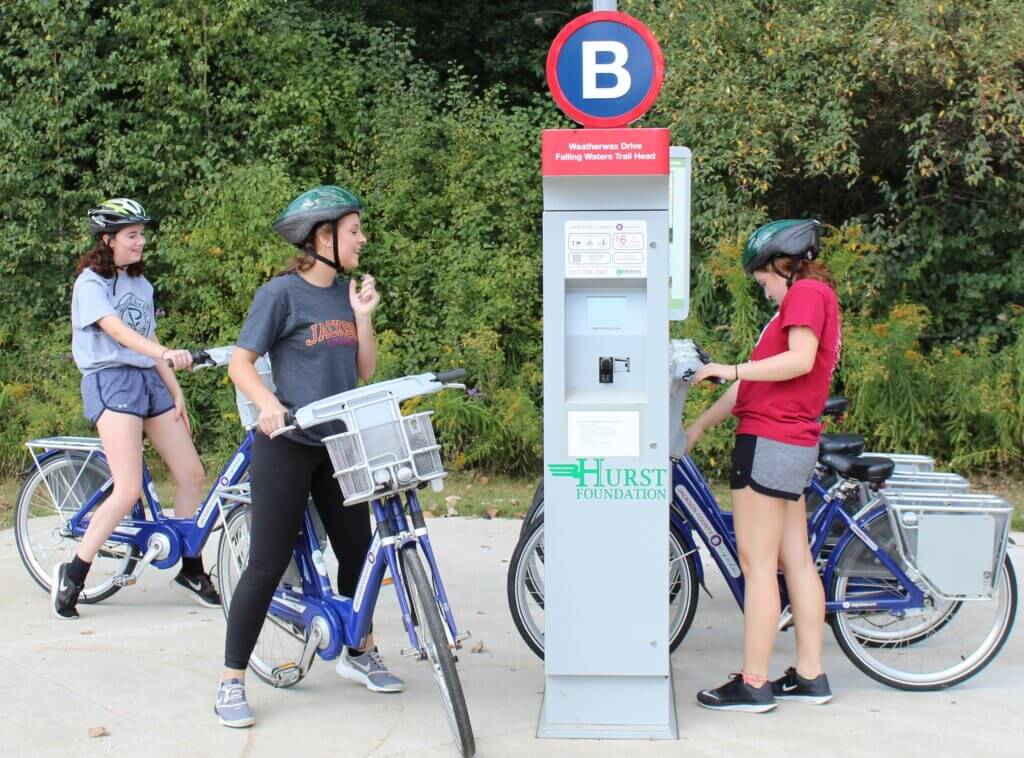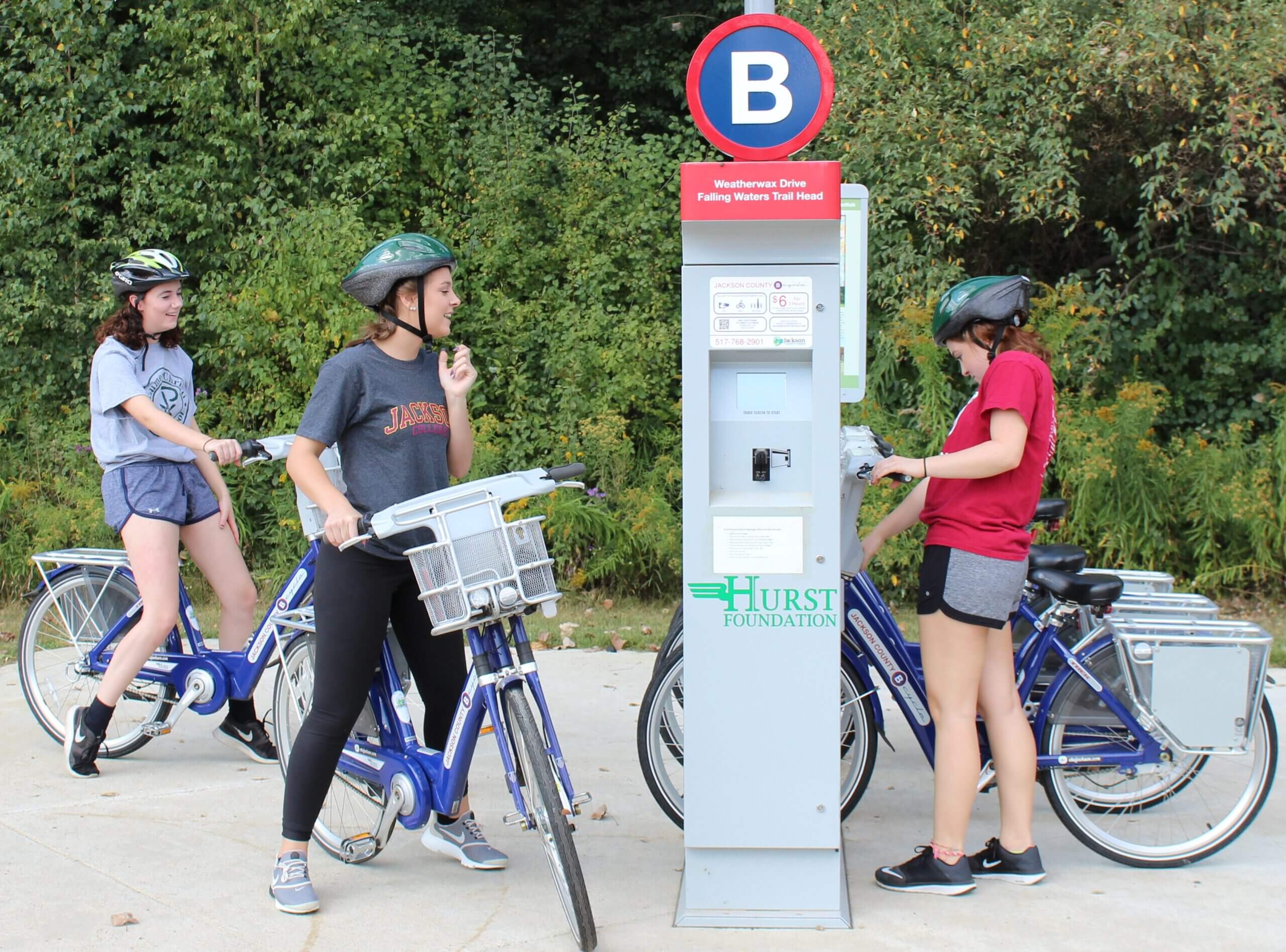 Over 28 years' experience and the most diverse industry portfolio.
With over 250,000 units successfully deployed, KIOSK has deep experience in a full complement of vertical markets, providing niche expertise in both platform creation and volume deployment support. OEM and end customer projects range from transactional applications in retail returns, bitcoin exchange, bill payment and storage rentals – to highly custom government applications in border security and mass transit solutions.
With 28+ years entirely dedicated to the art of self-service, KIOSK has the passion, expertise, and resources to greatly simplify your path to market.
KIOSK Company Overview Brochure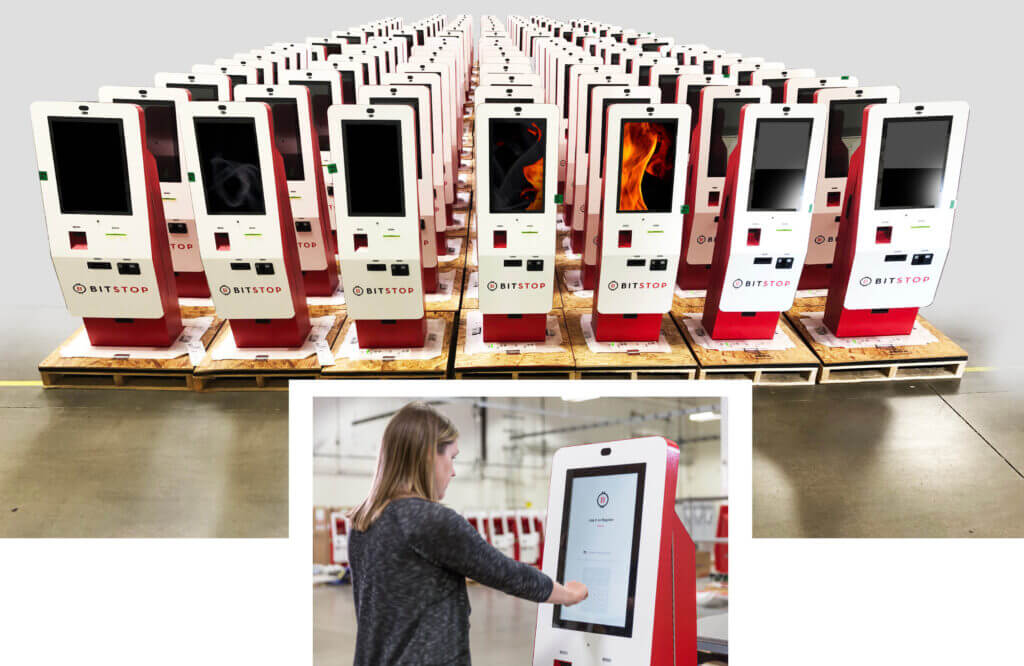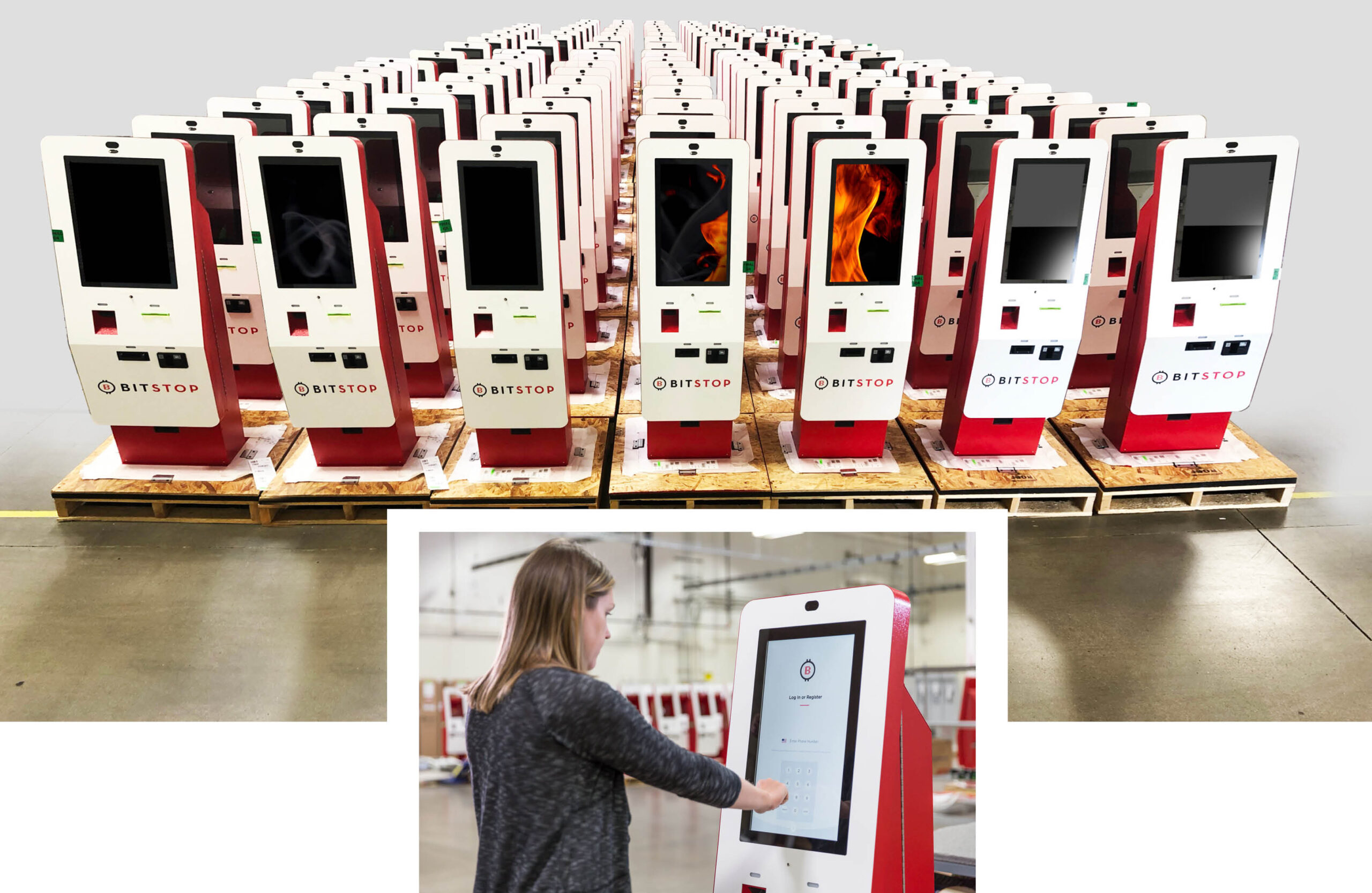 Come see the difference yourself.
KIOSK In-house services are all-inclusive, enabling us to control total project quality and timing. The 115,000-square-foot manufacturing and development campus is 100% dedicated to self-service solution design, continuing a 28+ year business model. Services are ISO9001:2015 and ISO14001:2015 certified. This "single roof" set-up enables KIOSK to maintain the agility / responsiveness of a small company, with the execution caliber of a large corporate entity.
KIOSK and parent company, Posiflex services include:
Expert mechanical, software and compliance engineering (UL, FCC)
Extensive metals fabrication, preparation, welding, and paint
High volume manufacturing, integration, and testing
High caliber Program Management
Comprehensive IT, Managed Service, and Customer Experience teams
Internally sourced components from Parent Company, Posiflex; who manufactures PCs, displays, scanners, and printers. Provides supply chain control and components with exceptional component life cycle duration.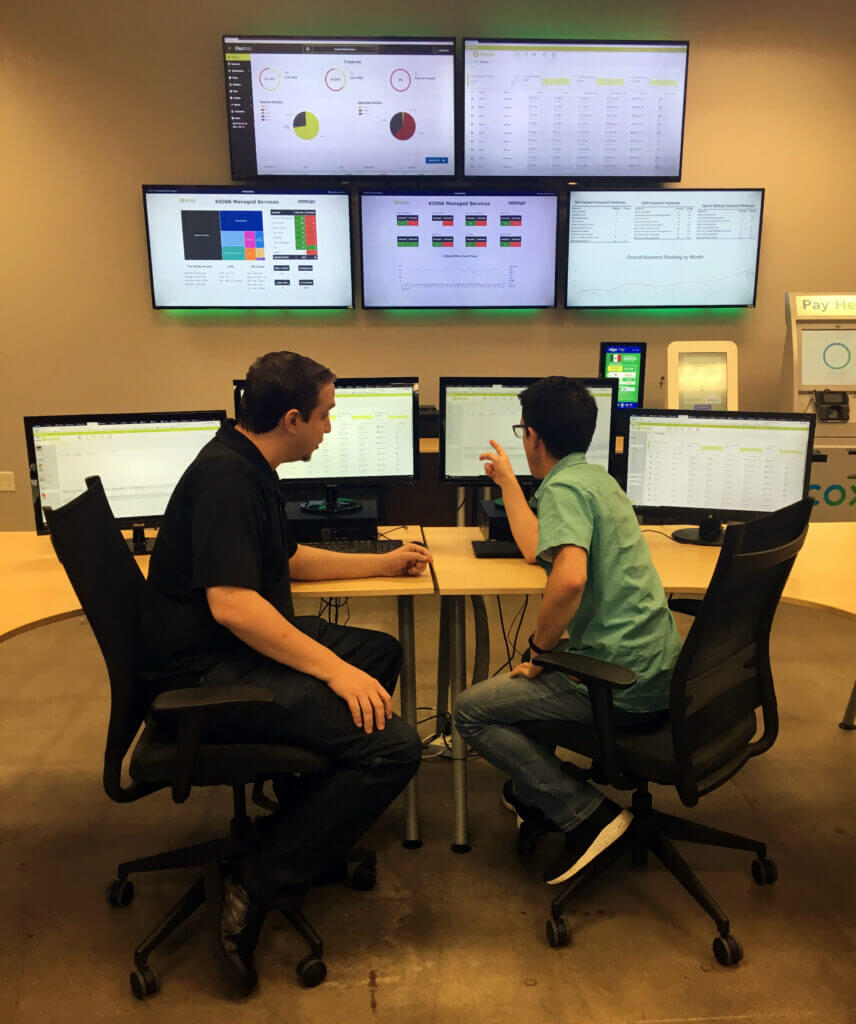 KIOSK Proprietary Service Wrapper
Complete professional services from passionate experts.
Over our 28 years, KIOSK has incrementally added a full suite of services specifically tailored to common self-service deployment needs. Leveraging KIOSK's in-house team provides an on-demand pool of niche expertise in all key disciplines, saving both time and money. We provide turnkey assistance at all key steps in a project life cycle. KIOSK is unique in that we actively participate in our client's success and put our own "skin in the game" with Service Level Agreements and clear statements of work naming exact deliverables we will live up to.
Our services include:
Comprehensive in-field deployment, repair, and maintenance services
Turnkey proactive remote monitoring and IT / managed services
KIOSK Company Overview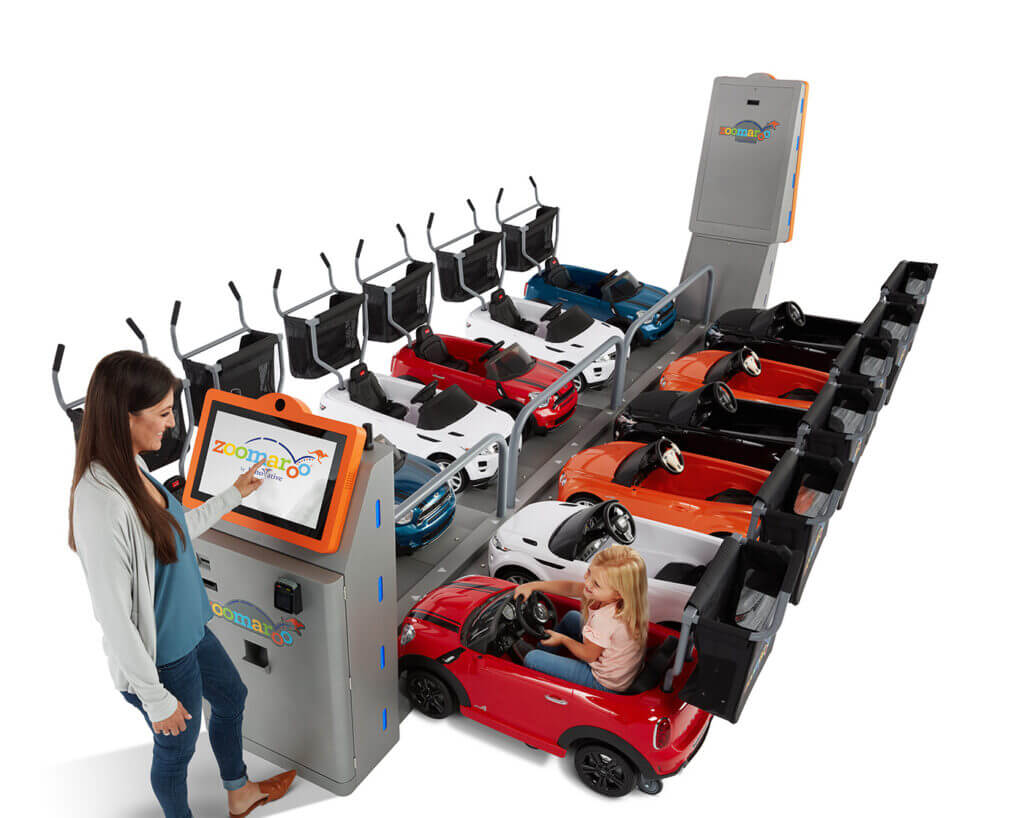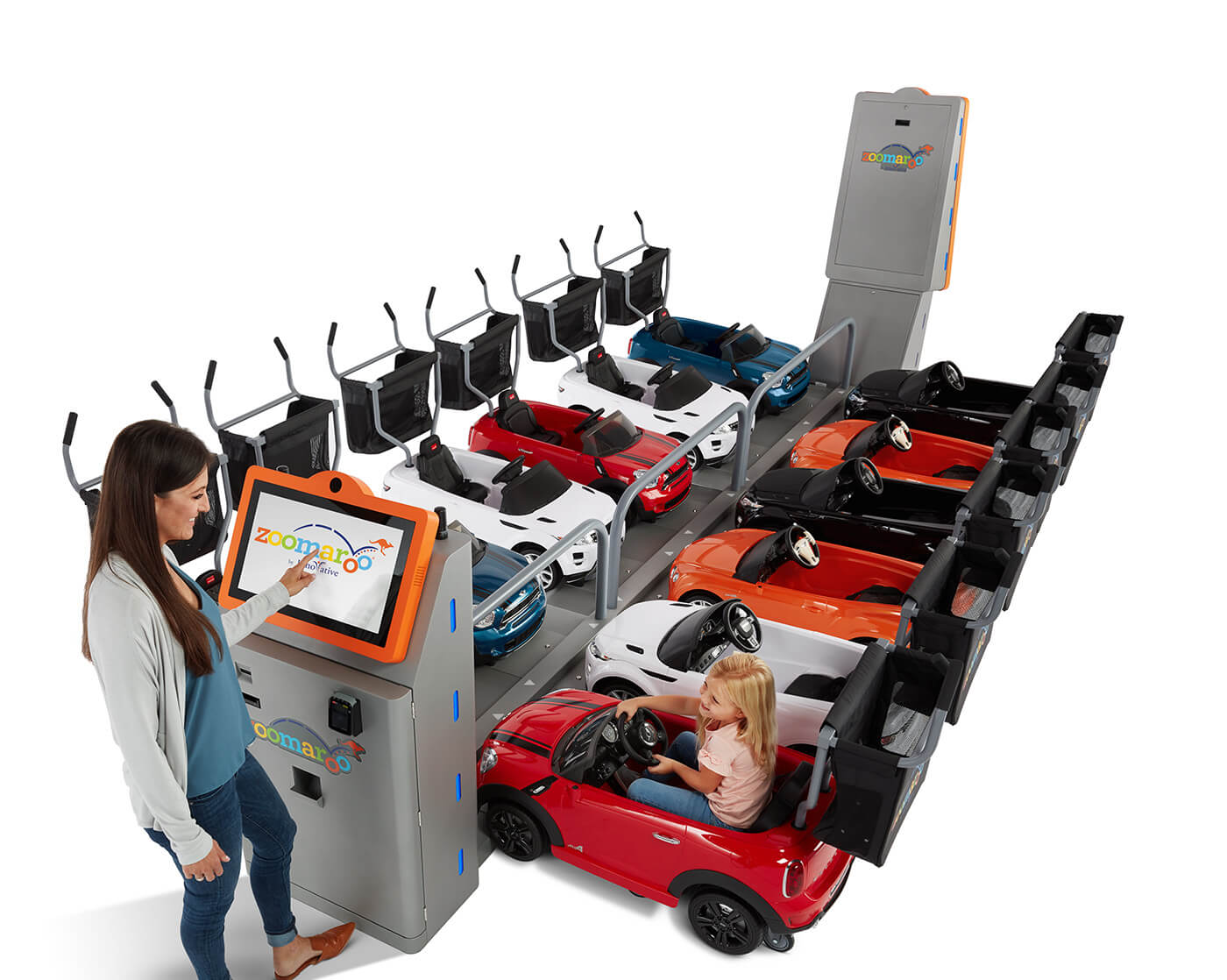 Specialized Design and Mechanical Engineering
Design for reliability, serviceability, and manufacturability.
KIOSK has a long and successful track record with both standard and highly custom self-service platform designs. Most self-service transactions can be accommodated within a standard model, customized to your component set needs. This is often the most cost-effective and fastest route to market.
When custom design does come into play, KIOSK is the industry's go-to supplier. Our Engineering Team has provided hundreds of custom platforms for lockers, rentals, transit, security, parking, and a myriad of other unique self-service deployments.
In-house Engineering talent includes:
Industrial Design Engineering
Mechanical and Electrical Engineering (including robotics)
Safety and Compliance Engineering
Software Engineering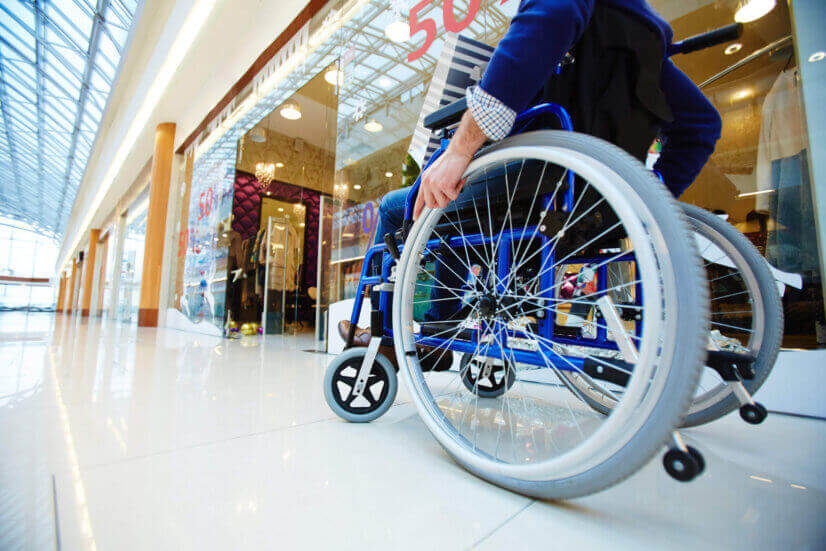 Meeting ADA Standards
Universal design consideration.
ADA Compliance is a universal design consideration for KIOSK Information Systems. Standard kiosk models have been designed with consideration given to the most recently implemented American and European disability access guidelines. Certain models may require a tactile navigation pad, audio jack, braille labels, or an ADA presentation option button on the user interface (simply lowers the transaction buttons).
Upon request, KIOSK facilitates an independent review of the client's full solution. This review can include an accessibility critique of the overall hardware design, component offerings, and software presentation. This third-party assessment is an added precautionary step to review all elements of the solution for accessibility.
KIOSK's expert Sales Representatives would be happy to answer any ADA clarifying questions during standard model selection, or custom solution design phases. Download the official ADA regulations below:
ADA Accessible Design Standards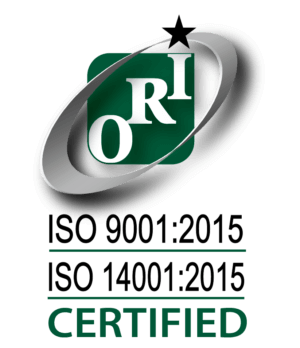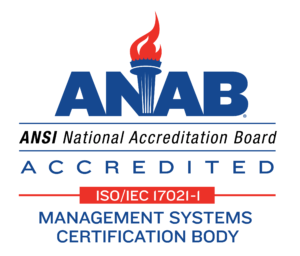 Quality and Environmental Responsibility
ISO9001:2015 / ISO9001:2015 Quality and Environmental Certification.
24/7 uptime is the quality standard for kiosks. We recognize that quality in the field directly ties to tight process management in our factory. KIOSK holds ISO 9001:2015 Certification on all customer-facing processes, bringing objective evidence of the highest measures of process and quality control. Further, KIOSK's facilities are ISO14000:2015 Certified, ensuring environmentally responsible manufacturing.
Key ISO certified disciplines:
70+ design engineering checkpoints are considered to build quality control into the kiosk design itself. Key design quality factors are methodically anticipated, rather than corrected in the field.
Before shipping, each kiosk passes dual quality checks (50 – 70-point mechanical / electrical). All production is within one professional campus, ensuring total process control.
All manufacturing and component records are bar-coded / serialized in the factory, providing accurate, on-demand field service records.
Support Departments including Supply Chain, Finance, Project Management, etc.
KIOSK's Environmental Policy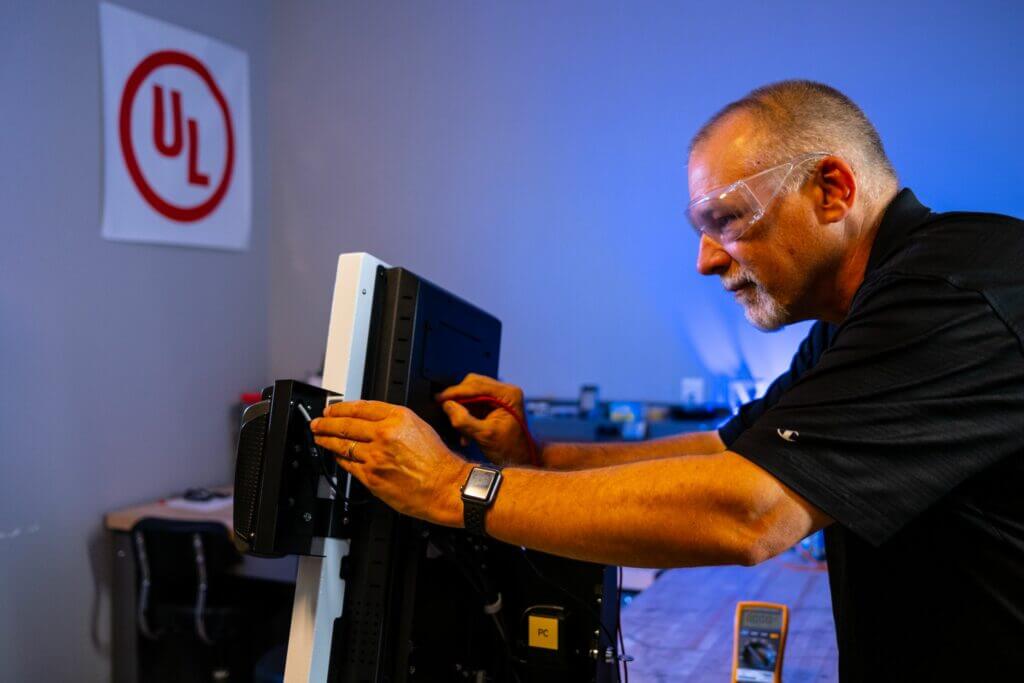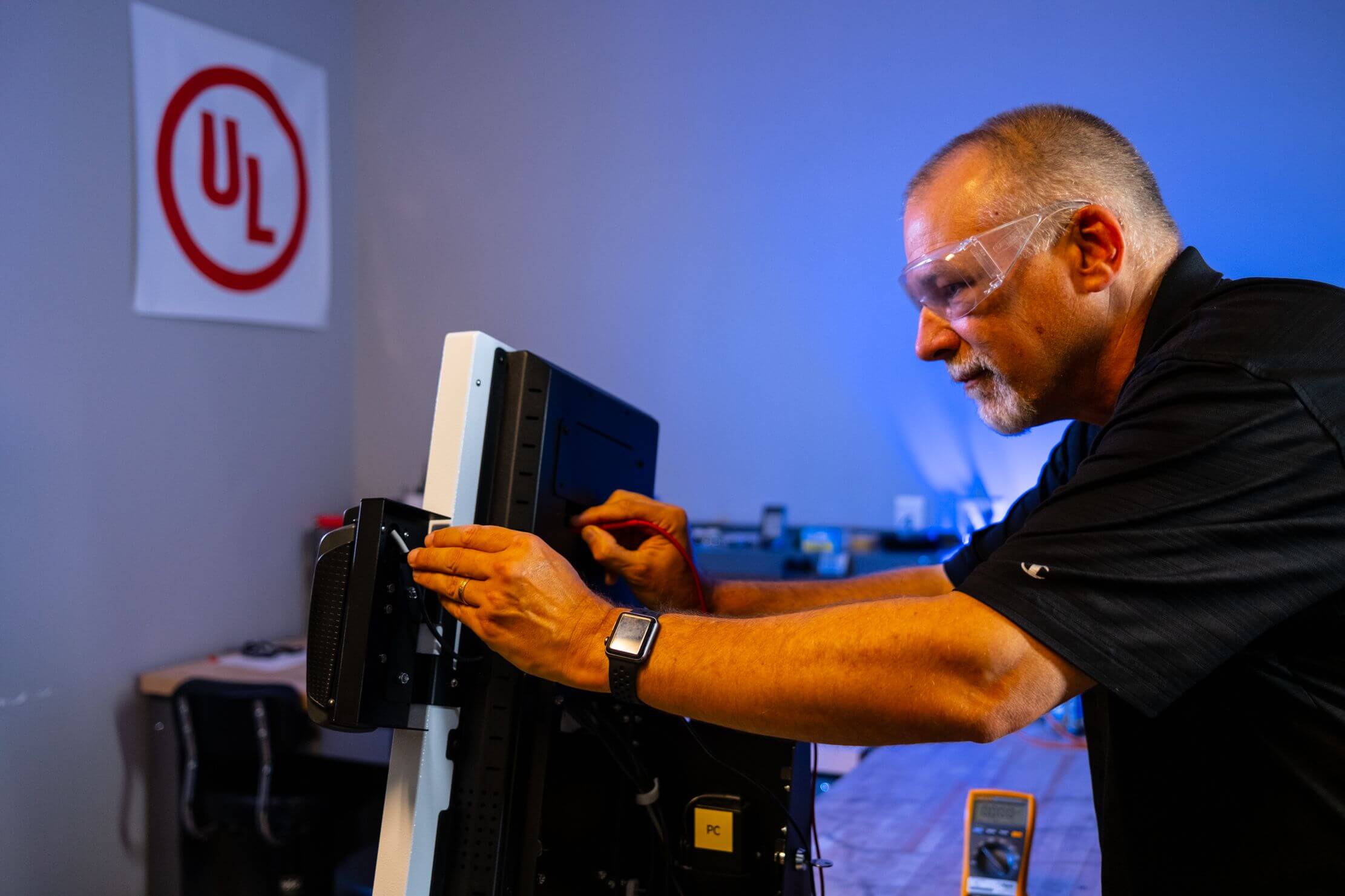 Safety Agency Certifications
In-house agency testing for UL and FCC.
KIOSK provides turnkey management of UL and FCC safety agency certification procedures, enabling parallel progress to be made on certification submittals during the design and prototyping stages.
Our staff expertise and insight on UL certification requirements enables our team to factor optimized safety into each unit as it is designed and released. Further, our onsite engineering lab supports in-house testing, saving four to six weeks in certification cycle time and shrinking time to market release.
Key differentiators for KIOSK in-house testing include:
35+ year relationships with regulatory agencies like UL.
UL Listings for 120+ products, 15 listed to UL's latest safety standard for IT equipment.
Accreditation to ISO17025, 3rd edition, enabling compliance staff to conduct testing locally for international standards, reducing cycle times for obtaining a CE mark on kiosks.