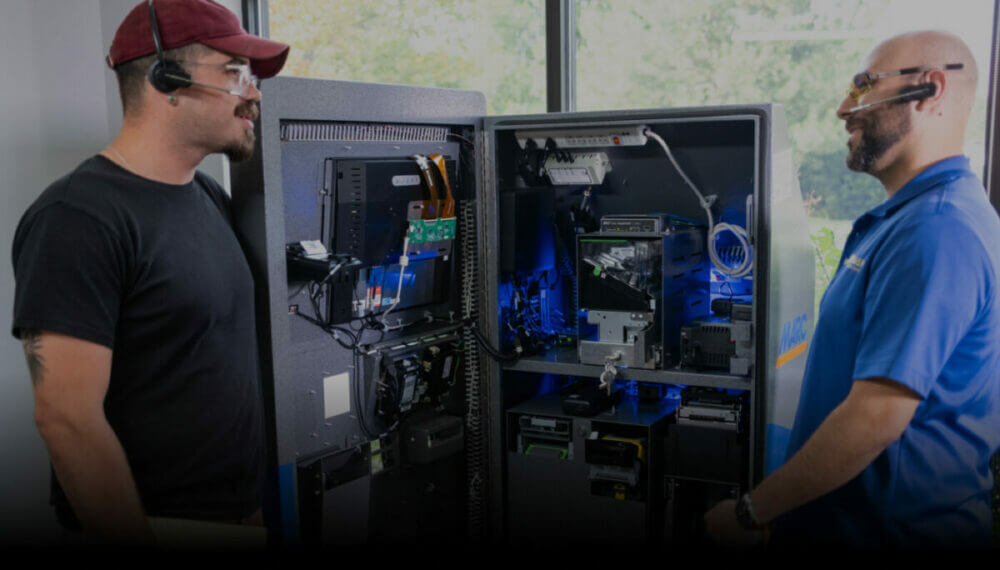 KIOSK Support Services
Comprehensive services to maximize uptime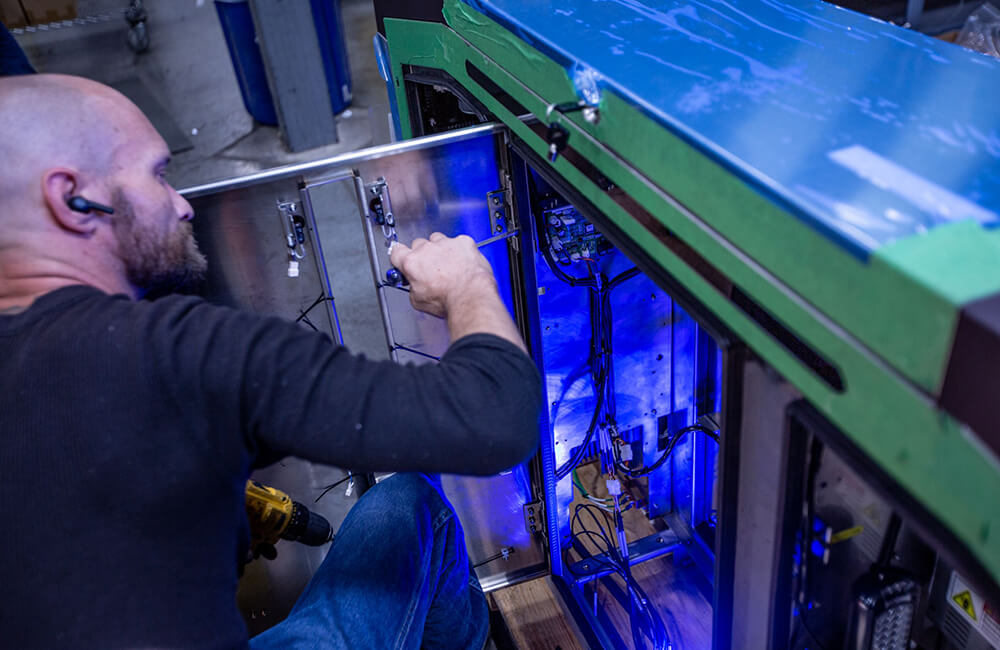 Overview
KIOSK Support Services for Hardware & OS
KIOSK has curated a selection of Support Services to manage and optimize field performance over the full life cycle of a deployment. Service groupings include hardware / field support services and operating system (OS) management, each paired with KIOSK-led remote monitoring and real-time IoT alerting (system, application, and component statuses).
Through KIOSK's Support Services team of experts, clients are covered every step of the way from site survey and installation, deployment, and ongoing hardware, software, and OS support. Support Service packages include access to KIOSK in-house technical talent to troubleshoot failures and manage dispatching of on-site repair and maintenance technicians.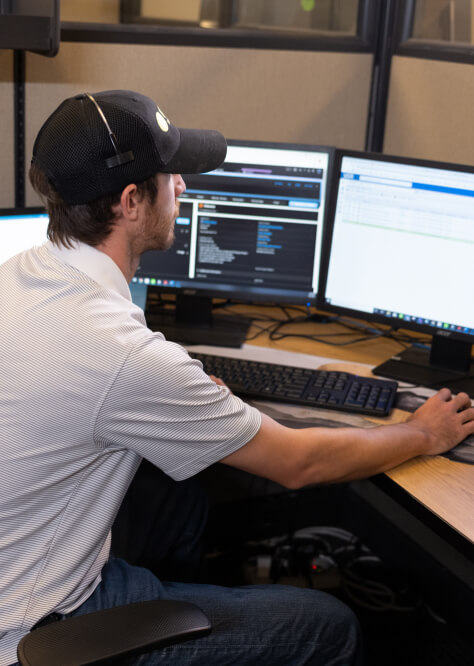 KIOSK Technician Support
In-house KIOSK experts facilitate troubleshooting and fast resolution
KIOSK Technicians are skilled in providing phone support to diagnose and resolve incoming service issues, whether it's hardware, KIOSK-developed software, or OS services. Inquiries are immediately entered into an automated ticketing system to ensure accurate visibility and communications throughout the course of resolution.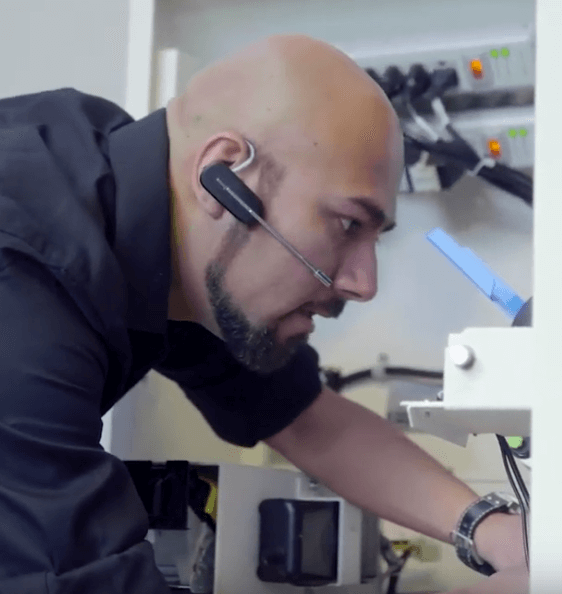 KIOSK Hardware Support Service
Guaranteed Hardware Uptime
Hardware Support Services is the main support layer of services needed to optimize field performance and guaranteed hardware uptime. These are KIOSK-recommended services resolving hardware support demands shared by all deployers.
Clients are provided with:
KIOSK-led Proactive Remote Monitoring and Alerts
Advanced Exchange Warranty and Spare Parts Stocking
Complete Field Services
Standard Monthly Reporting
Real-time fleet performance dashboard
Contact KIOSK to Learn More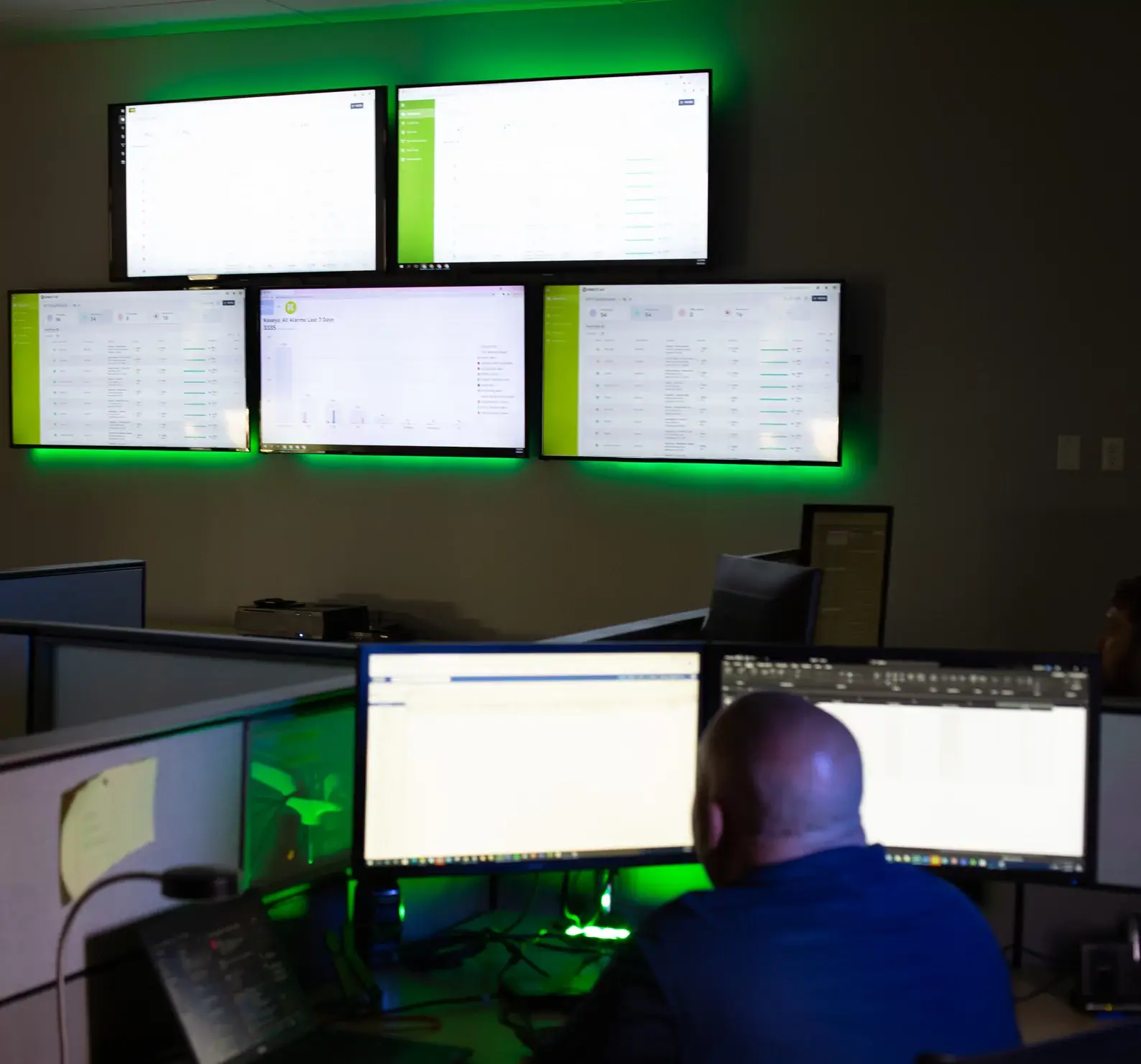 KIOSK OS Support Service
Full Range of Monitoring, Security, and Reporting Services
The operating system plays the most important role in the full functionality of every kiosk. Operating System (OS) Support Service is the premium layer of KIOSK Support Services and provides a stable and secure operating environment for the kiosk's application software to ensure the highest level of functionality.
Clients who opt into KIOSK'S Operating System Support Service are set up with factory-led:
Initial Kiosk Deployment Image Generation, Loading, and Testing
Ongoing Deployment Image Management
KIOSK Security Suite Tools
Technical Support
Contact KIOSK to Learn More
Additional Hardware Support Services

"I have always appreciated the dedication KIOSK demonstrates in the area of security. From monthly patching to close monitoring of their security tools, KIOSK provides Cox Communications secure and safe kiosks which our customers use for purchases and payments."
– Pamela Printup, IT Operations Manager – Cox Communications