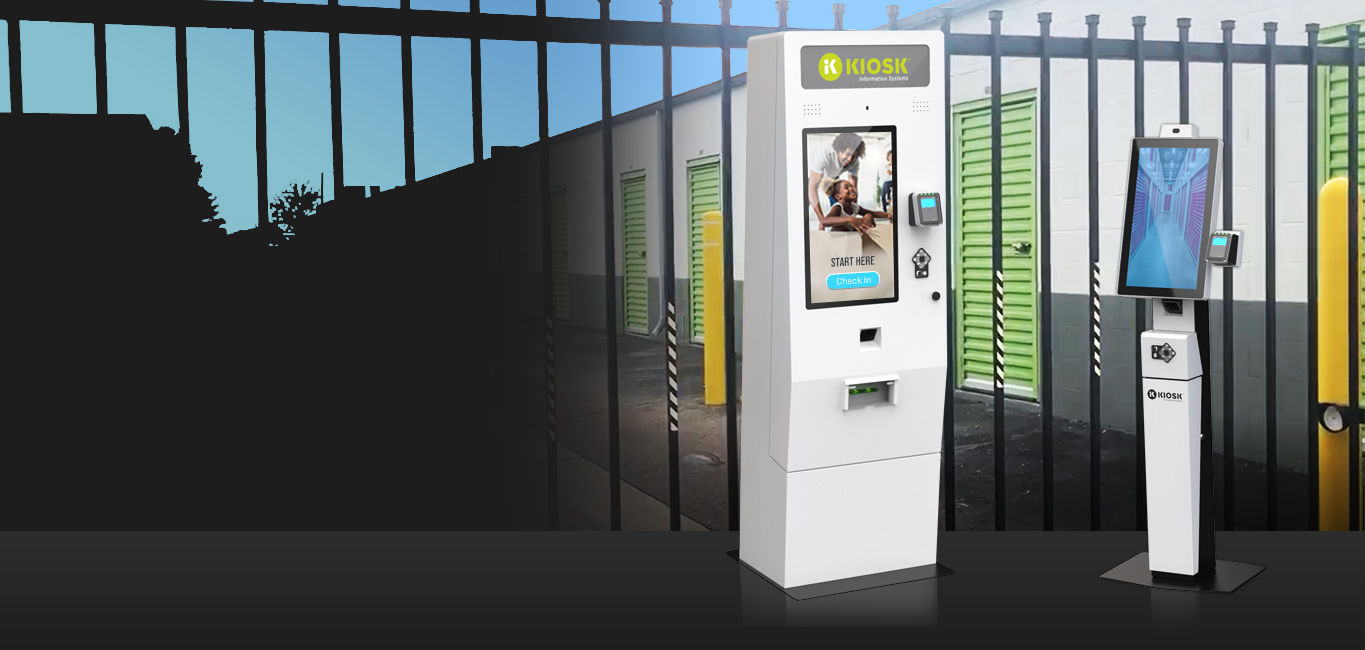 Automated Self-Storage Kiosks
Self-service is convenient and provides instant access
Serving a Growing Industry
The Self-storage industry has experienced monumental growth in the past 10 years. Operators need to innovate to keep costs low and turn investment towards expansion.
Amount of rentable self-storage space in the U.S:
1.9 billion square feet of storage space is in operation in the U.S. today (Self-Storage Almanac, 2021)
49,000+ storage facilities operating currently in the U.S.
$39.5 billion in annual industry revenue (Self-Storage Almanac, 2021)
Percentage of U.S. households that rent a self-storage unit
10.6% of households currently rent a self-storage facility. That is an estimated 13.5 million households. (SSA Self Storage Demand Study, 2020)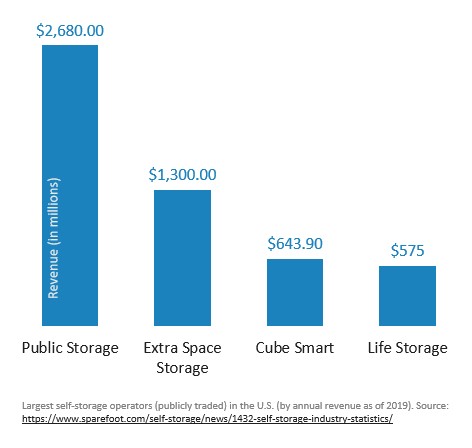 Automation is Essential for Self-Storage
Self-service adds convenience and instant service to self-storage facilities. Kiosks will provide instant information and instant service.
Self-Storage Kiosk Solutions off the following features:
Access Control
Live Call Center
Omni-Channel Enablement
Security
CONTACT US FOR MORE DETAILS
Benefits of Successful Automation in Self-Storage Facilities
With keys such as access control, live call center expert help, omni-channel enablement and enhanced security monitoring, self-service operators may implement successful automation within their facilities:
Access Control
Granting customer access to storage units 24/7 and eliminating the need for 24-hour staffing.
Live Call Center
Automated expert help via scalable call answering. ClairVista is our partner for automatic video call routing, transfers, one-click access, etc.
Omni-channel Enablement
With Omni-channel self-service, your customers have the option to rent online, live chat in person through kiosk live expert help, access anytime on mobile and all at a drastic cost reduction for the storage facility
Omni-channel rental integrates kiosk, mobile, web site and cloud.
Online rentals, automated collections, mobile check-in, etc. for added engagement online, via mobile and in-person.
Security
Enhanced security features enabled through kiosk remote monitoring.