Self-Storage Overview
Kiosk automation in the self-storage industry is rapidly changing as historical patents in this category have expired, and savvy operators are steering away from third-party monthly operator fees. High-volume operators are increasingly turning to KIOSK Information Systems to leverage modernized payment and rental hardware paired with tailored software that is unique to the Operator's property inventory and rental / payment customer journey. Taking out the "platform middleman" improves the customer experience while directly contributing to ongoing profitability.
Self-Storage Applications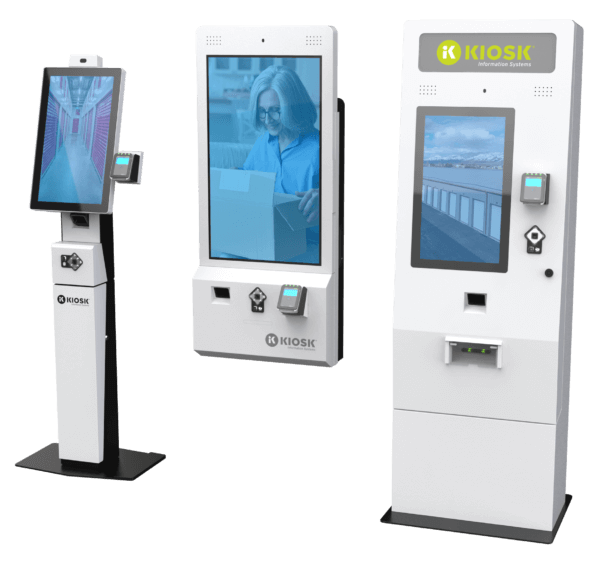 Standard KIOSK Platforms and Modular Software Code
The US has a 90% share of self-storage inventory, with over 30,000 Operators spanning 55,000 self-storage facilities nationwide. With the market projected to reach north of $115 billion by 2025, Operators will increasingly turn to automation to resolve facility staffing shortages and centralize on-demand support services. KIOSK has a full suite of hardware, software, dispensing and video support solutions to provide an outstanding customer experience anytime it's convenient for new and returning facility renters. Further, KIOSK actively partners with our client base for full Field Support Services, active remote monitor and resolve incoming IoT alerts.
KIOSK Storage Solution Services Available
Rental and payment hardware
In-house software developers who can tailor modular code assets to an operator's specific flow
Complete field services
KIOSK-led remote monitoring and IoT alert resolution
Self Storage Kiosks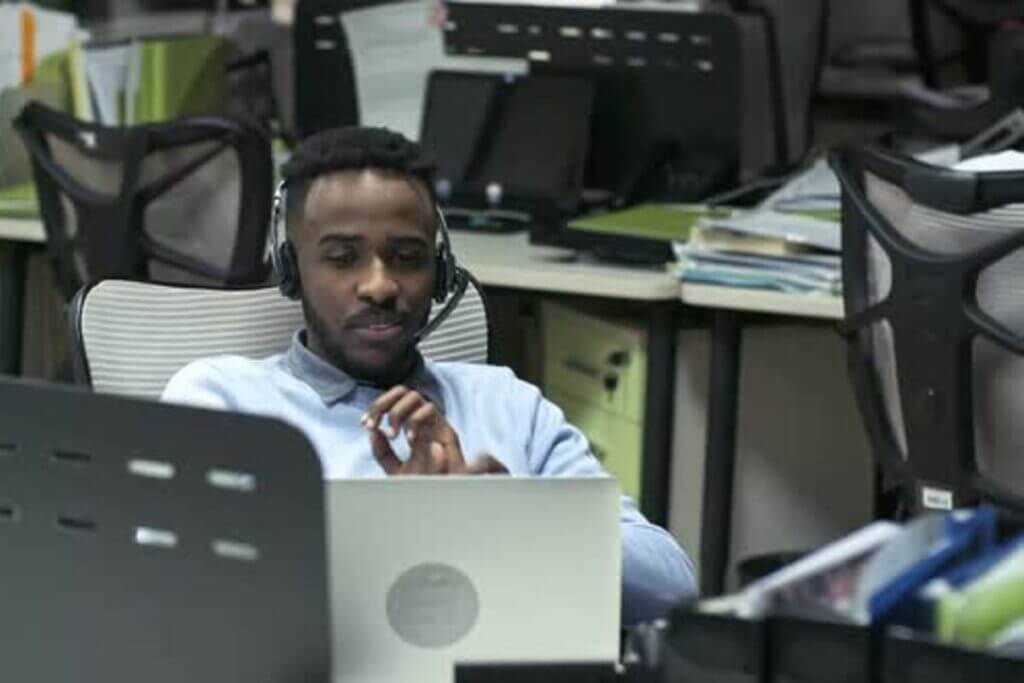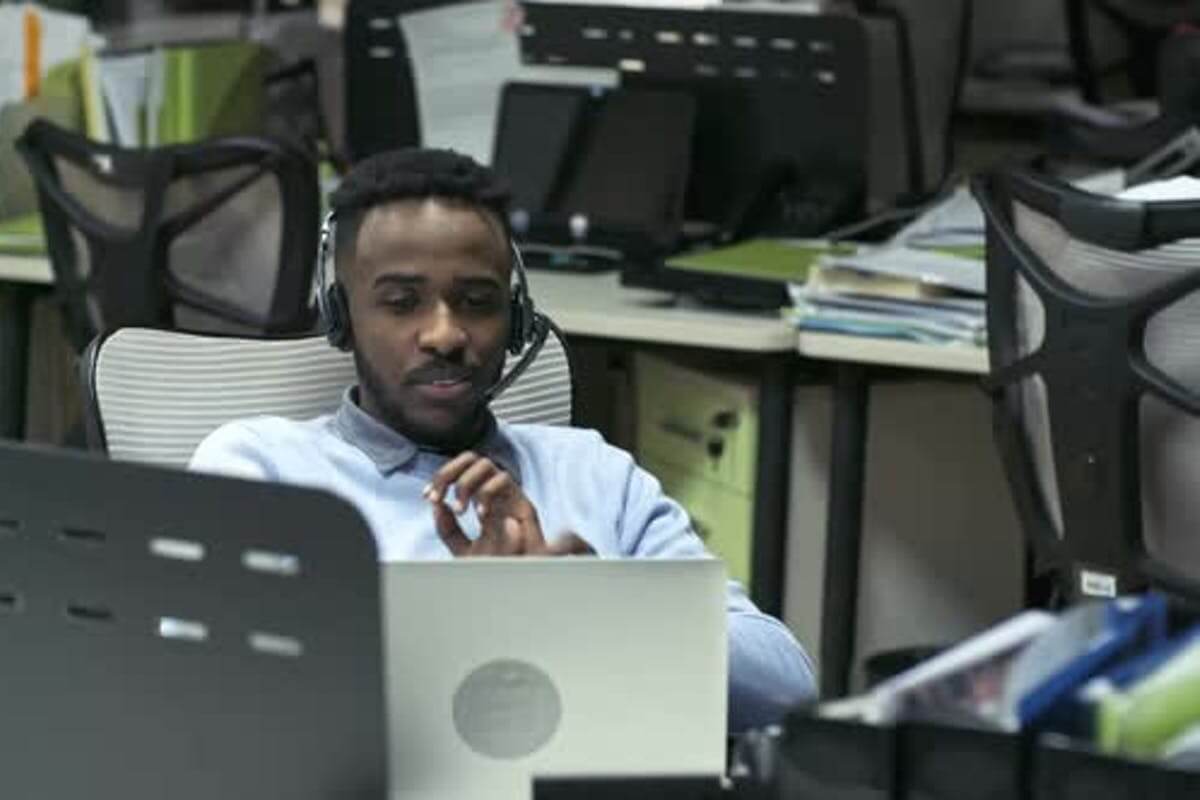 Virtual Video Support Supports Multiple Properties Efficiently
Self-storage rentals can come at all hours of the day or night, and with that comes potential customer questions. While a well-crafted user interface stands on it's own to conduct a rental or payment transaction, there may still be questions from customers. Providing an on-demand customer service call center is an efficient way to handle fringe case questions and support in a highly efficient manner. This added touch ensures each customer has all the resource they need to get under contract, rent paid, unloaded, and on their way. That added convenience and service touch is a good industry differentiator.
Benefits of On-Demand Video Support for Storage Operators
Provide mainstream and off-hours services to complete new rental transactions
Centralize coverage for multiple facilities for best service at lowest overhead
Video Support Kiosks