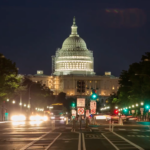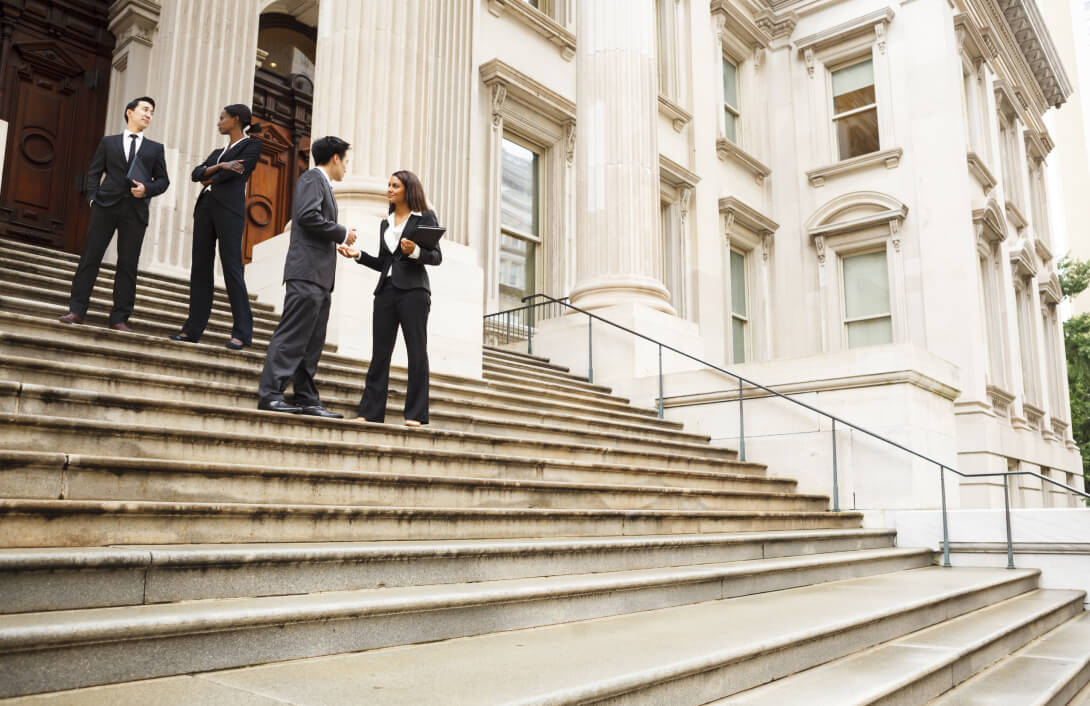 Government Kiosks Overview
Throughout KIOSK's 28 years in self-service, we have worked with many of the industries' best solution partners providing highly custom government and infrastructure platforms. Leveraging automation technology is key to efficiently providing mission-critical services to US citizens while reducing Government spending. Solutions range from border protection and mass transit to inmate services in corrections institutions.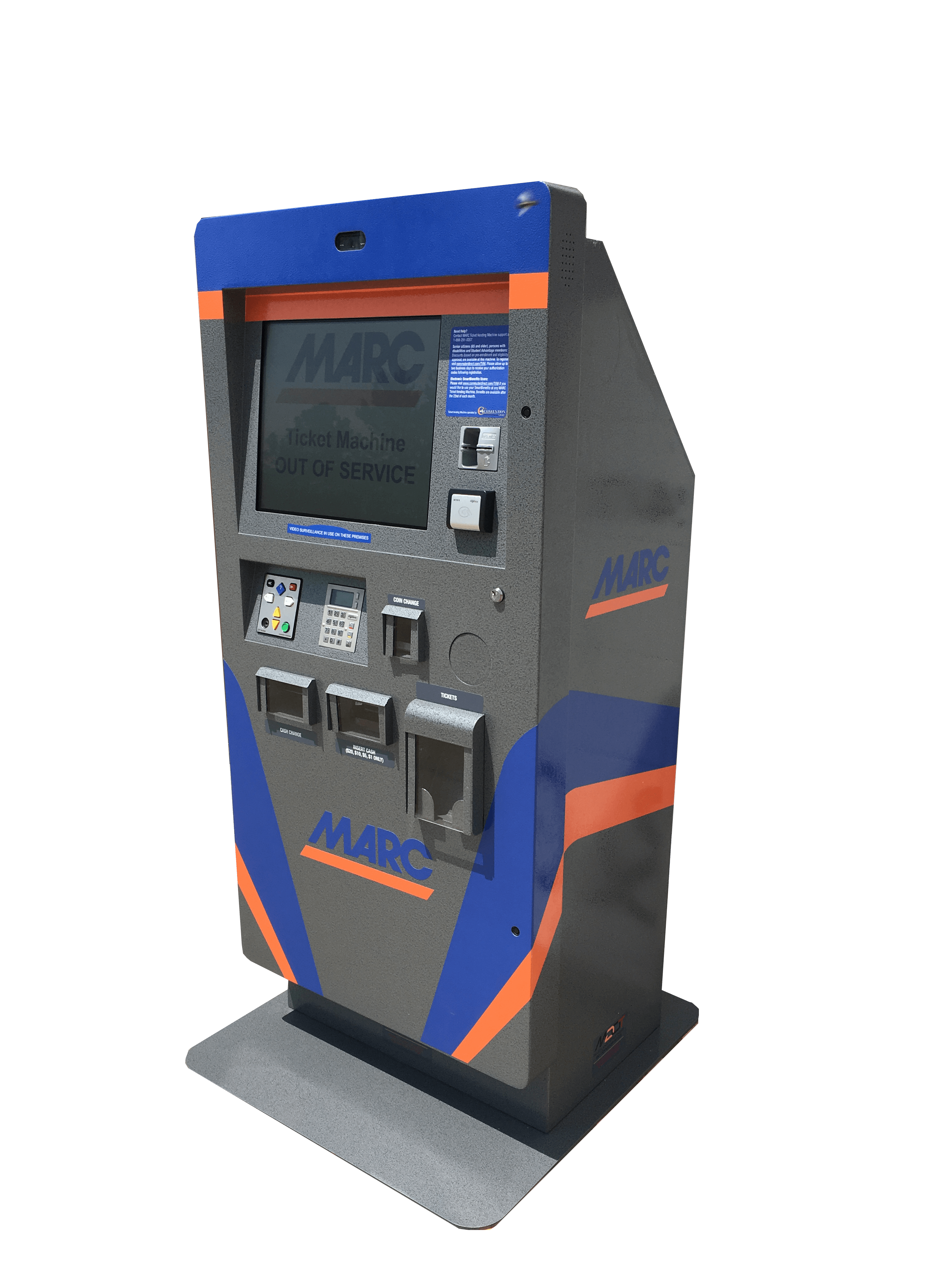 Ticketing & Mass Transit
Automated Ticket Vending and E-Gate Passenger Management
KIOSK solutions can be found in subways, airports, and transportation hubs across the US. Sophisticated indoor and outdoor custom solutions are backed by expert field services and monitoring to provide high volume services with maximum uptime performance.
Ticketing & Mass Transit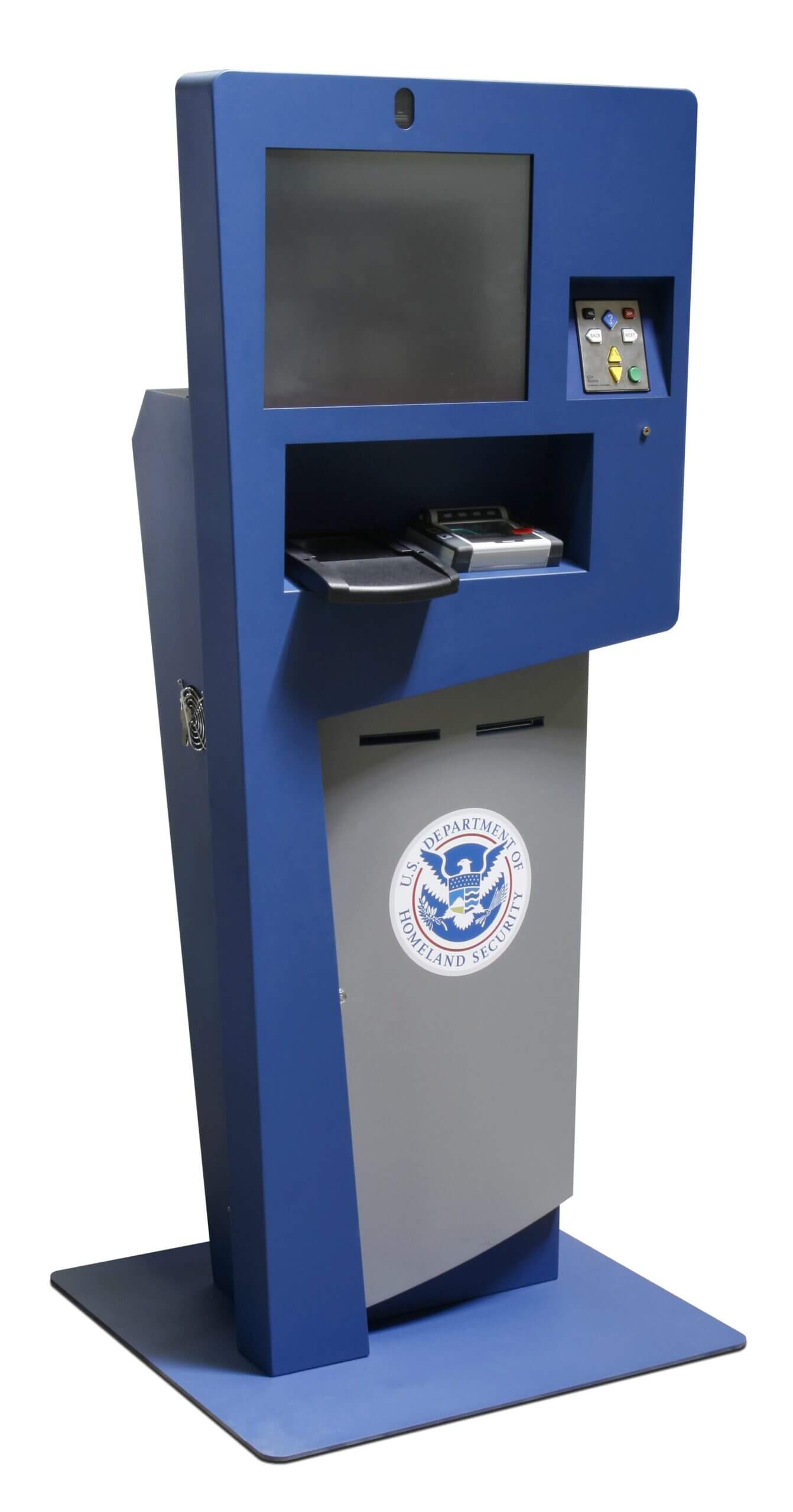 Border Security
Global Entry and Border Management Automation Services
KIOSK and our industry leading Government Solutions Partners are proud to provide multiple generations of border security solutions. Deployed solutions include Registered Traveler enrollment and screening programs for the US and Mexican customs gates.
Border Security Solutions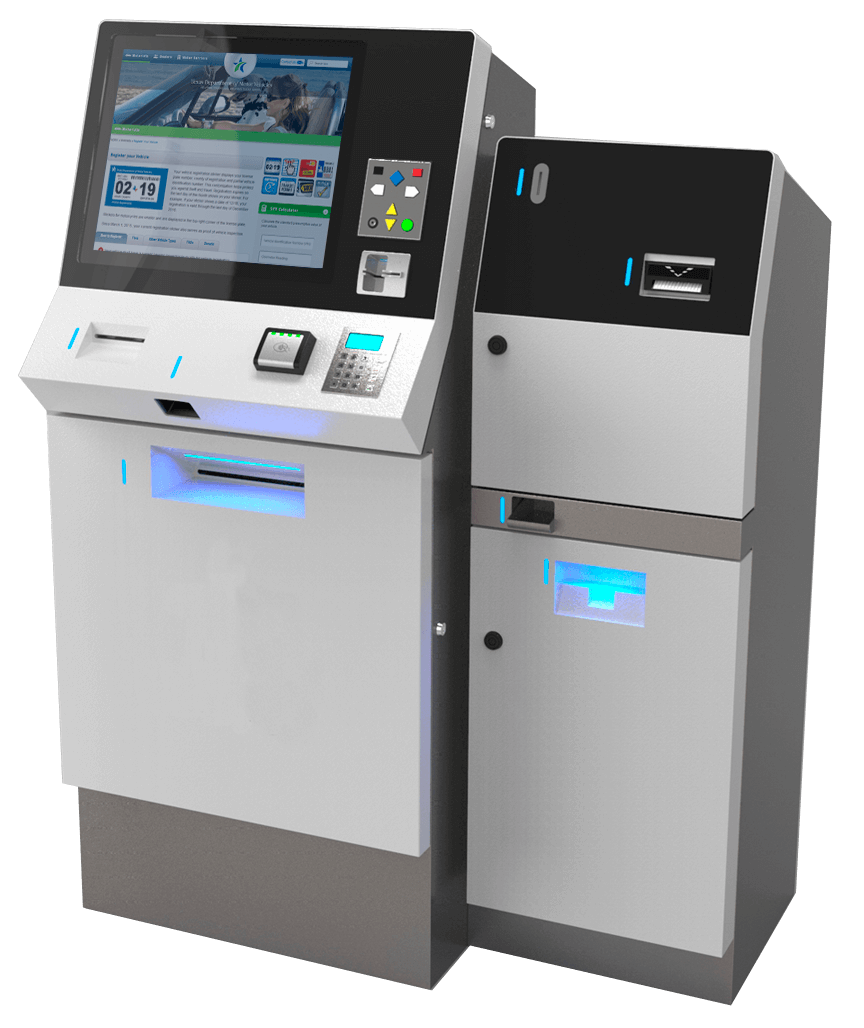 DMV Services
Automation of Vehicle Registration, Tag Renewals, Fine Payments and More
In the single state of California, the governor's budget reflects $1.4 billion dollars in DMV spending. Mitigating the spending on these services used by nearly all the state's adult population is key. Automation of services, and distribution of kiosks outside of DMV offices provides enhanced services while reducing staffing overhead.
DMV Kiosks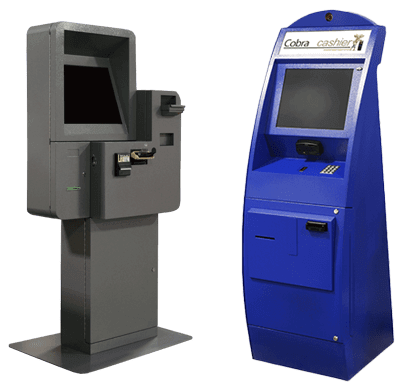 Inmate Services
Solutions for Video Visitation, Inmate Banking, Probation, and More
Between state and federal prisons, jails, juvenile corrections, and immigration detention, the American criminal justice system holds almost 2.3 million people. Just public prisons and jails represents well over $80 billion in government spending. Automation of inmate services helps to significantly reduce costs in this sector.
Inmate Services Kiosks
Government Clients We've Served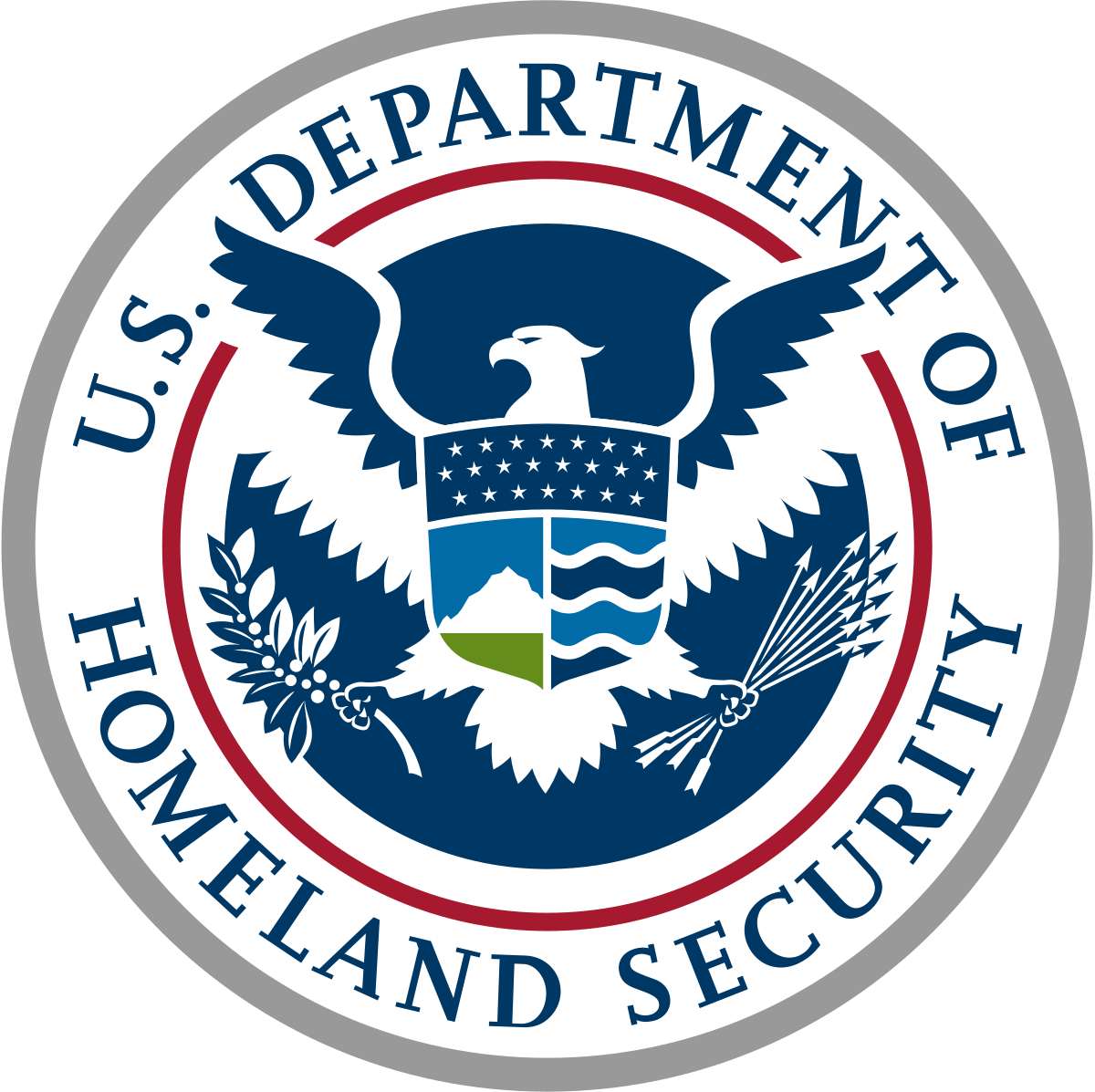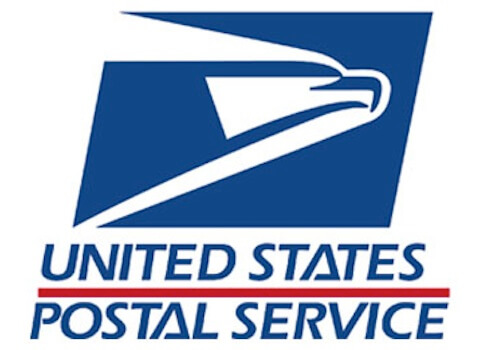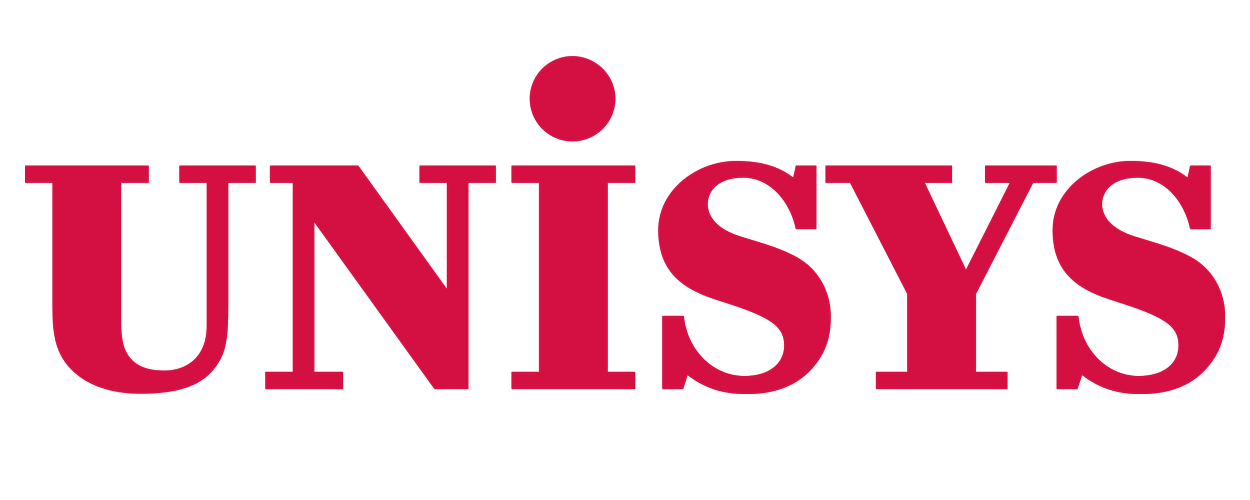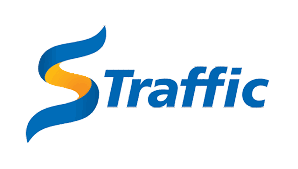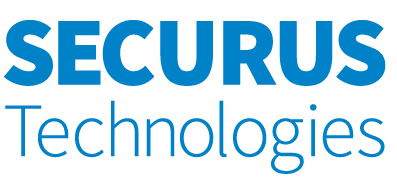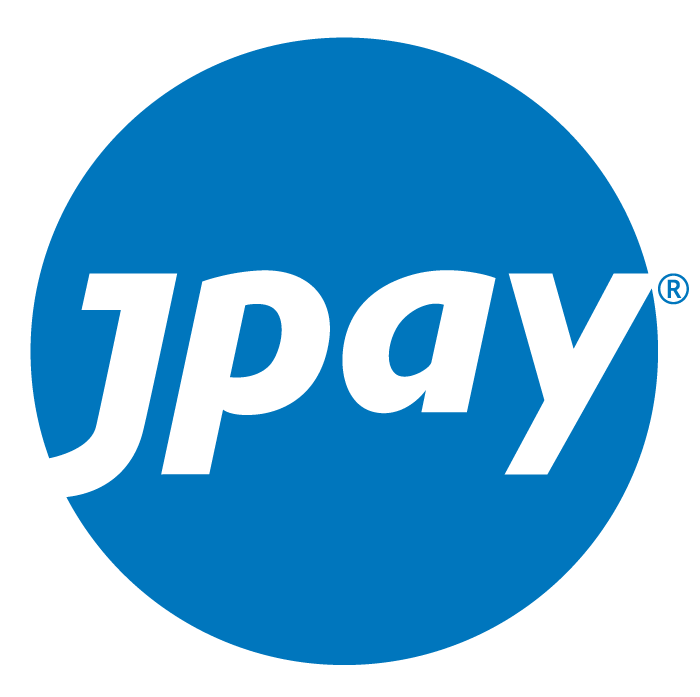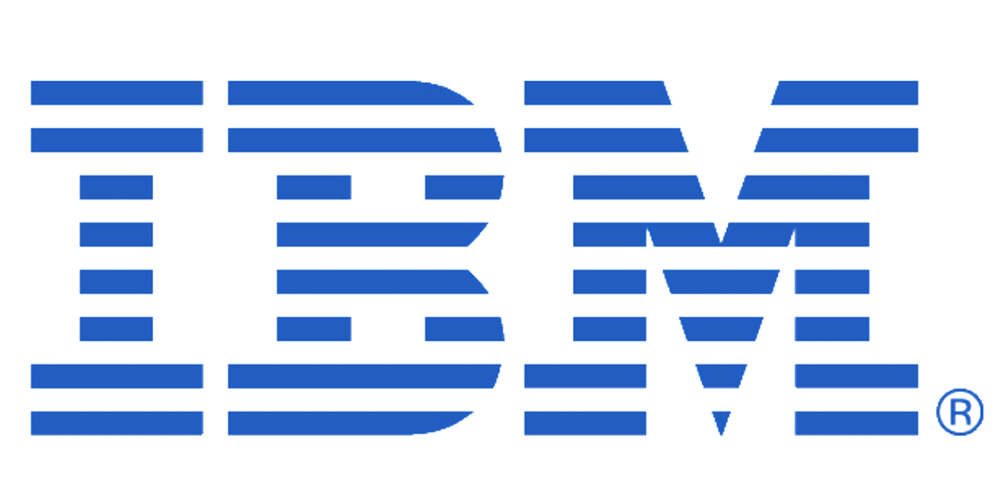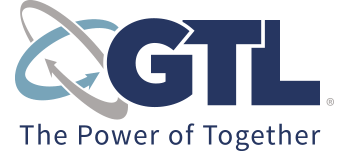 Government Kiosk Downloads
Let's talk about your government solution needs.