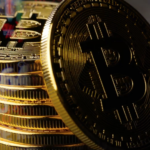 Markets
Financial & Cryptocurrency Kiosks
Transactional platforms including Bitcoin Kiosks, Bill Pay Kiosks, and Money Wire Transfer Kiosks.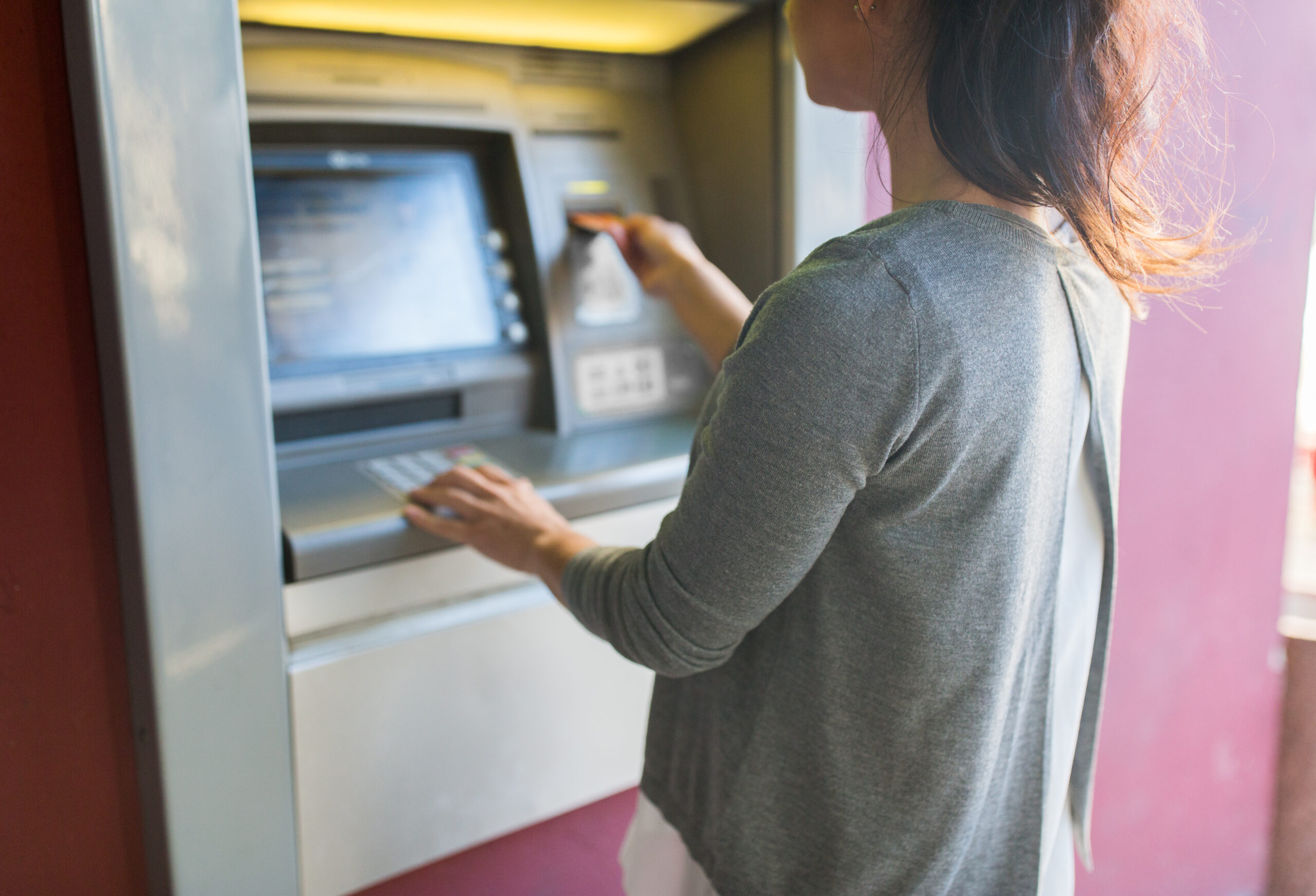 Financial & Cryptocurrency Kiosks Overview
Traditional ATM kiosks have paved an exceptional adoption path for complementary alternative kiosk financial services. While many transactions can be performed online and on mobile phones, a strong demand persists for in-person self-service platforms and cash handling. Self-service kiosks address functions that need an automation interface to cash handling and related payment components.
Financial & Cryptocurrency Applications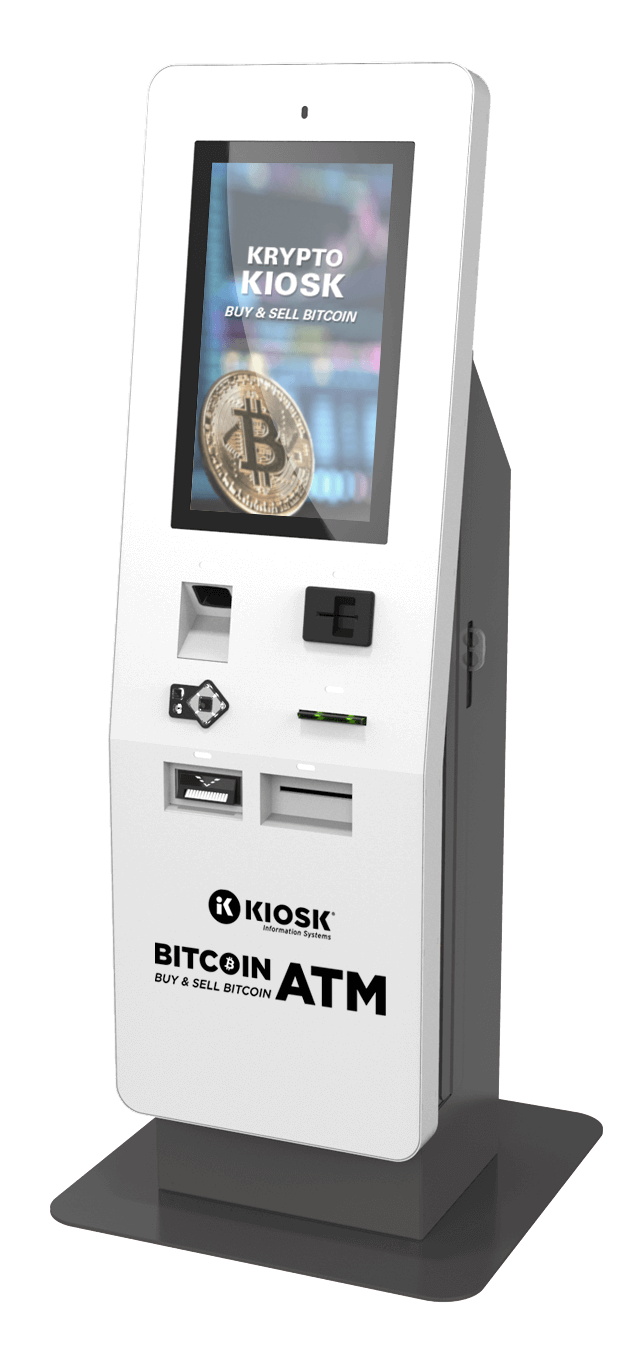 Bitcoin ATM
Platforms for Buying Bitcoin and Converting Bitcoin to Cash
As Bitcoin becomes more and more popular, consumers are increasingly looking for easy ways to add to their cryptocurrency holdings. Bitcoin ATMs, otherwise known as Bitcoin kiosks, are an easy way to buy Bitcoin with cash. Bitcoin ATMs operate like a traditional bank ATM: Just feed in the bills, hold your wallet's QR code up to the integrated scanner, and the corresponding amount of bitcoin is instantly transferred to your account. Bitcoin kiosks are found in retail outlets such as convenience stores, gas stations, malls, and grocery stores.
Some Bitcoin ATMs are also capable of dispensing cash, making the process of converting Bitcoin to traditional cash a breeze. The seller simply enters the amount of Bitcoin they'd like to sell. The amount is converted, subtracted from their wallet through a secure gateway and the cash is dispensed.
The growth of Bitcoin ATM placements continues to increase:
The number of Bitcoin ATMs in use around the world has risen from 9,119 in August 2020 to 27,344 in mid-September 2021 – a 200% increase.
Convenience store chain Circle K has placed more than 700 cryptocurrency kiosks in stores across 30 states.
In September 2021, El Salvador became the first country in the world to give Bitcoin the status of legal tender. As part of the process, the country deployed more than 200 Bitcoin kiosks.
Bitcoin ATM Kiosks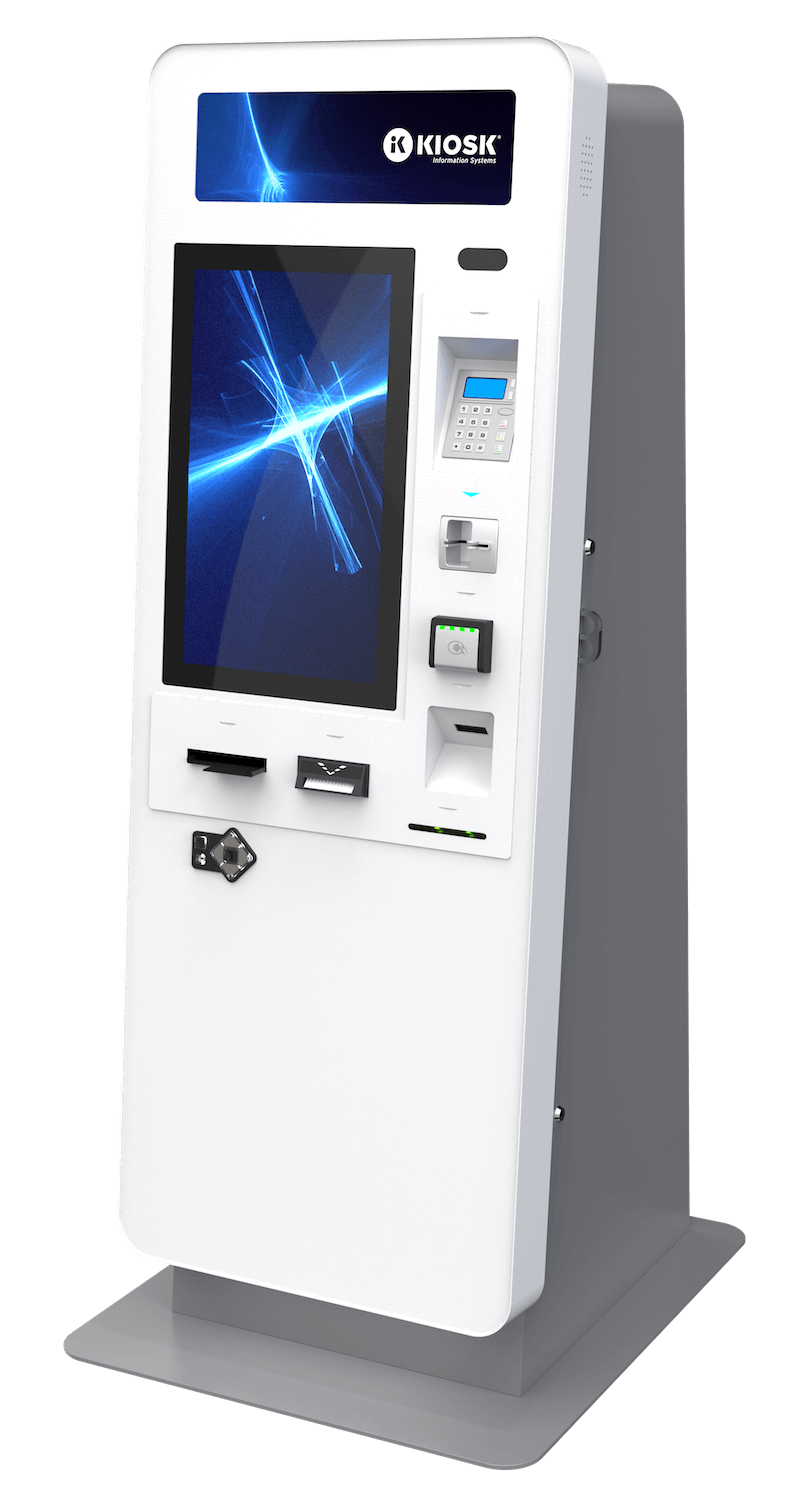 Bill Payment
Automation of Repetitive Payment Transactions
Bill payment kiosks offer an easy way for cash-preferred consumers to stay on top of their bills 24 hours a day, 7 days a week. Along with grocery stores and other retail outlets, these bill payment machines can be placed in the lobby of utility companies, mobile phone stores, and any other type of business that accepts regular payments.
Not only do these kiosks assist those consumers in managing their bills, they also allow those companies to reduce staffing and overhead costs by reducing the need for dedicated payment centers. And as a bonus, they can help increase foot traffic in the locations where they are placed.
Consumers need a convenient way of paying their bills using cash:
More than 6% of U.S. households, or a total of 14.1 million American adults, are unbanked, according to the Federal Deposit Insurance Corporation.
Despite the prevalence of debit and credit cards, 25% of U.S. consumers still pay their bills with cash, checks, or money orders.
With many bill payment systems, payments post instantly, and consumers avoid paying extra fees.
Bill Payment Kiosks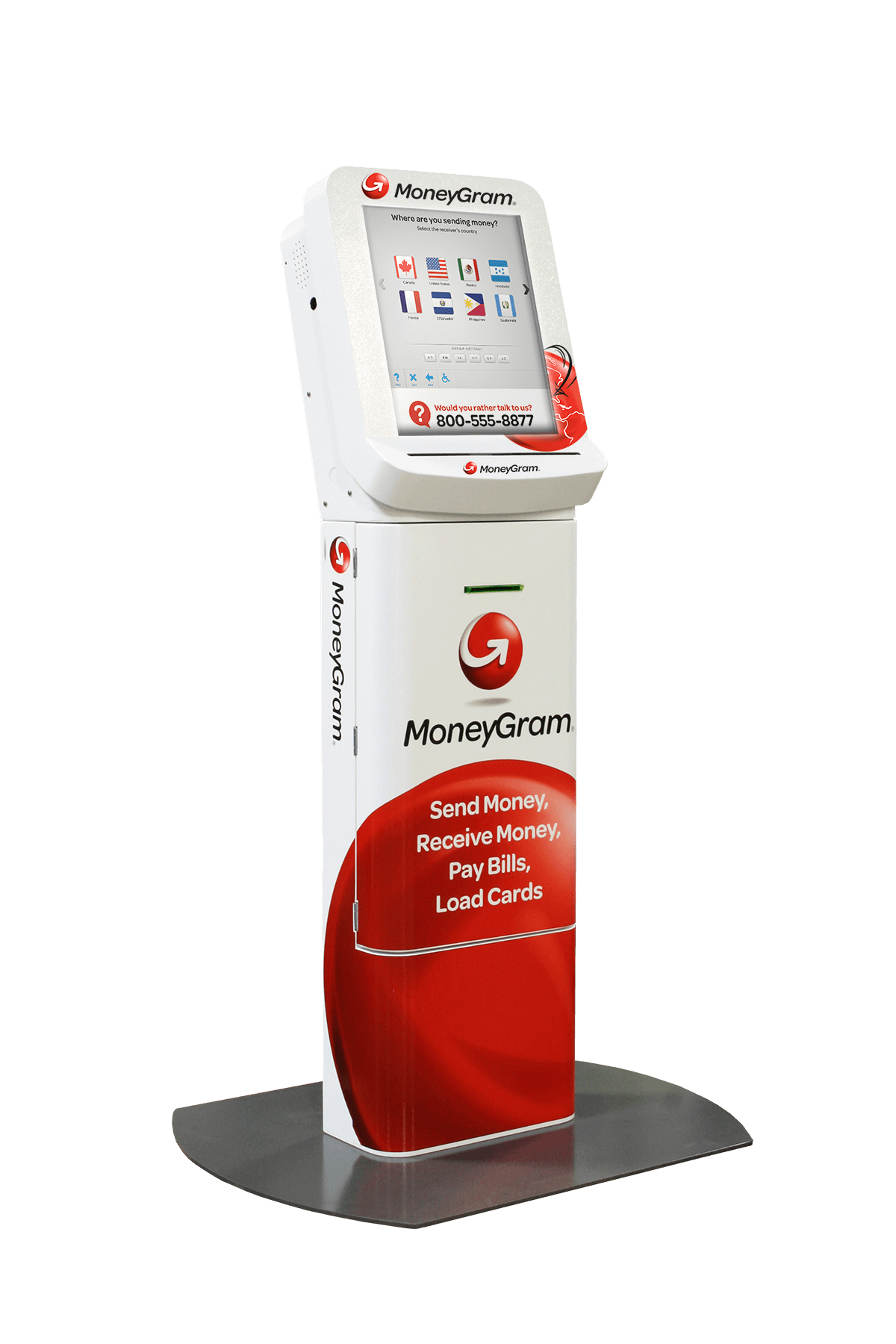 Money Transfer
Automation for Staging Transfer Transactions
Those with family and friends around the globe occasionally need to send money, but traditional wire transfer solutions have a few built-in weaknesses. The most obvious, but often overlooked, is the time difference. When someone on the other side of the world has a pressing need for cash in the middle of the day, chances are it's the middle of the night in the U.S. and most wire transfer offices are closed. In addition, there may be language barriers that make the transfer process difficult. A money wire transfer kiosk eliminates those issues.
A kiosk can be located in a 24-hour business such as a convenience store or supermarket and can be programmed to operate in a variety of languages, making the money transfer process quick and painless.
International money transfer is a major business:
U.S residents sent $68 billion overseas and received $6.1 billion in 2020.
Of that, $30 billion was sent to Mexico, with $16.1 billion sent to China and $11.7 billion sent to India.
The global average cost for international remittances is 7.1% of the amount sent, although rates vary by country.
Money Transfer Kiosks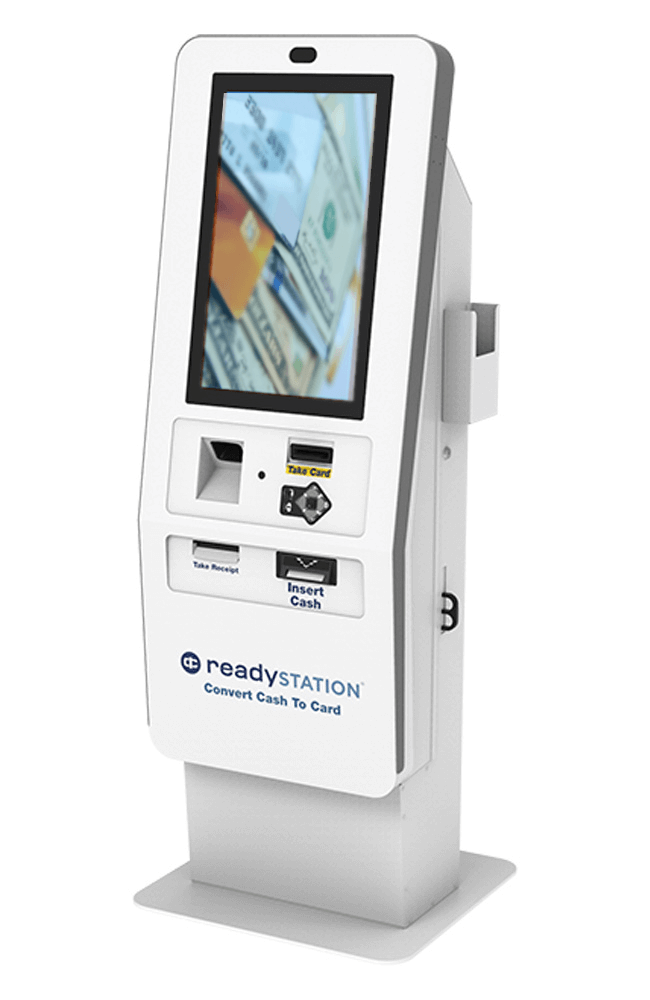 Cash to Card Kiosks
Cash to Card Kiosks make it easy for businesses and venues to go cashless without disenfranchising customers who don't have access to card or mobile payment options. Quick cash-free transactions fewer lines and shorter wait times so guests can enjoy more of the event they came for. Going cash-free eliminates the hassles of cash for staff and employers.
Cash-to-Card Kiosks
Financial Service and Payment Brands We've Served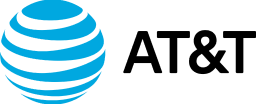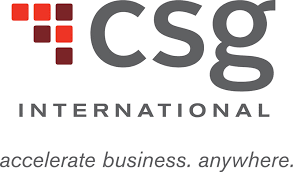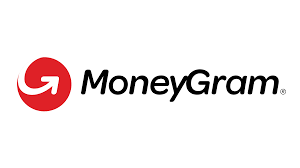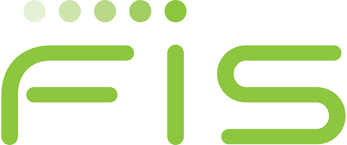 Financial and Cryptocurrency Downloads
Let's talk about your financial & cryptocurrency solution needs