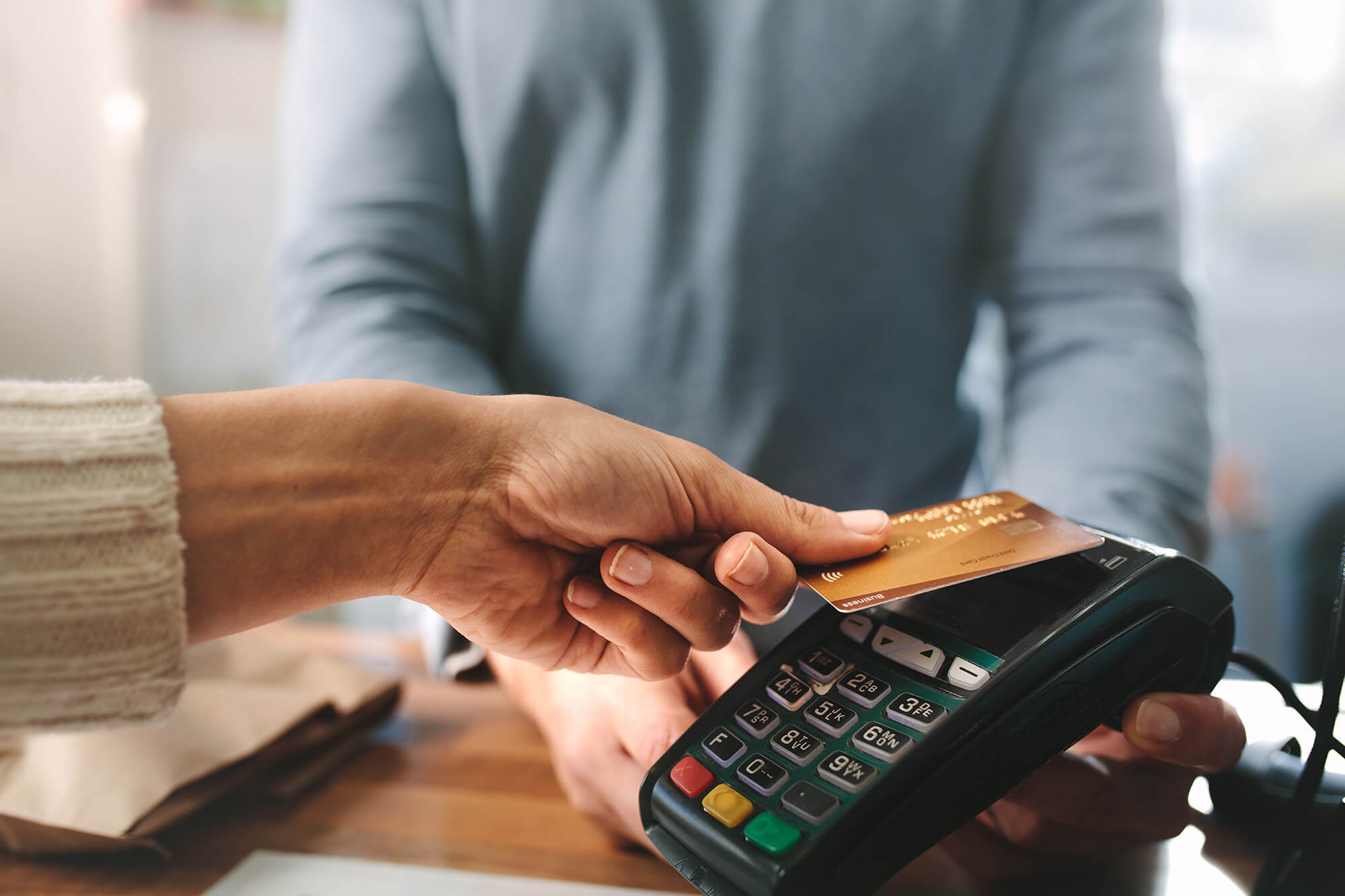 Applications
Cash to Card Kiosk Solutions
Cash to card kiosk solutions for customer convenience at cashless venues.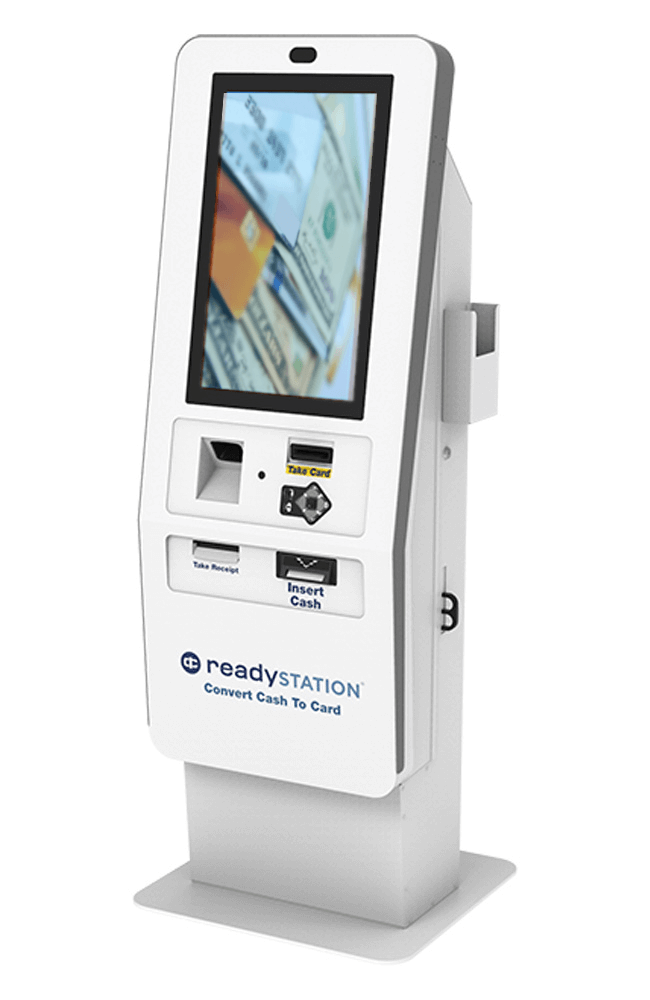 Applications
Cash to Card Kiosk Overview
Even before 2020, many large venues such as sports arenas and music venues had transitioned to card-only business models, and after the start of the Covid pandemic, other businesses followed. A cashless business streamlines transactions and reduces risk for employees. While the transition to cashless may be a minor inconvenience or even go unnoticed for most, FDIC estimates that 5.4% of households were unbanked in 2019. That equates to 7.1 million Americans who don't have access to a bank account or debit card.
A pre-paid card kiosk creates a seamless customer experience by allowing the user to convert cash to card instantly. It generates a prepaid card on the spot that can be sued to pay in businesses that don't accept cash. Cash to card kiosks are convenient for young people and students who may not have a bank account of their own, senior citizens, and international guests using cash to avoid high foreign transaction fees.
What is a Cash-to-Card Kiosk?
KIOSK has partnered with Ready Credit to create a cash to card kiosk solution.
A cash to card machine enables a guest to anonymously convert cash to a prepaid debit card in seconds, which can instantly be spent inside the location, and anywhere debit cards are accepted.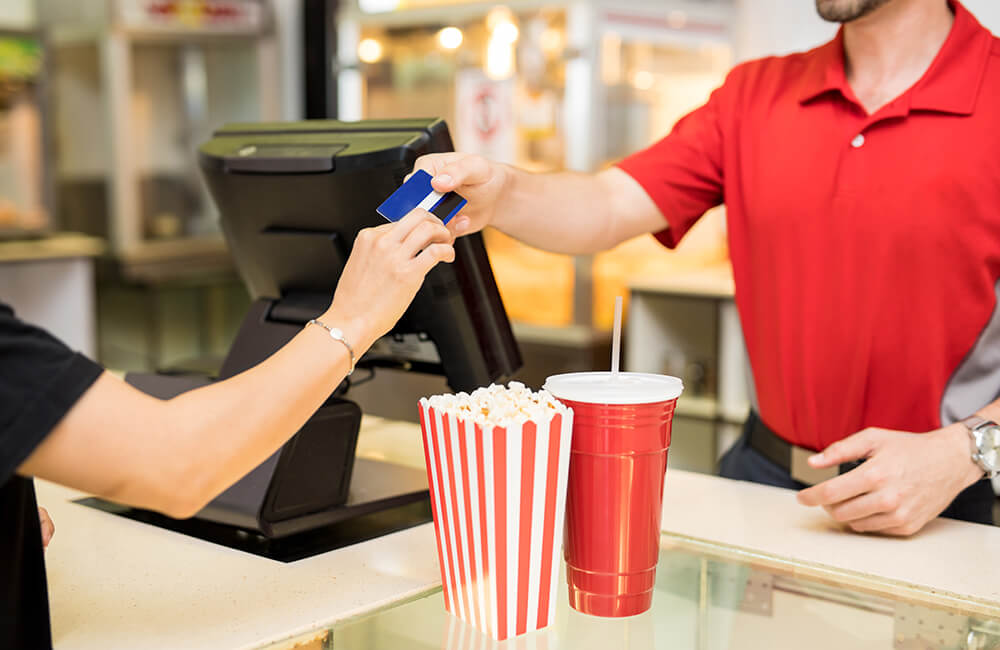 Value Drivers
Benefits for Businesses and Customers
Cashless Benefits to Businesses
Many consumers were accustomed to using cards before 2020, but the Covid-19 pandemic catapulted the use of digital payments for daily purchases. It's a natural progression for businesses to transition from mostly digital to a completely cashless business model.
Cash can be time consuming and costly for business, requiring armored carrier services and intensive staff activity for prepping, counting, and reconciling cash registers. Going cash free eliminates cash register discrepancies and saves time on mundane cash-related tasks for staff. Implementing a cash to card kiosk might seem like a small and simple change, but it can help your team save hours of work by reducing employees' cash handling task load and enabling them to provide better customer service.
Cashless operations increase staff safety by eliminating the need to handle high-touch cash, mitigating person-to-person contact, and reducing theft risk.
Cashless Benefits to Customers
Card payments are up to 50% faster than cash, which means customers spend less time waiting in line and more time enjoying the event they came for. Card only registers move customers through lines much more quickly during rush times like pregame, half-time, or intermissions.
Cash-to-Card Kiosks Fill in the Gaps
Despite recent moves to cashless operations, a significant number of consumers remain cash preferred or cash dependent. Cash preferred customers have bank accounts but would rather make payments in cash, while cash dependent customers are part of the 7.1 million American households that are unbanked. Cash to card ATM kiosks are useful for youth who may not have a bank account of their own, and international travelers using cash while abroad. Customers who don't have access to bank accounts or prefer to pay in cash can use a cash onto card kiosk to deposit cash on to a prepaid debit card that can be used immediately at the cashless venue or anywhere else debit cards are accepted.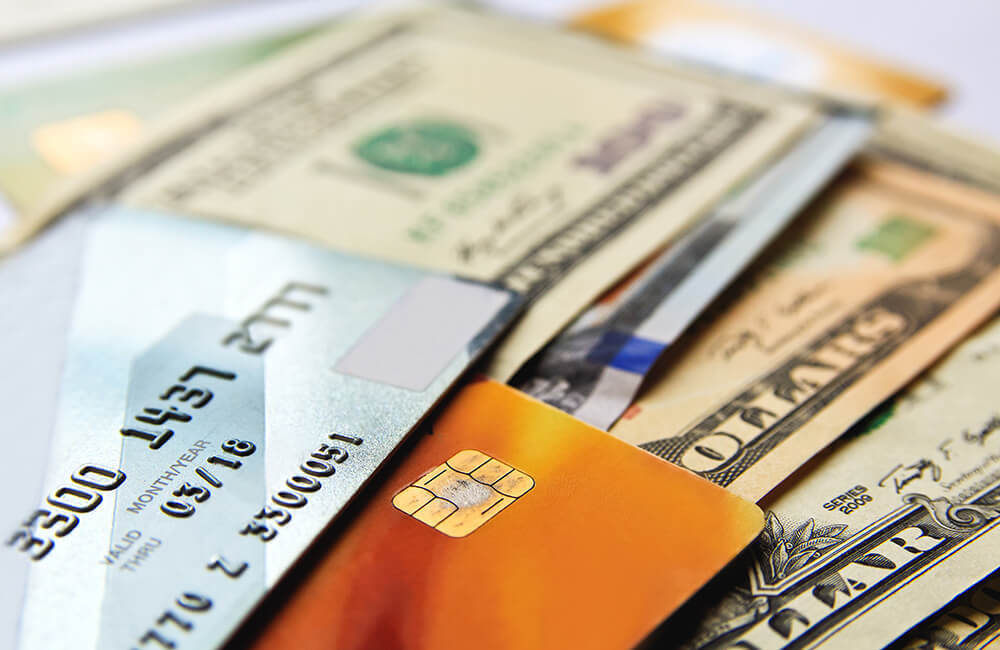 Product Features
Cash-to-Card Kiosk Features
Cash pickups by armored carriers are included in services, eliminating the need for staff cash handling, cash registers, cash rooms, cash recyclers, and more
4G LTE communications (cellular modem) or ethernet connection makes set up easy
Technical Support: 24/7/365 hardware and software monitoring, and on-call maintenance
Intuitive, easy to use touchscreen interface for quick transactions
High quality hardware components ensure product longevity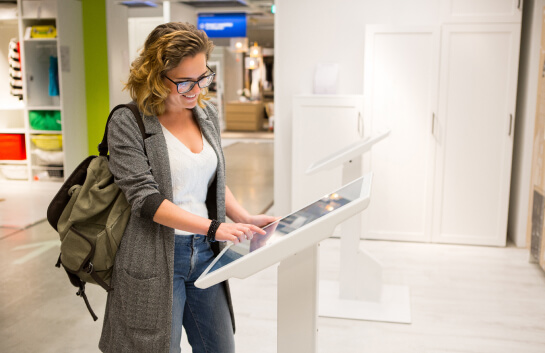 Market Applications
Solutions for any industry
No matter the market, Kiosk applications enables digital transformation through automation platforms that are easy to use, adaptable and supported by end-to-end Managed Services using IoT real-time monitoring. Whether you need a solution for self check-in, automated returns, video conferencing or ticketing, KIOSK has a solution that transforms the customer experience.
Contact us to get started on your cash to card solution.