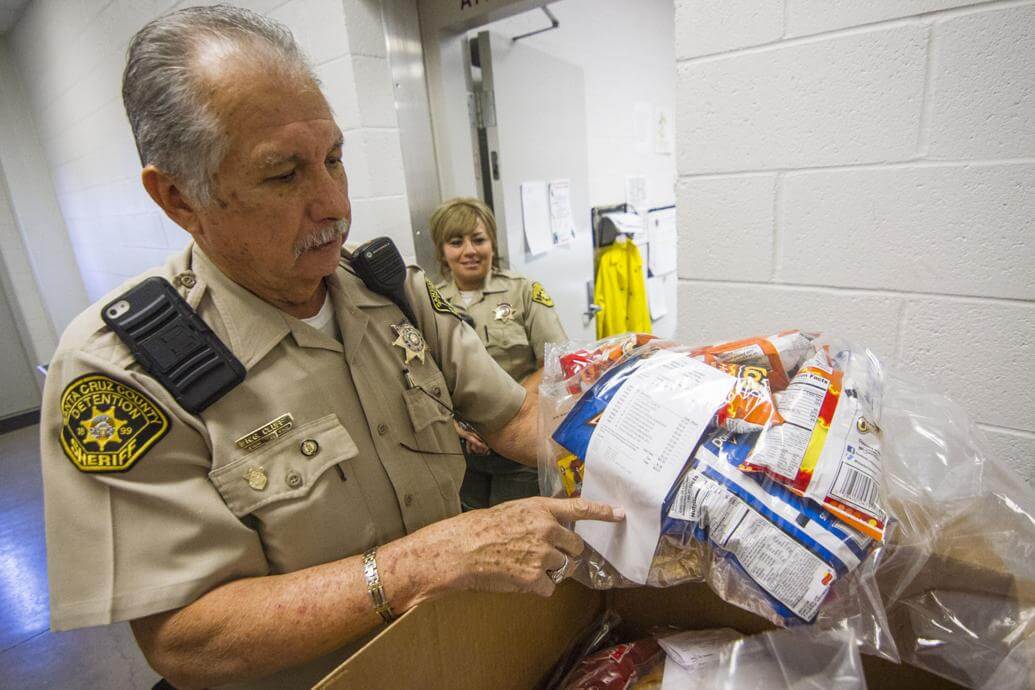 Inmate Service Solutions Overview
Inmate services kiosks can handle a wide variety of functions at a correctional facility, allowing those inmates to perform tasks including sending email, checking account balances, placing commissary orders, engaging in educational opportunities, and more. Those kiosks can also be used for video visitation, allowing far-away friends and relatives to easily keep in contact with incarcerated loved ones. Kiosks can also be placed in the lobbies of courthouses and other government offices, allowing relatives to place money on an inmate's account or probation clients to check in as scheduled.
Types of Inmate Service Kiosks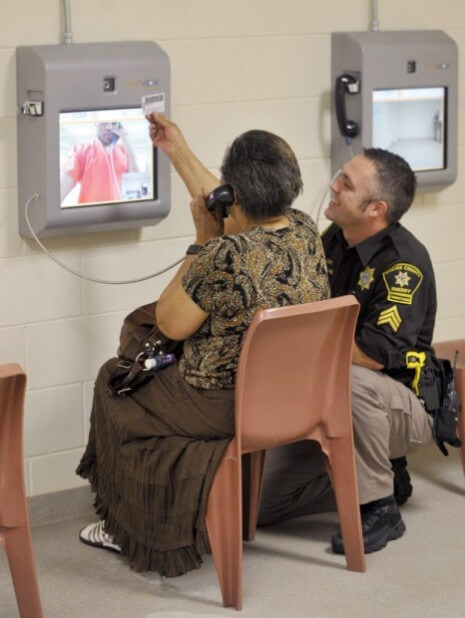 Video Visitation
Distance or health concerns don't have to be obstacles when it comes to an inmate visiting with their loved ones. Relatives can log in using their computer, tablet, or mobile device, and the inmate can join them via a kiosk located at the facility. Because video visits require less screening and security than an in-person visit, inmates are often allowed more visits or visits for longer periods.
Video visitation offers several benefits to facilities, including:
Fewer security staff due to less visitor traffic
Reduced recidivism for inmates receiving regular visitation
Lower risk of contraband entering the facility through in-person visits
In addition, the process lets inmates visit with younger people and more loved ones than might be allowed in a traditional visit.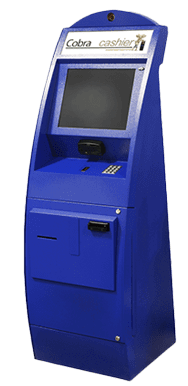 Inmate Banking
Banking kiosks automate the process of handling inmate accounts by removing cash from the system entirely. Loved ones can add funds to an inmate's account either online, by phone, or with cash using a separate kiosk located offsite. Inmates can then use those funds to purchase snacks and other items at the commissary, for sending emails, or for purchasing music files to play on a facility-issued tablet or media player. Inmate banking kiosks offer easy inmate account management.
Implementing an inmate banking kiosk can:
Provide secure account management
Increase revenue through commissary sales
Facilitate debt collection efforts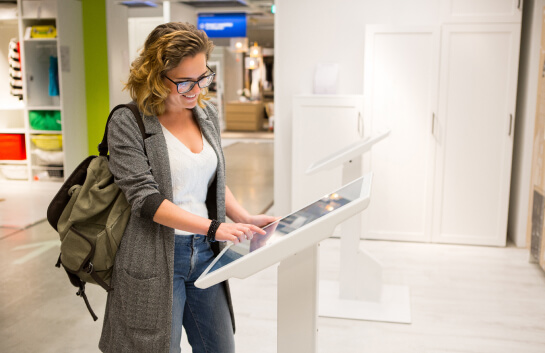 Market Applications
Solutions for any industry
No matter the market, Kiosk applications enables digital transformation through automation platforms that are easy to use, adaptable and supported by end-to-end Managed Services using IoT real-time monitoring. Whether you need a solution for self check-in, automated returns, video conferencing or ticketing, KIOSK has a solution that transforms the customer experience.
Inmate Services Kiosk Downloads
Find an automation platform to streamline inmate services.