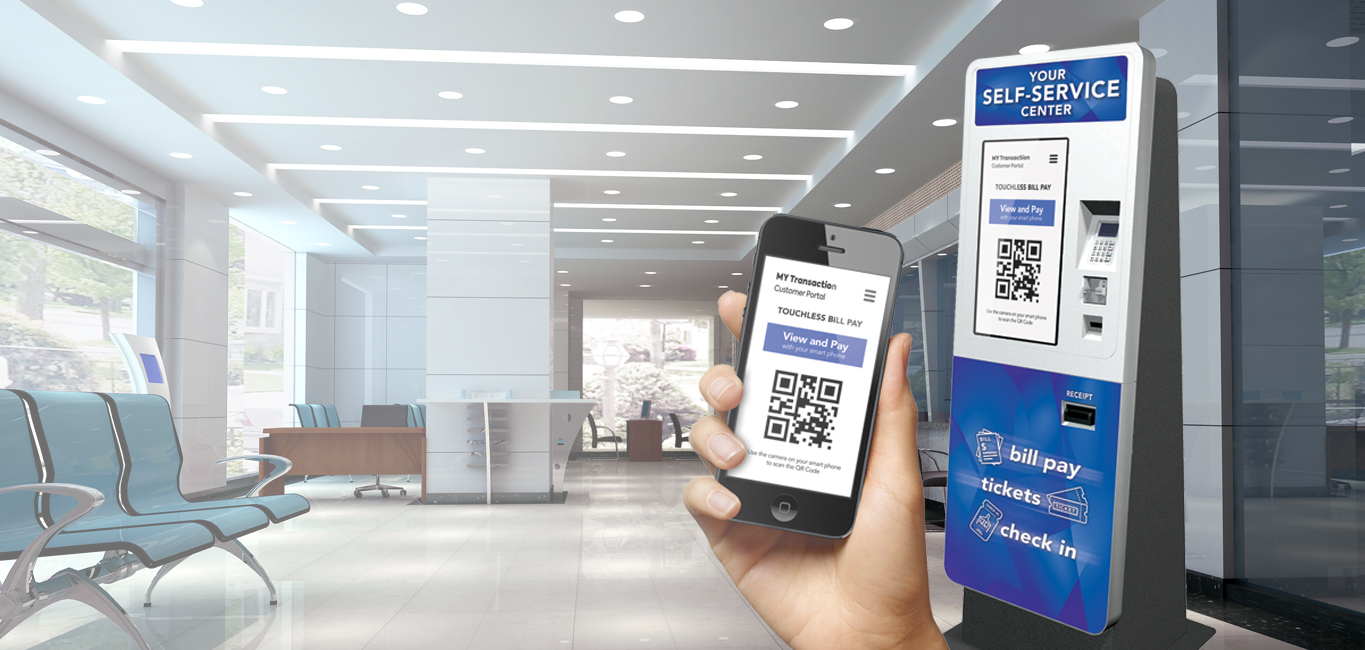 Touchless Kiosk Solutions
Control a touch screen kiosk with your mobile device.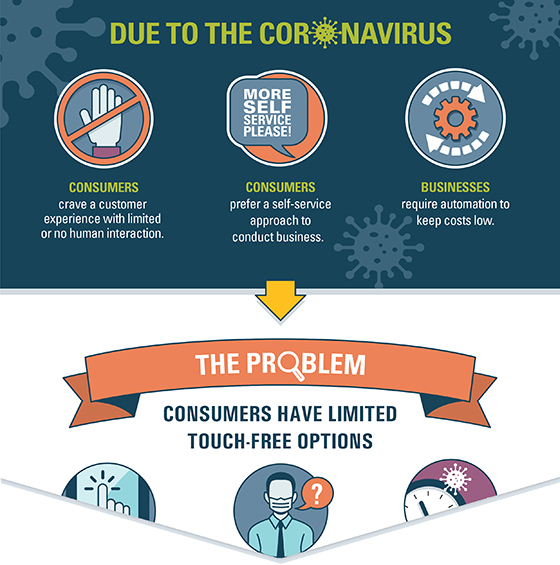 FAQs
Does it require an app? No app download is required to the user's smartphone.
On what types of smartphones does it work? Any modern smartphone; and users can join via their mobile networks – no need to join local WiFi.
Do I need new hardware? No, this can be easily installed on your existing kiosk.
Is it secure? Each user joins a unique session. The session and user information is encrypted via SSL.
What happens when a user walks away? Session timeout and walkaway settings are configurable. In the instance a user walks away, the session will timeout and no longer be accessible.
What if two people try to use the kiosk at once? Unique session only allows one user per time, QR code hides itself when session in-progress.
How intuitive is this technology? The mobile user interface appears and works like a trackpad with high responsiveness and intuitive user flow
What type of branding options are available? You have the opportunity to place your logo in the QR code; also, you can place banner branding on the smartphone UI
What type of customization options are available? You can customize the message to prompt user engagement as well as configure the QR sizing and position on the screen
Contactless: The Touchless Kiosk
Consumer preference for touchless technologies is increasing across industries. According to a recent EY study about consumer priorities that will persist beyond the pandemic, health tops the list. Businesses need options to help address this trend.
As self-service grows, there is new consumer demand for a touchless experience. Consumers crave a customer experience with limited or no human interaction. Businesses require automation to keep costs low. Businesses that give their customers self-service options benefit from increased efficiencies.
Touchless self-service technology can help businesses – and keep it simple for consumers. In particular, for service delivery channels via digital kiosks involving transactional activity like bill payment or cash purchasing and ticketing, KIOSK Information Systems provides a QR code-based technology that enables users to remote control the kiosk using their smart phone. The user simply scans the QR code presented on the kiosk screen and conducts the kiosk transaction – no touching the kiosk screen, just using their smart phone. For business operators, the QR code technology avails several benefits including a low level of effort to deploy as it runs simultaneously with your application (no need to modify your software), increased efficiencies with capture of usage metrics, and a more seamless customer experience.
94% of consumers responded "stores that are doing a good job in health and safety compliance will earn my business"
Customer Experience

Contact Us For More Details
Contactless Using Conversational AI
The demand for more contactless experiences and automation for everyday services is becoming the new norm. Our world has dramatically changed with COVID-19 and people need new ways to connect with businesses for these services. Organizations spanning hospitality, retail, and healthcare are turning to technology to help solve this complex business challenge. Innovations leveraging voice, AI and digital interaction are availing new options for these businesses. By combining conversational AI with digital kiosk technology, customers and patients have the alternative to use self-service solutions without the need to touch the screen.
To help businesses adjust to the new norm, KIOSK is partnering with Valyant AI on a contactless solution involving conversational AI with digital kiosk technology. The solution enables touchless kiosk interactions with AI capable of driving the visual display and software to deliver intuitive user interfaces that require the least amount of button presses possible. Applications for this solution include self-ordering for hospitality and in particular QSRs as well as contactless self-service kiosks at hospitals to help with healthcare questions and triage to billing inquiries.
As we navigate these new norms together, KIOSK is here to help businesses maintain and grow how they connect with their customers in safe ways. Together with partners, we're innovating contactless kiosk solutions and introducing new applied technology for people to connect with their surrounding environment for everyday services.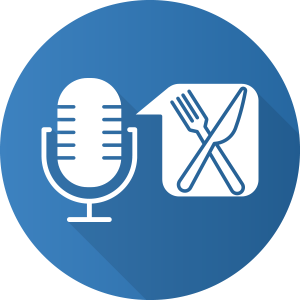 Software Solution Features
Conversational voice learns menu items and situational variations
Interaction may be fully contactless meaning, no touch necessary
Benefits
Upsell offers are default
Provides cost-effective delivery with minimal maintenance or intervention requirement
Seemless integration with existing UI and POS system
Please contact a KIOSK representative to learn how a contactless solution could benefit your patient or customer experience and reduce overhead.