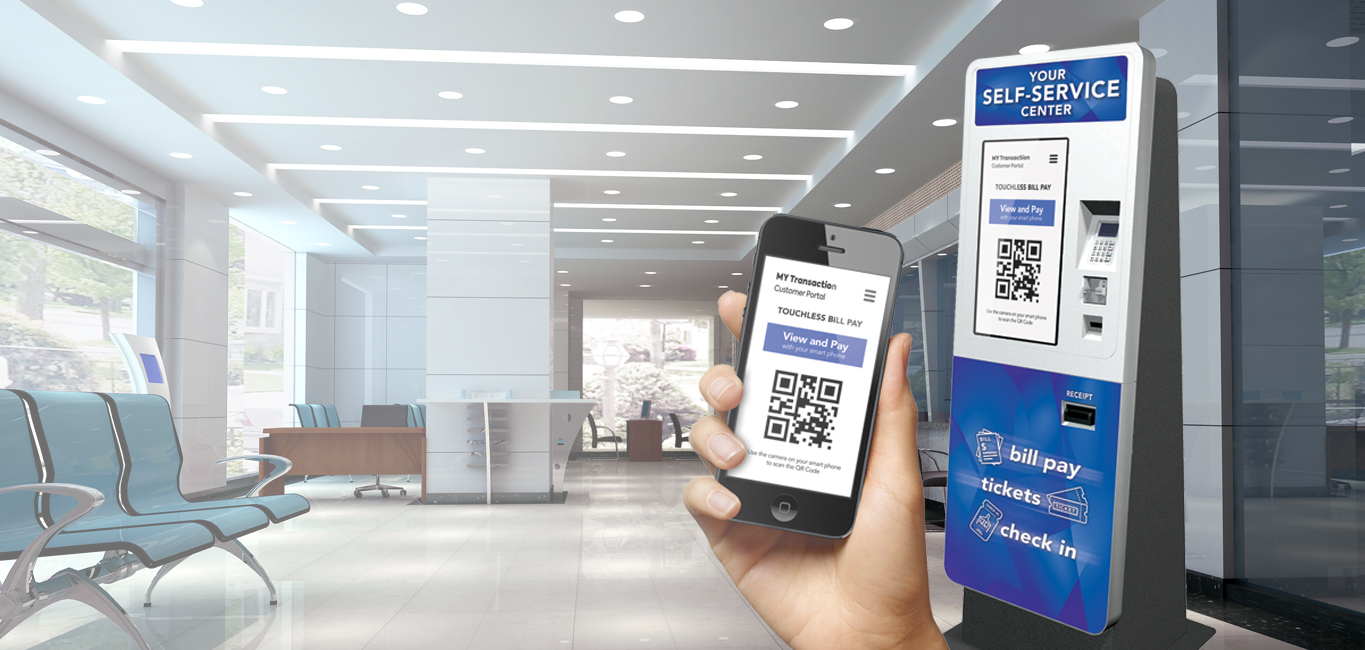 Contactless Kiosk Solutions
Giving Your Customers an Effortless Experience Using Conversational AI
Contactless Kiosk Overview
The demand for more contactless experiences and automation for everyday services is becoming the new norm. Our world has dramatically changed with COVID-19 and people need new ways to connect with businesses for these services. Organizations spanning hospitality, retail, and healthcare are turning to technology to help solve this complex business challenge. Innovations leveraging voice, AI and digital interaction are availing new options for these businesses. By combining conversational AI with digital kiosk technology, customers and patients have the alternative to use self-service solutions without the need to touch the screen.
To help businesses adjust to the new norm, KIOSK is partnering with Valyant AI on a contactless solution involving conversational AI with digital kiosk technology. The solution enables touchless kiosk interactions with AI capable of driving the visual display and software to deliver intuitive user interfaces that require the least amount of button presses possible. Applications for this solution include self-ordering for hospitality and in particular QSRs as well as contactless self-service kiosks at hospitals to help with healthcare questions and triage to billing inquiries.
As we navigate these new norms together, KIOSK is here to help businesses maintain and grow how they connect with their customers in safe ways. Together with partners, we're innovating contactless kiosk solutions and introducing new applied technology for people to connect with their surrounding environment for everyday services.
Temperature Sensing Kiosks
Another contactless solution that we offer is The Access Series temperature sensing kiosk. Find out more.
Contact Us For More Details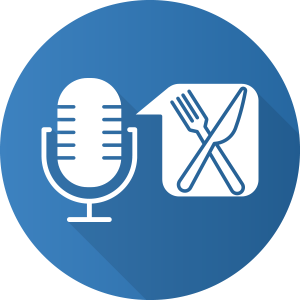 Software Solution Features
Conversational voice learns menu items and situational variations
Interaction may be fully contactless meaning, no touch necessary
Benefits
Upsell offers are default
Provides cost-effective delivery with minimal maintenance or intervention requirement
Seemless integration with existing UI and POS system
Please contact a KIOSK representative to learn how a contactless solution could benefit your patient or customer experience and reduce overhead.