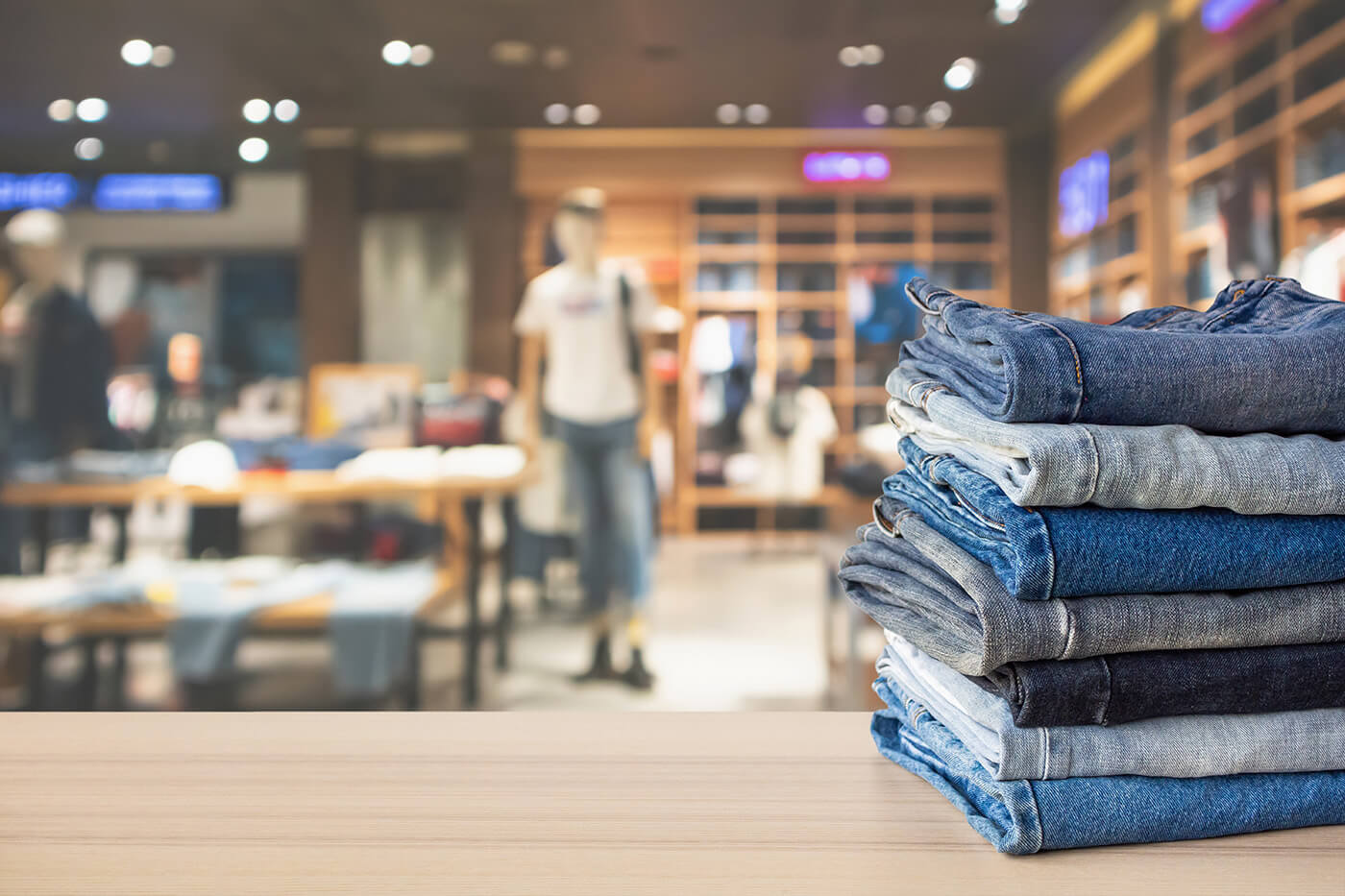 Self-Service Automated Returns Solution
Fast and easy returns automation for greater customer convenience and operational efficiency.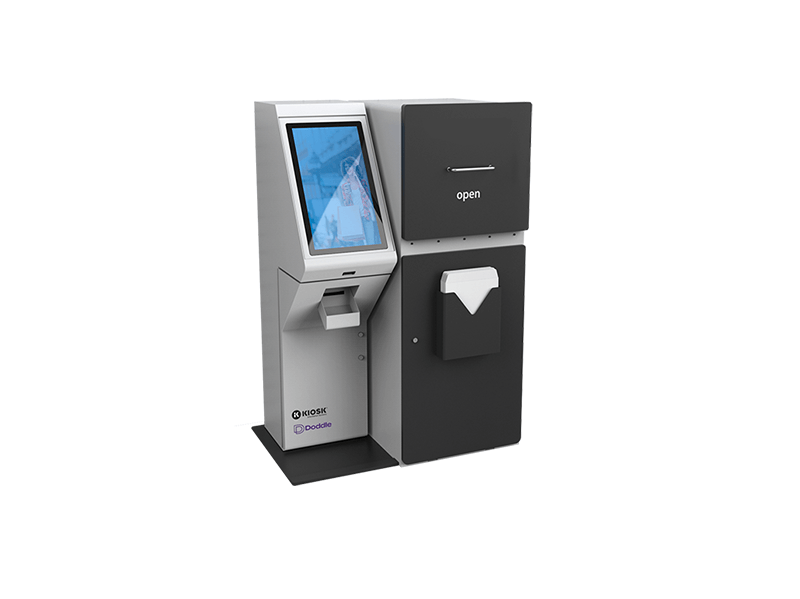 Improve your returns process with higher throughput and a better customer experience
Retailers are feeling the effects of change, especially with e-commerce and the rate of returns. KIOSK, in partnership with Doddle, offers a self-service solution to automate in-store returns for customer convenience and operational efficiency.
"61% of Americans prefer to return goods in-store" according to UPS research, yet retailers who offer in-store returns generally have not adapted specifically for this customer journey – resulting in frustrated customers and long lines. A self-service returns solution is designed for the in-store returns process with ease of use and convenience enabling customers to skip the line at the service desk and spend more time browsing. In fact, when making an in-store return, 70% purchase an additional item, compared to only 42% who make a new purchase while processing an online return.
And for returns stockpiling, transaction automation can help get inventory back on the shelves. Ecommerce purchases are 3 times as likely to be returned compared to an in-store purchase. Given that estimated return rates are 25% vs. just 8% from in-store purchases, retailers who leverage transaction automation may eliminate returns stockpiling and inventory bottlenecks while providing a valuable customer experience.
Complete this brief form for easy access to solution details and how to get started.