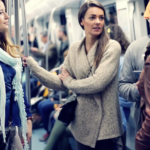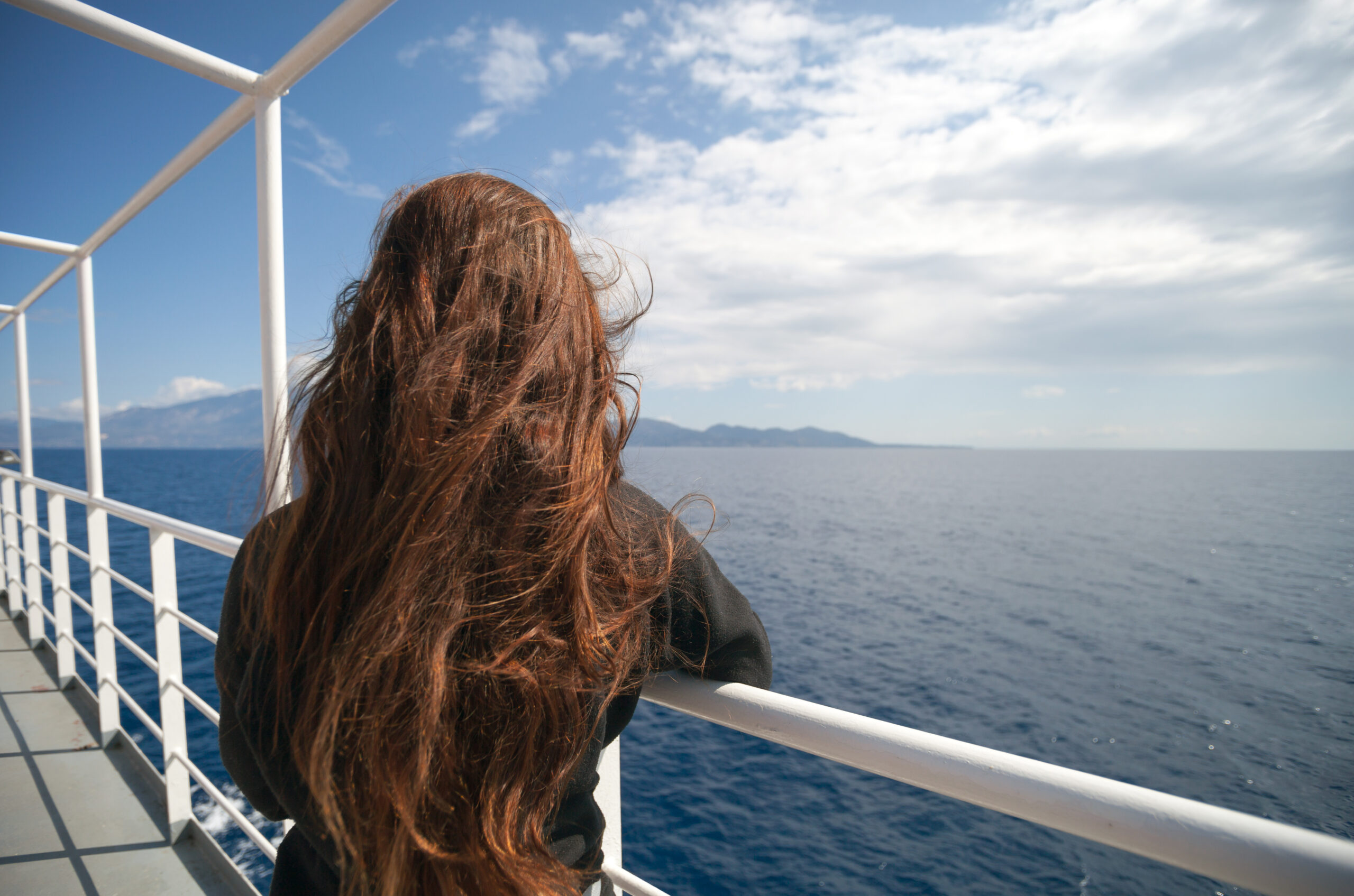 Transportation & Tourism Kiosks Overview
KIOSK has a broad portfolio of automation platforms for corporate airline and cruise lines, as well as government ticketing and mass transit e-gates. These solutions tend to require high levels of customization and integration, which has always been an industry "sweet spot" for KIOSK. In addition to custom solution design, we can provide you with 3rd party ADA review, and comprehensive field and remote management services to ensure maximum uptime for these mission-critical passenger services.
Transportation & Tourism Applications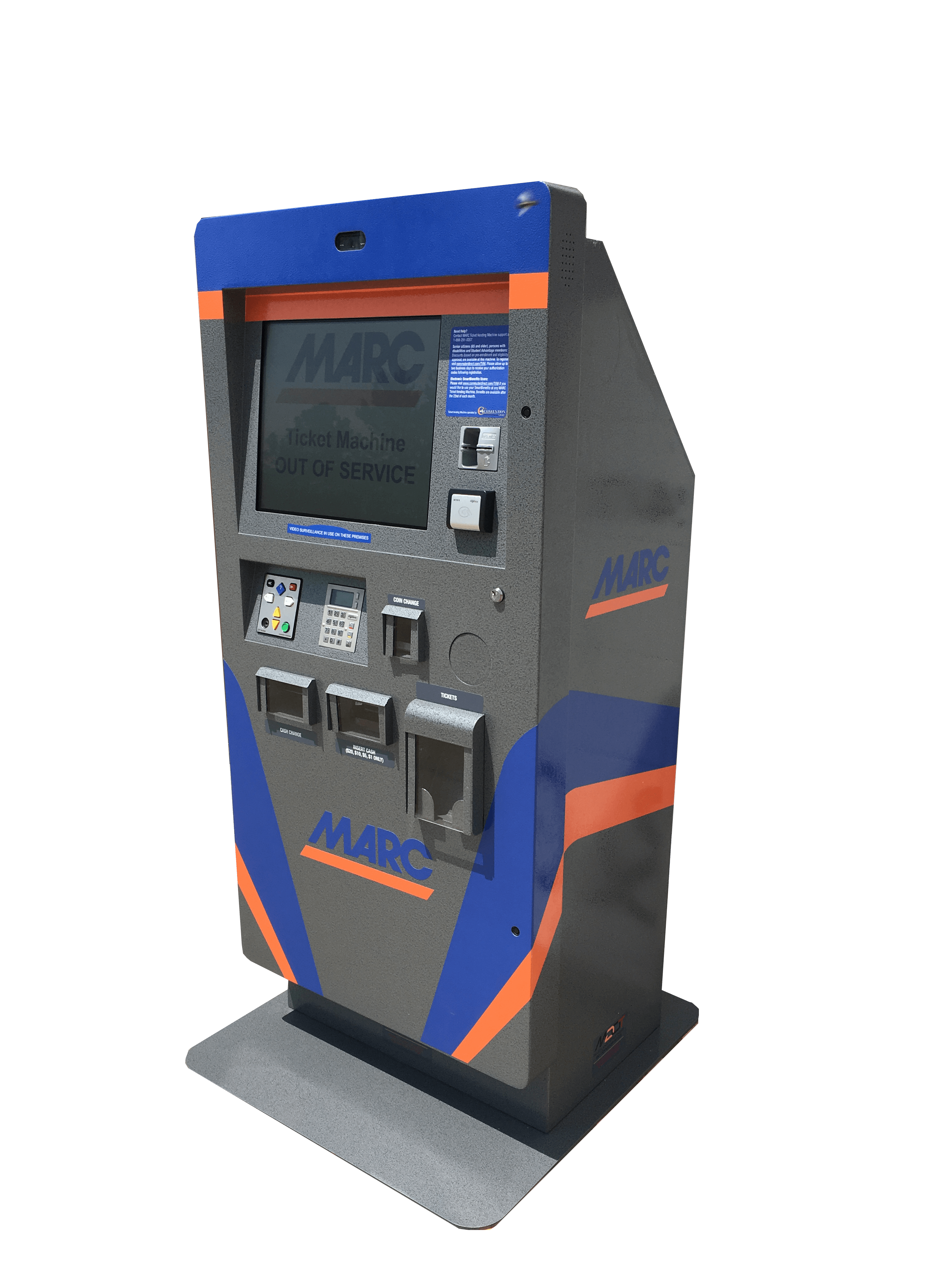 Travel & Mass Transit Ticketing
Ticketing, E-gate, and Baggage Tagging
KIOSK solutions can be found in airport and transportation hubs throughout the US. From indoor and outdoor ticketing, to sophisticated e-gates, we are proud to provide industry leading transit automation platforms.
Ticketing Kiosks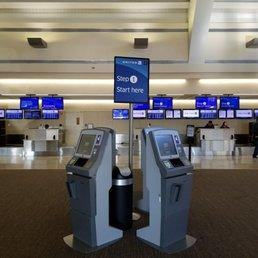 Check-In
Self-service Airport Self Check-in
KIOSK is proud to be the hardware solution provider for Materna, serving the top airlines with CUSS platforms for bag tagging and check-in. These solutions are deployed in multiple international airports.
Airport Self Check-In Kiosks
Transportation & Tourism Brands We've Served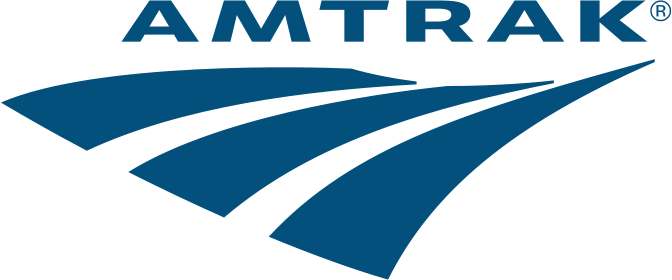 Transportation & Tourism Kiosk Downloads
Let's talk about your transportation & tourism solution needs