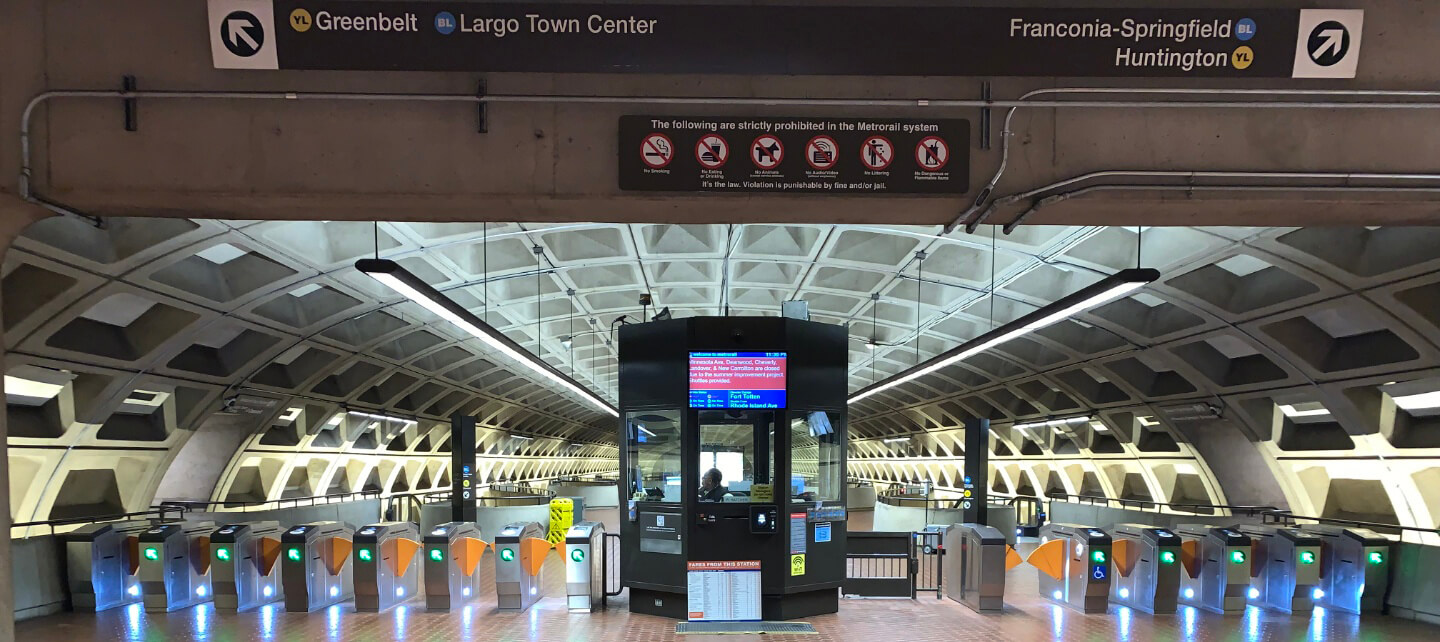 Applications
Ticketing and Mass Transit Kiosk Solutions
Easy and secure access to ticketing for time savings and greater operational efficiency.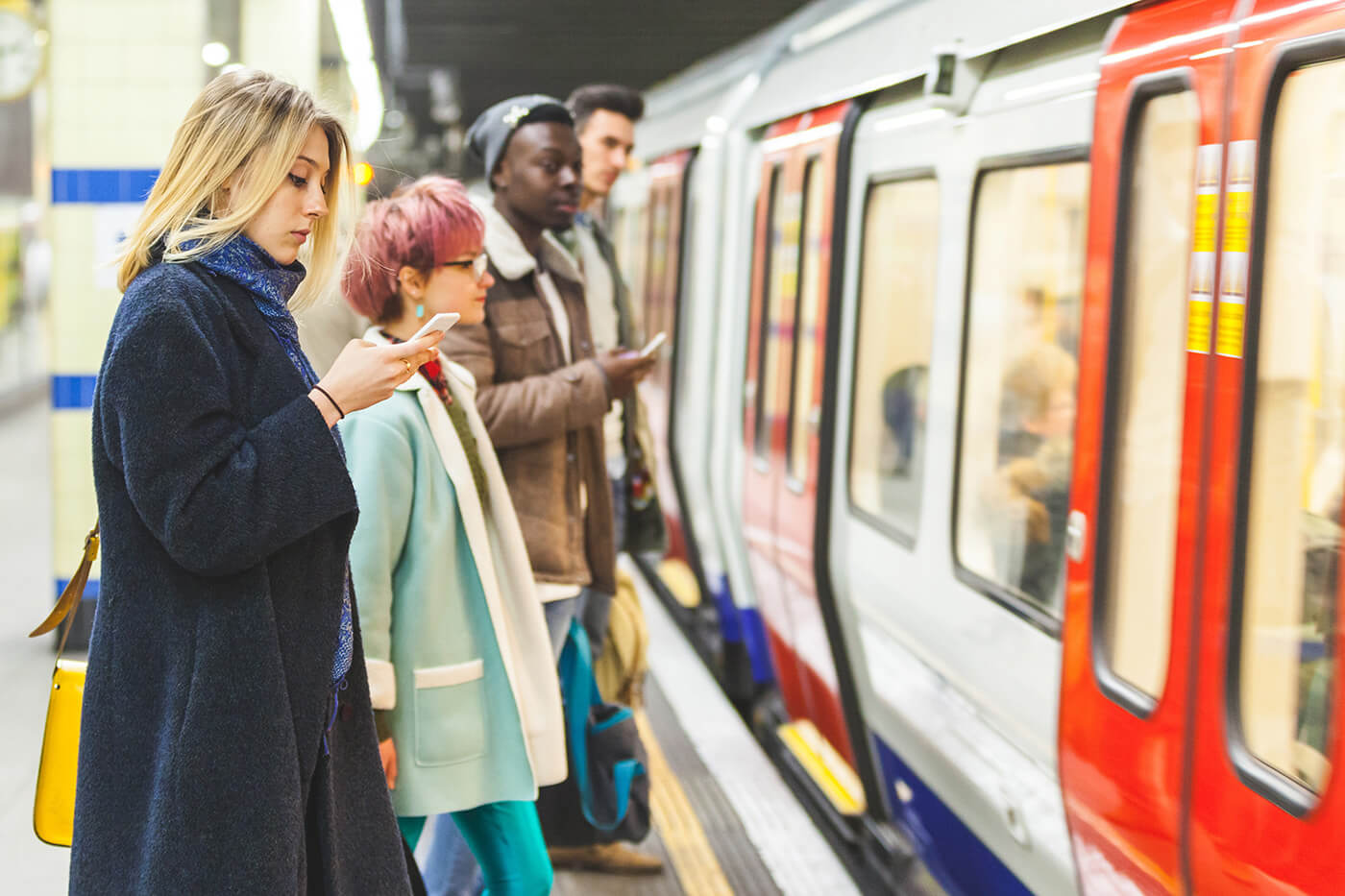 Kiosk Ticketing and Mass Transit Solutions Overview
Extended queues at the ticket counter can be a thing of the past thanks to a ticketing kiosk. Self-service ticketing kiosks are among the most widely adopted and well-proven self-service applications, demonstrating their ROI and customer service benefits in venues ranging from movie theaters to theme parks to transit hubs. Ticketing platforms can offer services including ticket sales, will-call ticket delivery, and ticket or document scanning. They can help increase revenues, reduce labor and facility costs, manage peak traffic flow, and provide customers with self-service convenience.
Types of Ticketing & Mass Transit Kiosks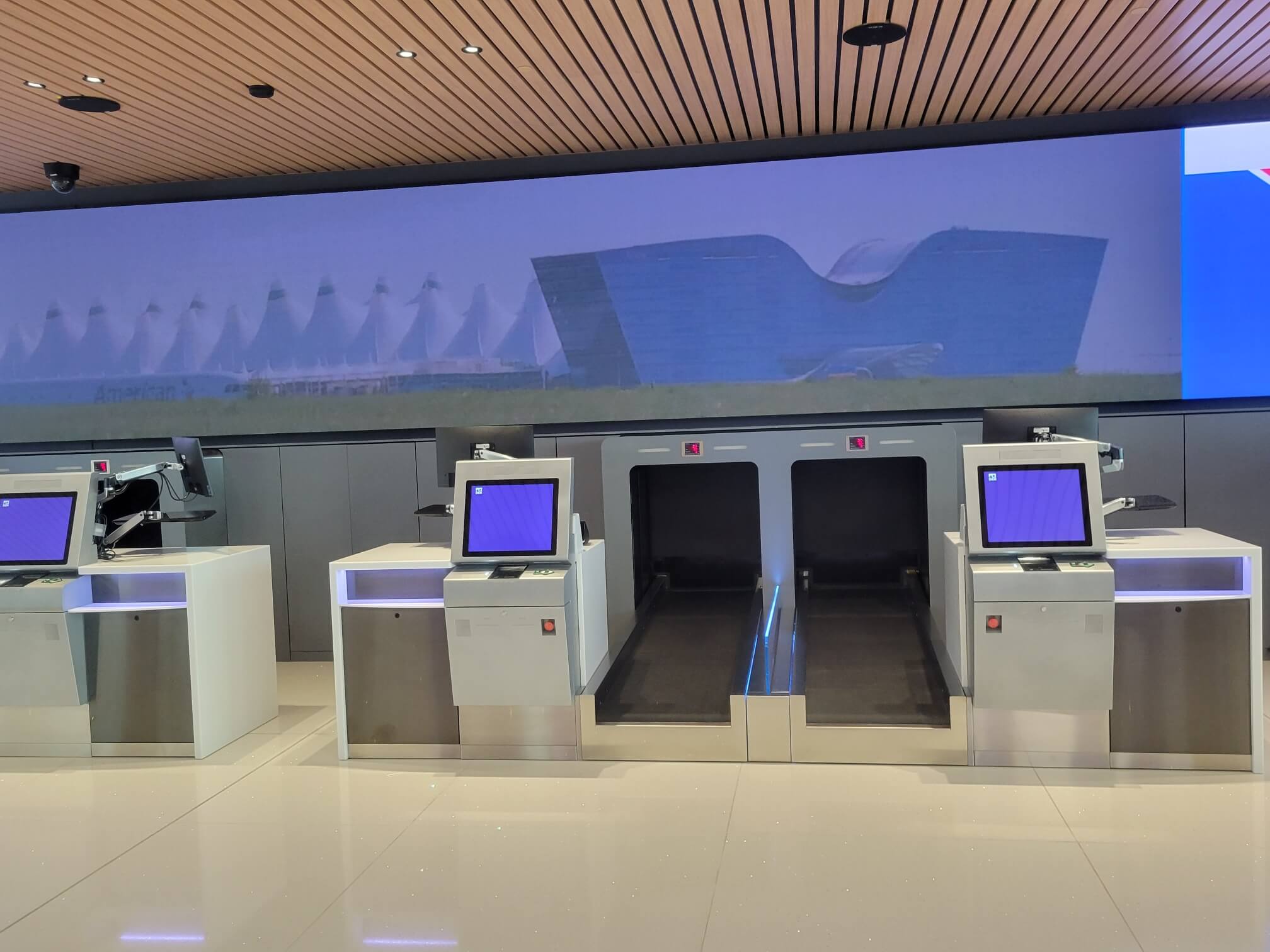 Travel and Mass Transit Ticketing Self-Service Kiosks
Self-service kiosks save time and money for both transit operators and passengers. Ticketing kiosks provide a convenient way for passengers to quickly purchase and print their tickets 24 x 7, eliminating the need to staff a ticket counter.
Travel and mass transit ticketing kiosks enable: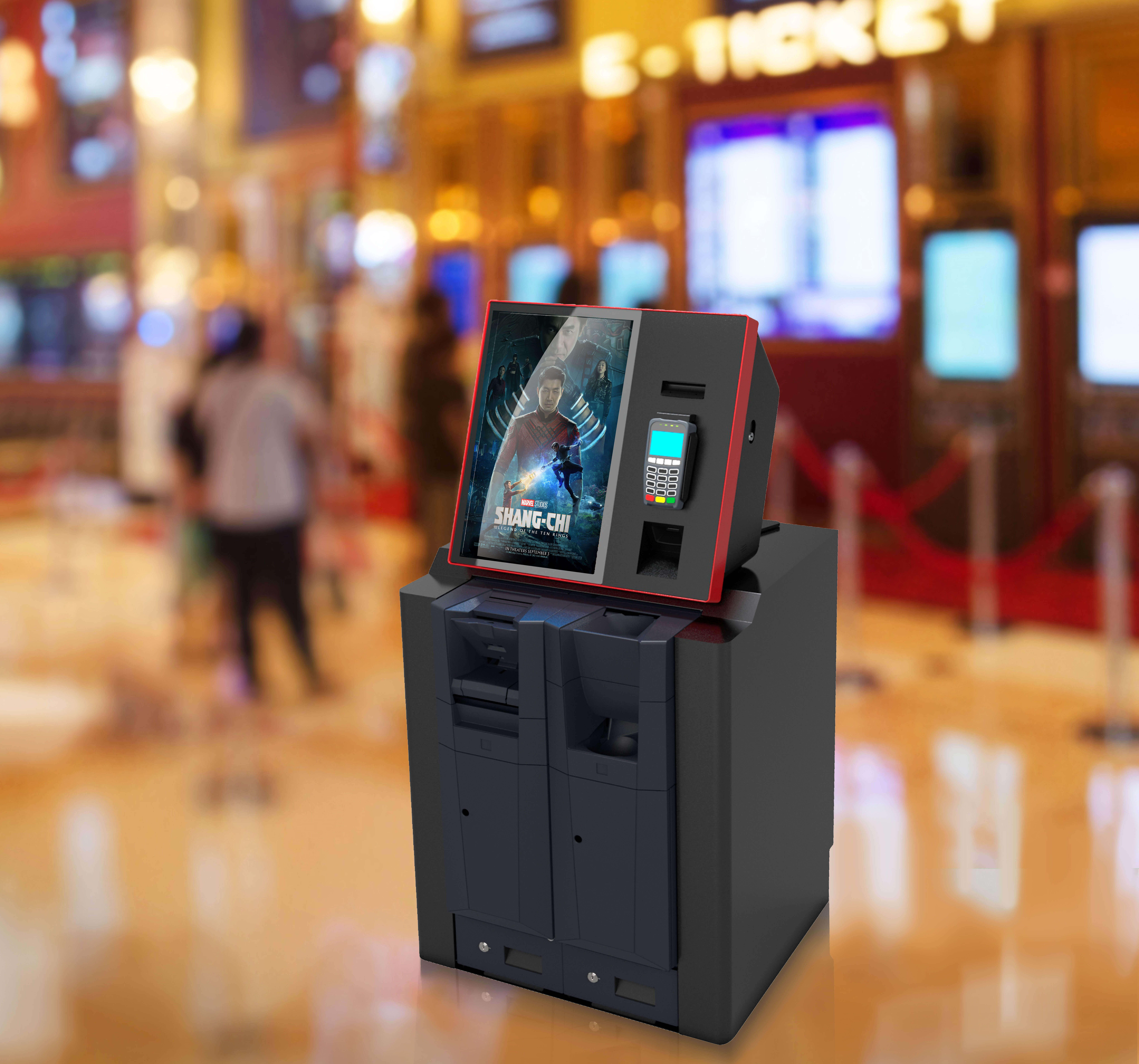 Hospitality & Sports Venue Kiosks
A flexible self-service ticketing platform that improves venue revenue and profitability as well as enhances the customer experience.
Hospitality and sports venue ticket kiosks provide:
Around-the-clock service for transit hubs and other 24-hour operations
Shorter queues and a reduction in the time it takes to purchase or pick up a ticket
Improved guest satisfaction by reassigning former ticket agents to other guest services roles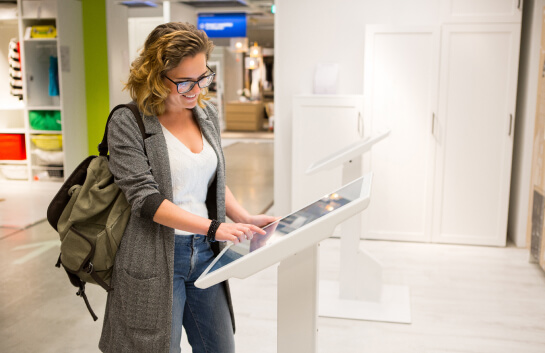 Market Applications
Solutions for any industry
No matter the market, Kiosk applications enables digital transformation through automation platforms that are easy to use, adaptable and supported by end-to-end Managed Services using IoT real-time monitoring. Whether you need a solution for self check-in, automated returns, video conferencing or ticketing, KIOSK has a solution that transforms the customer experience.
Ticketing & Mass Transit Kiosk Downloads
Reach out to KIOSK's Team to get started on your self-service solution.