Hospitality Kiosks Overview
With labor shortages becoming more common, the need to automate processes in the hospitality industry is becoming a crucial component to the continuity of operations. KIOSK has helped restaurants and hotels fulfill this need for automation while enhancing the customer experience with hotel check-in and order entry kiosks.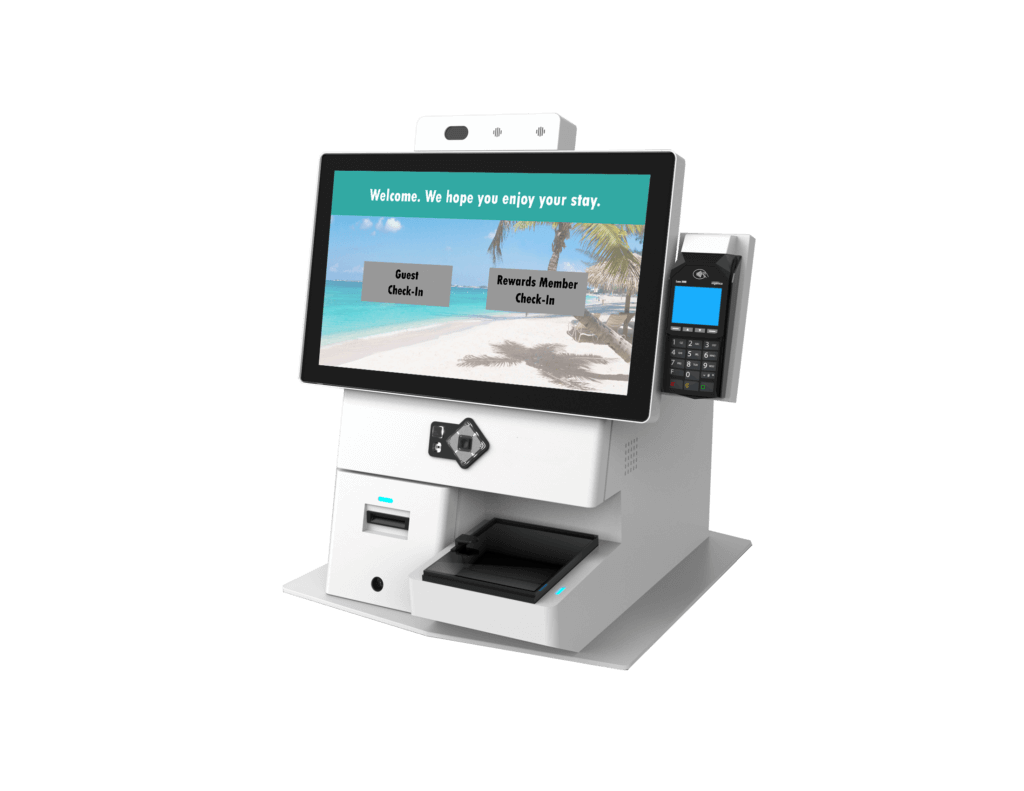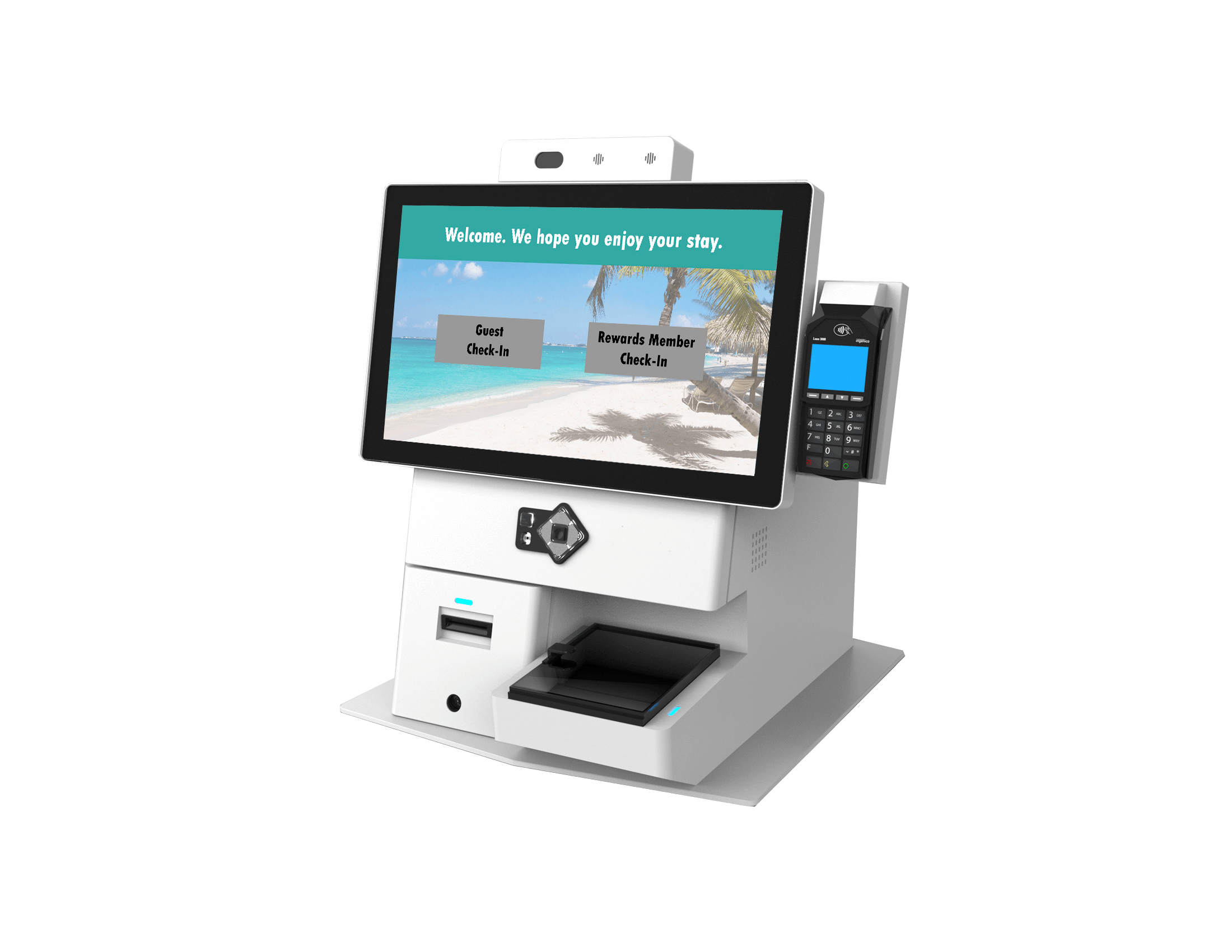 Technology to Automate Guest Services
The US is suffering from a substantial labor shortage, with the hotel industry being hit particularly hard. The Bureau of Labor Statistics states that this sector has about 300,000 fewer workers than pre-pandemic. Automation of hotel check-in helps properties provide necessary services regardless of staffing or time of check-in.
Check-in Solutions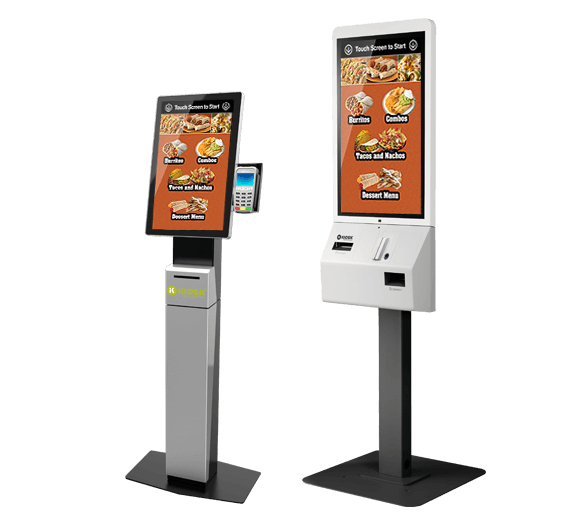 Restaurant Kiosk Solutions to Drive Efficiency and Profitability
Government data and business-owner polls suggest that the restaurant industry is being hardest hit by the labor shortage. In a recent poll by Alignable of small and medium-sized business owners, 85% of restaurant owners said it was "very difficult" to find staff. Only 3% said they weren't struggling to hire (Business Insider). Leveraging technology to automate self-ordering is a mainstream solution to maintaining optimized guest service levels.
Order Entry Kiosks