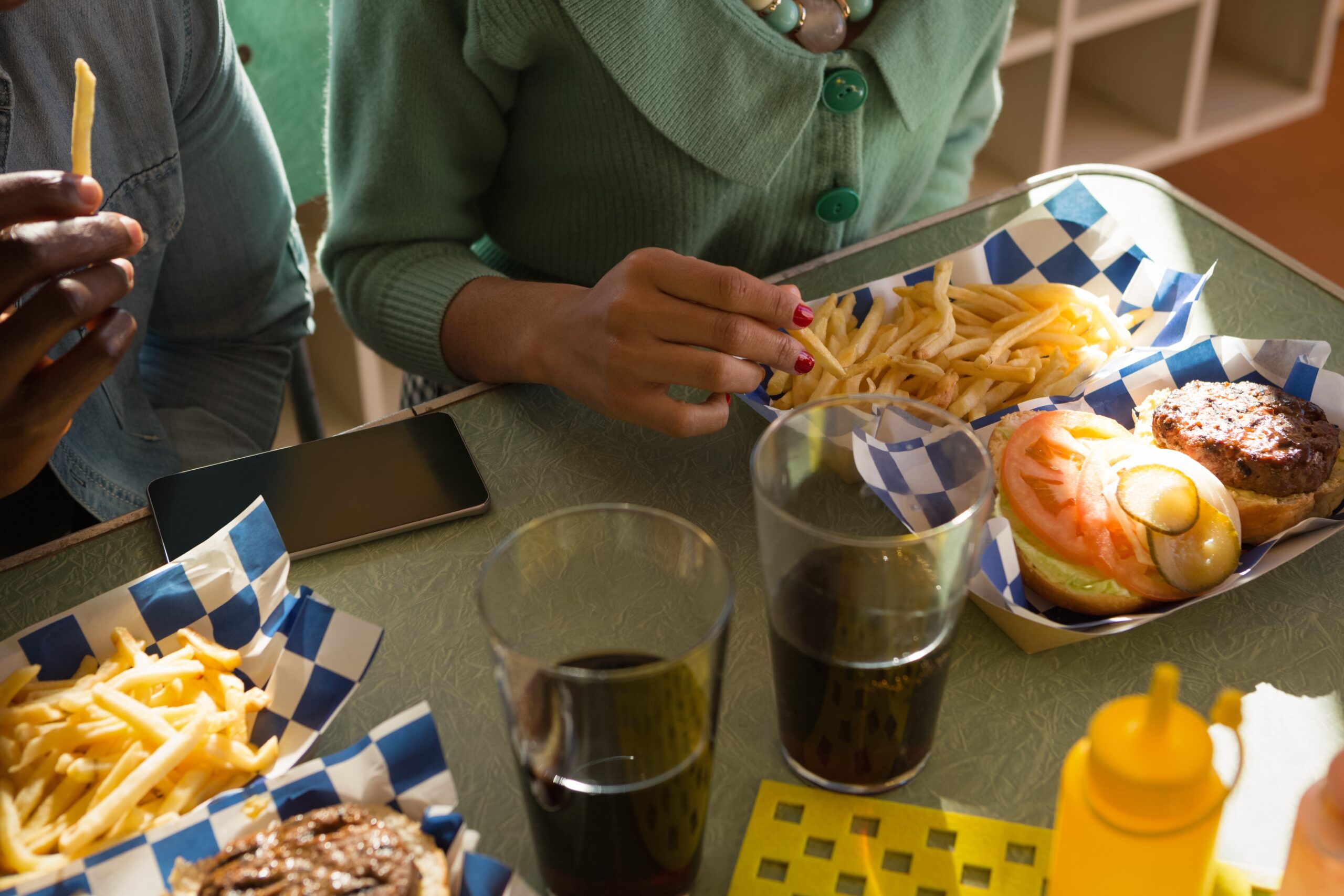 Applications
Order Entry Kiosk Solutions
Drive Quick Service Restaurant (QSR) gains and improved customer experience with self-service kiosk solutions.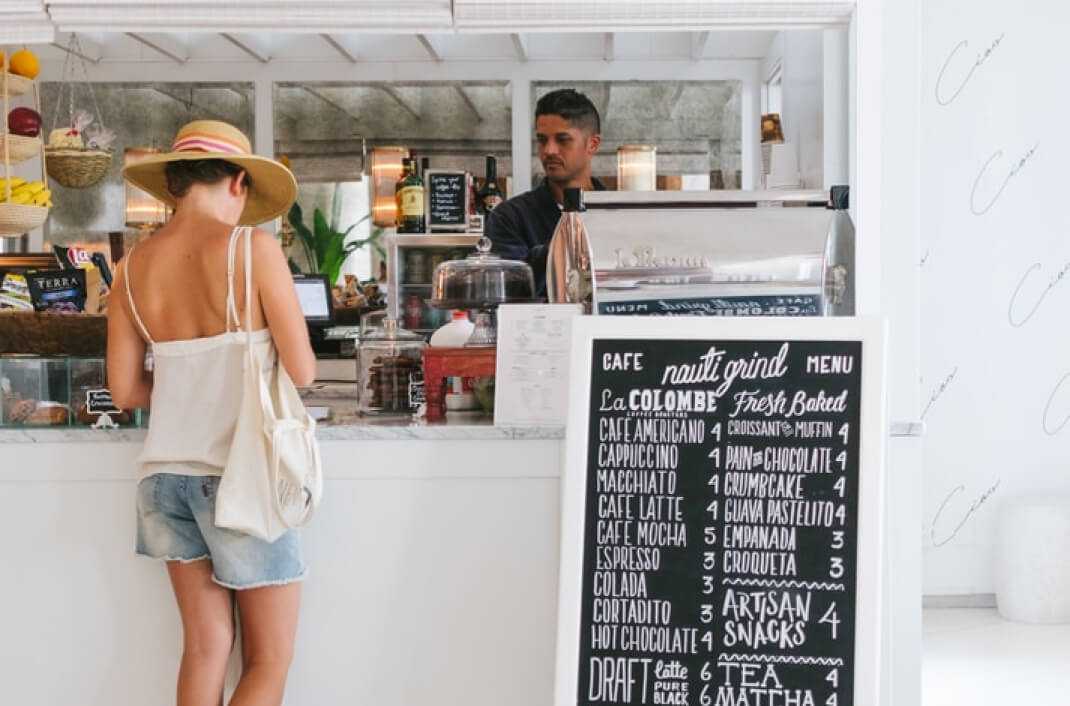 QSR Self-Order Kiosk Solutions Overview
Foodservice operations of all types are facing a severe labor shortage, and that's not likely to change for the foreseeable future. An order entry kiosk can assist with labor challenges, allowing customers to place an order at their own pace, whether that's a burger and fries at their favorite fast-food restaurant or a party tray at the deli counter of their local supermarket.
Attributes of Order Entry Kiosks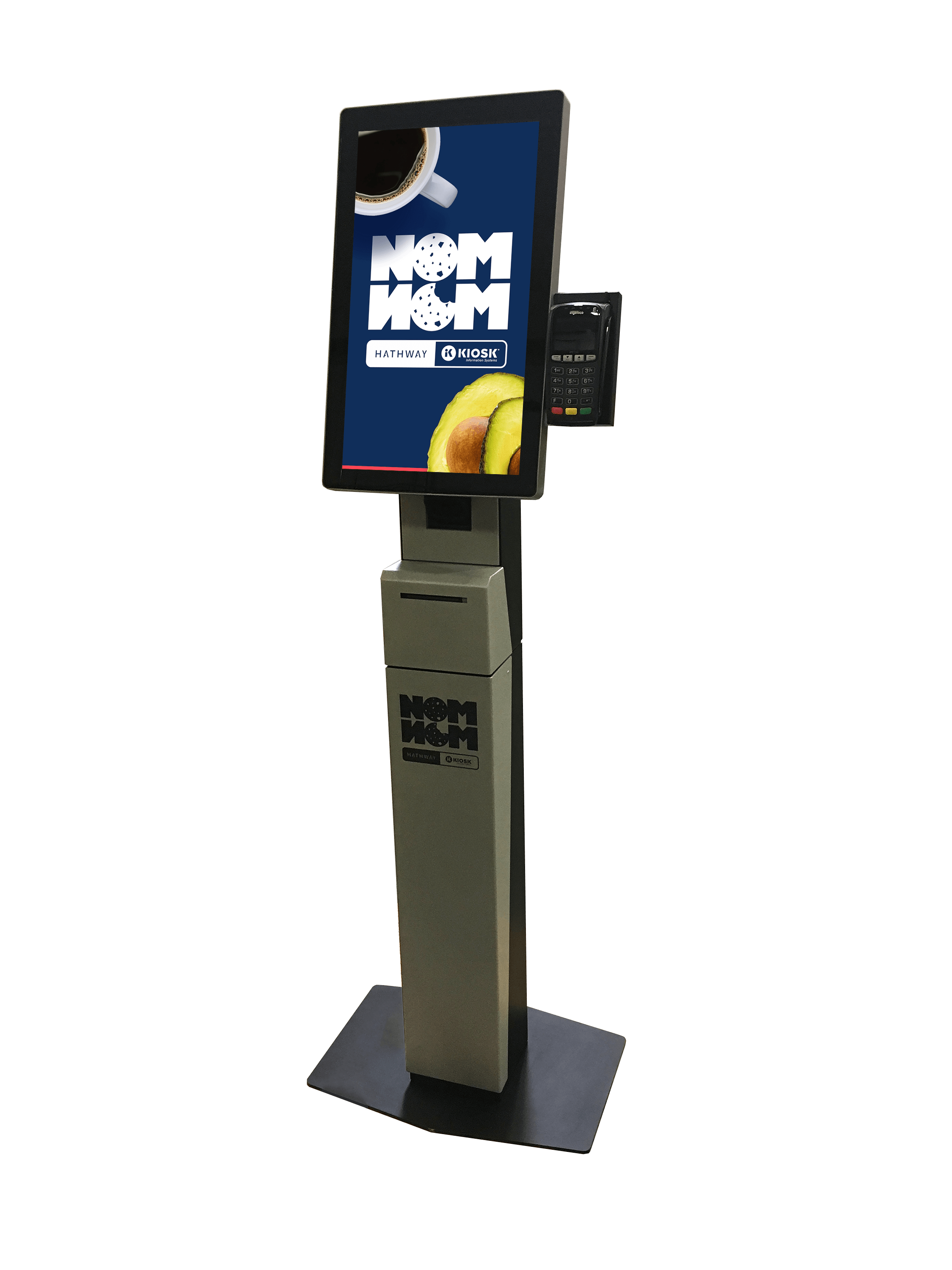 Value Drivers
Order entry kiosks never call in sick, never get tired, and they never forget to suggest the add-on items that can help boost the bottom line. They also allow employees to spend their time delivering more personalized service, further enhancing the customer experience and improving worker morale by minimizing repetitive order processes. Some restaurant chains report sales uplifts of 20% or more after deploying order entry kiosks.
Order entry kiosks have been shown to:
Increase order value through consistent presentation of sales, promotions, and upsell prompts
Reduce labor and transaction costs through better allocation of staff resources
Improve order accuracy by putting the ordering process in the hands of the customer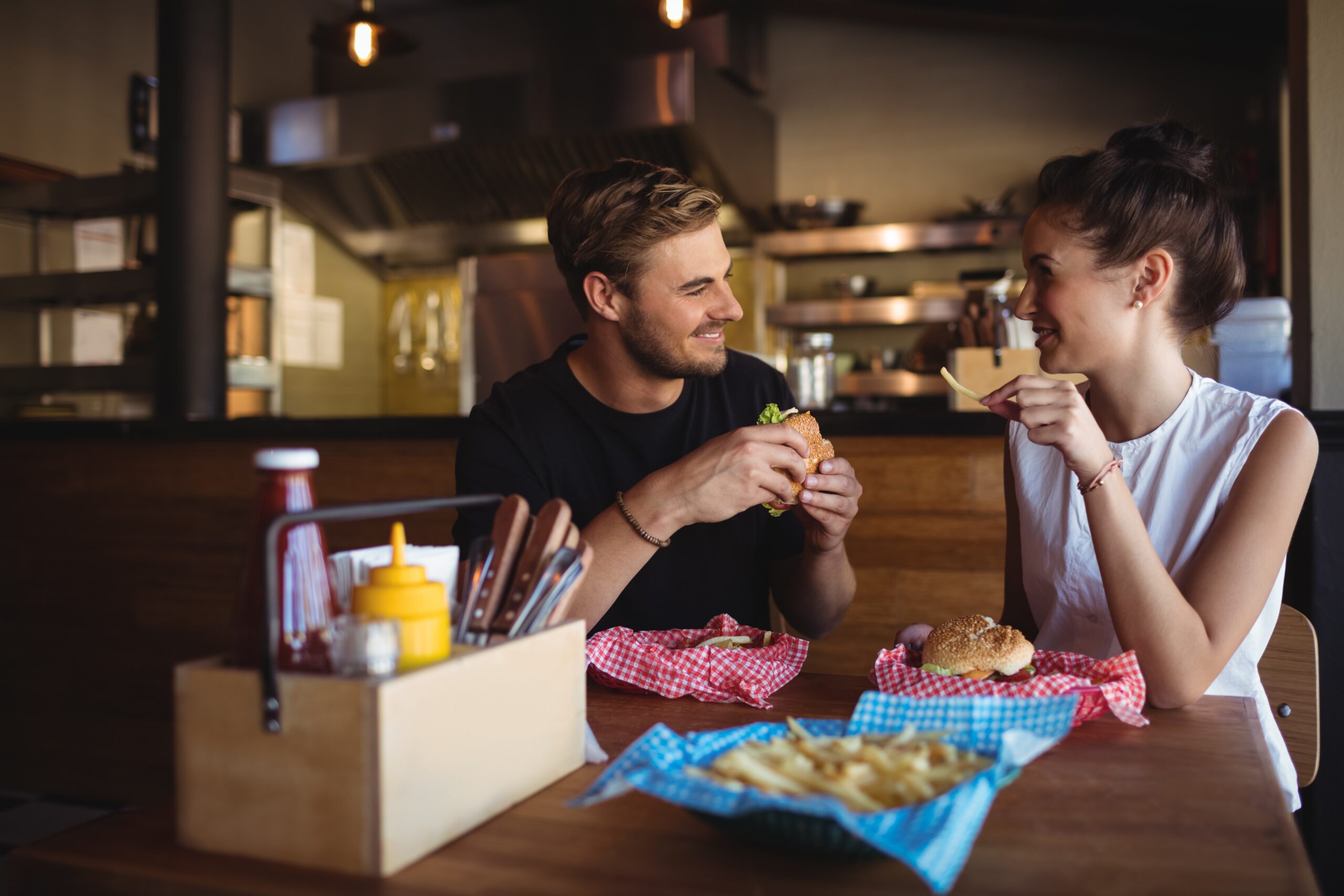 Product Features
Put the ordering process at the fingertips of your customer with an order entry kiosk while still maintaining seamless order delivery to the back of the house. Self-order kiosks, built with top-of-the-line hardware components, have a modest footprint for easy integration into your existing floorplan. KIOSK software partners in this vertical market have market-ready software applications specifically designed for food and beverage ordering. Combining licensed software with user friendly kiosks makes ordering automation simpler than ever before.
Self-order hospitality kiosk features:
Fully customizable interface to match your brand and menu with unlimited flexibility
PC-based solution offering top of the line components and high-end fabricated enclosures
Managed services, remote monitoring, and rapid field support
Leverage existing POS software to seamlessly deliver orders to the kitchen
Other automation solutions for the hospitality industry include hotel self check in kiosks.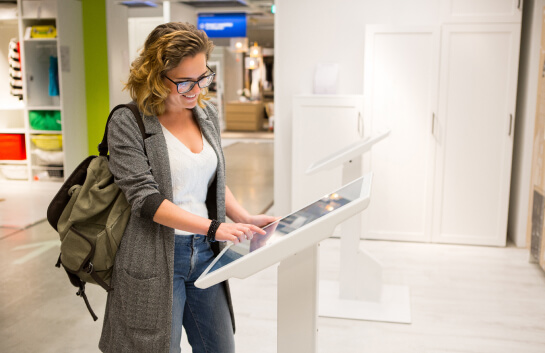 Market Applications
Solutions for any industry
No matter the market, Kiosk applications enables digital transformation through automation platforms that are easy to use, adaptable and supported by end-to-end Managed Services using IoT real-time monitoring. Whether you need a solution for self check-in, automated returns, video conferencing or ticketing, KIOSK has a solution that transforms the customer experience.
Order Entry Kiosk Downloads
Reach out to KIOSK's Team to get started on your self-service solution.