Vision Self-Checkout Solution in partnership with UST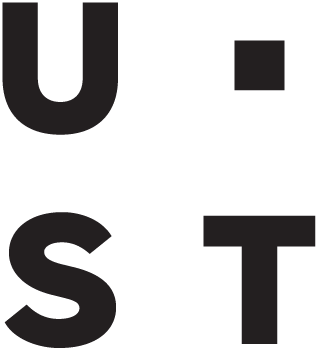 Touchless Self-Checkout
People want control of their time and greater flexibility, especially during checkout at convenience venues.
Schedules are tight and waiting in long lines just isn't a sustainable option anymore, as more customers demand faster digital services. That's why UST and KIOSK are partnering to offer more streamlined purchases utilizing a computer vision self-checkout kiosk solution.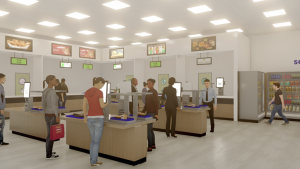 Using this solution, customers can quickly self-checkout at convenience and department stores as well as cafes, delis, bakeries, and corporate cafeterias.  Customers simply place their items on the self-checkout kiosk; items are identified via camera vision and displayed on the kiosk screen, followed by a touchless purchase process. For retail operators, vision self-checkout advances unattended automation at convenience venues providing both cost and operationally efficiencies – with accuracy and consumer safety at its core.
To learn more, please complete the form and we will follow up as soon as possible.
For more info, please submit this form to get connected: