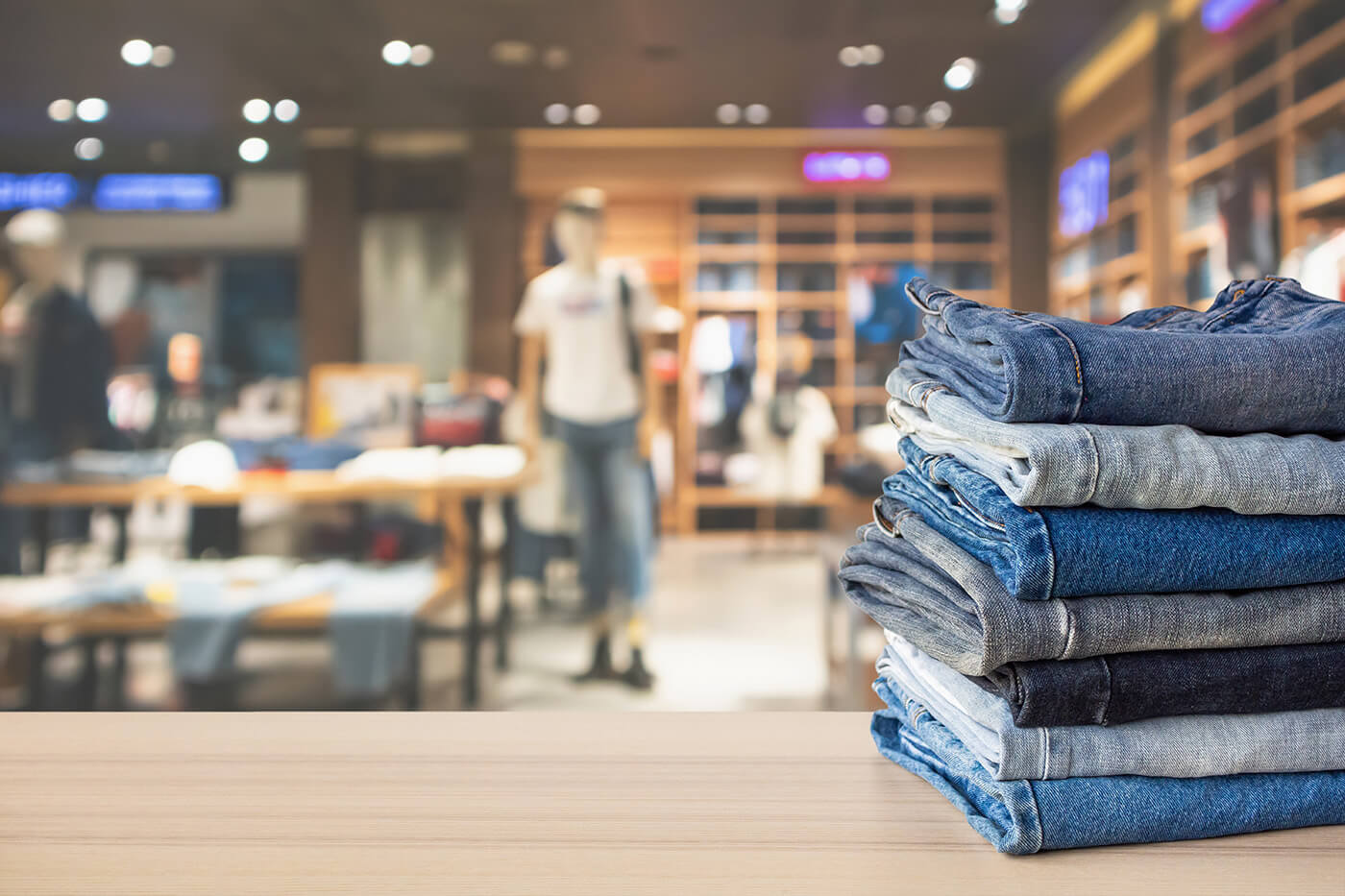 Applications
Kiosks for Returns
Fast and easy returns automation for greater customer convenience and operational efficiency.
Self-Service Retail Returns Overview
Online shopping continues to increase in popularity and, without the ability to try before buying, customers often need to make returns. Consumers made an estimated $428 billion of product returns to retailers in 2020, equating to 10.6% of U.S. retail sales. The financial impact is significant as each retail return costs approximately 59% of the item's purchase price.
In partnership with Doddle and Inmar Post-Purchase Solutions, KIOSK offers a retail returns solution that improves customer experience and frees up retail staff.
Attributes of Return Kiosks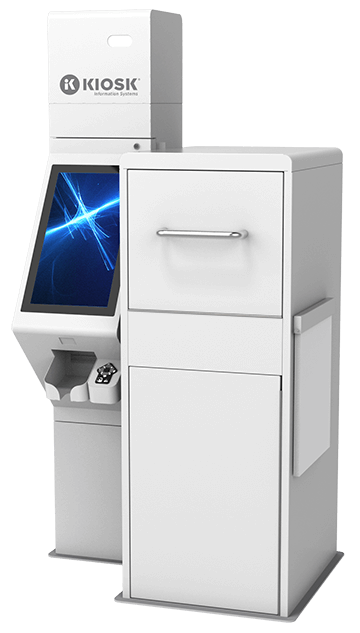 Value Drivers
Automated returns kiosks let customers spend less time standing in lines waiting to physically return purchases, which means they can spend more time in store shopping. Service desks are areas of pressure for stores, where long lines can build and customers become impatient. Providing a self-service product return kiosk for drop-offs enables customer return transactions to skip the line, save time, and maintain social distancing behavior.
A returns kiosk enables retailers to:
Reduce line time for customers, for added convenience and more time to shop
Reassure customers of return success with simple customer journey and digital receipts
Create positive brand associations: easy-to-use tech solves a frustrating problem
Save time for staff members with fewer over-the-counter returns
Drive additional footfall into store without overloading store staff
Increase insight via data capture into who is returning, what is coming back, and why
Retail operators should also see this as an opportunity to drive footfall and better understand customer returns behavior to improve marketing. Using a product return system kiosk allows retailers to accurately capture returns data as well as streamline returns operations and cost.
Customer Return Journey
The customer buys an item online and decides to return it
Customer comes into the store and starts their return on the kiosk
Customer scans a QR code sent when return was initiated
Customer selects the items they want to return on screen
Customer selects the reason for return
Customer drops item into the drop-box and continues shopping
Customer receives an email with information to track their return
Retail Staff Journey
Staff receives an alert via their staff application to say kiosk is almost full
Staff member unlocks the unit with passcode and retrieves returned items
Staff member checks each item and confirms via handheld if it is fit for refund
Staff member puts the item back into the correct part of the store for restocking or rerouting back to a distribution center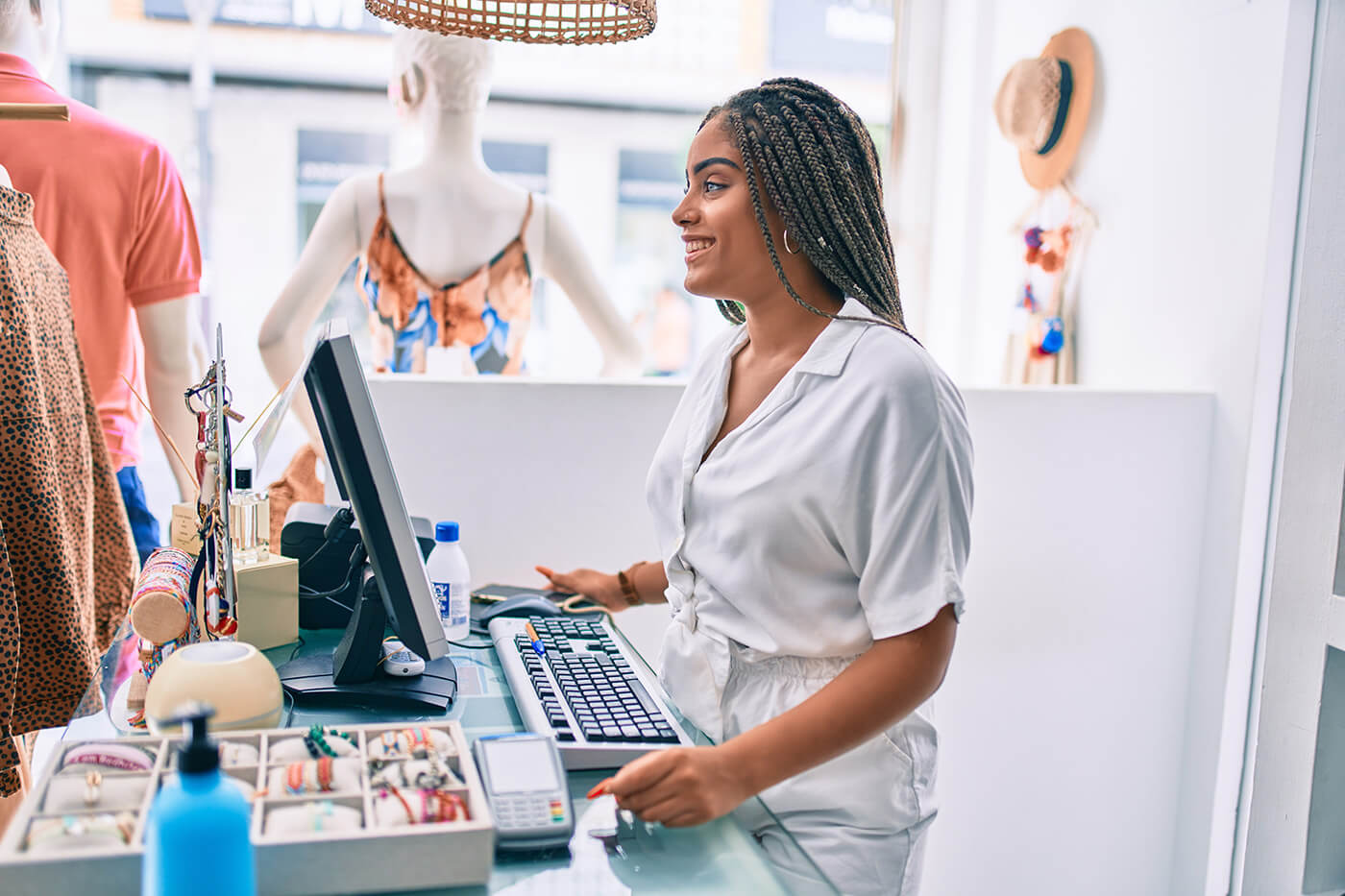 Product Features
This product return system is designed to improve customer experience by reducing lines in-store and freeing up staff time to focus on more value-add activities. A kiosk for store returns allows customer returns to be completed in-store via an easy-to-use interface, without having to stand in line at the checkout.
By implementing a kiosk, retail returns are made faster and easier for customers, improving the customer experience. Kiosks for returns help retailers drive footfall and convert service opportunities into sales, with minimal impact on staff.
The retail returns solution provides:
Simple, intuitive kiosk and user interface for entering returns information
Customer journey completely white-labelled for your brand
Integrated drop-box for customers to deposit returned items
Easy-to-use staff application that alerts when drop-box is full and walks through emptying process
Data capture for return reasons
Automated digital communications including email receipt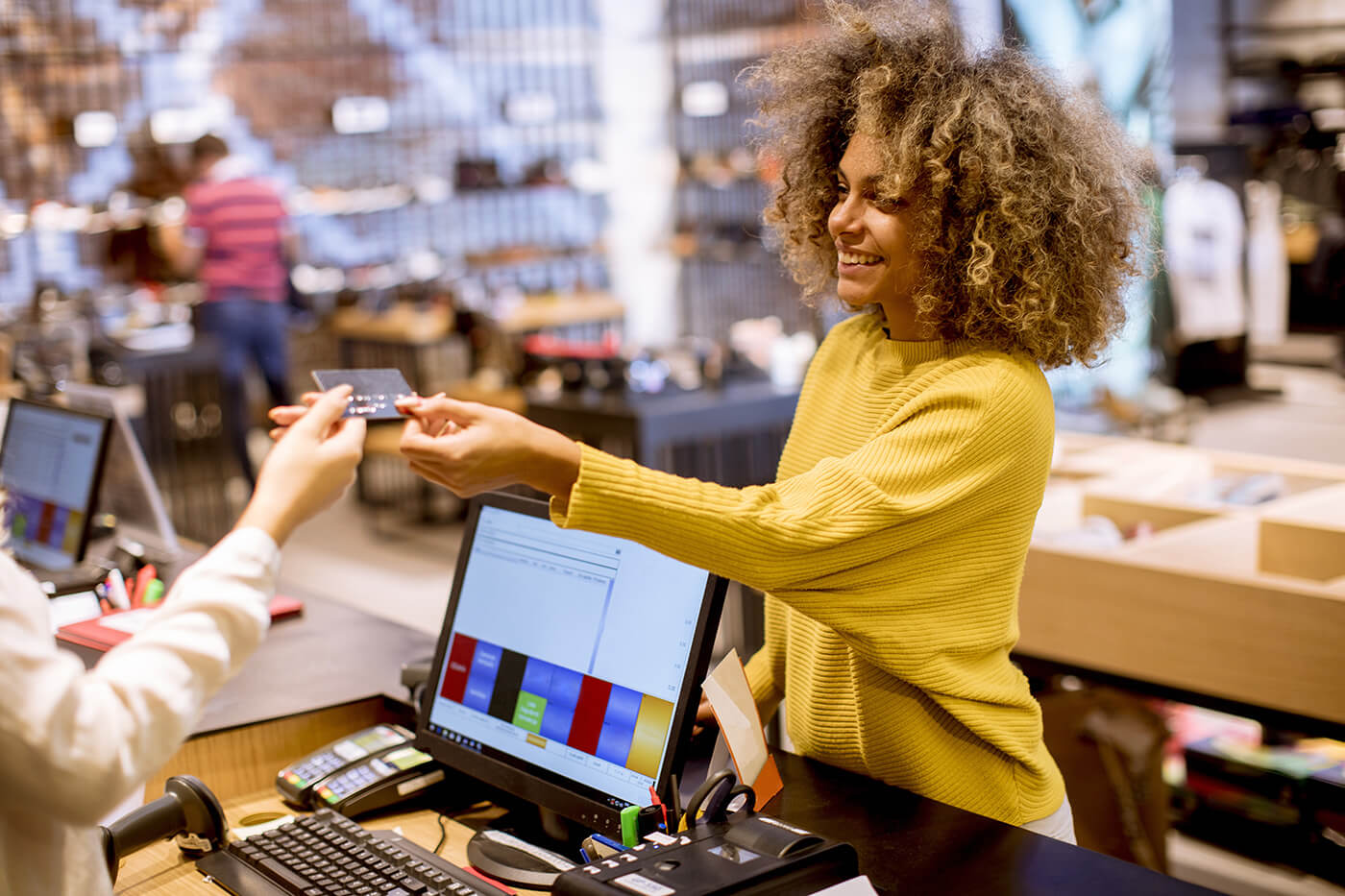 Additional Details
We can provide retail operators with actionable data to support the business case for self-service returns, and help you better understand the best user experience for your customers and staff.
Access insights into:
Customer satisfaction
Staff satisfaction
Transaction time
Transaction volume
Reason codes
Additional automation opportunities for retailers include bill payment kiosks, endless aisle kiosks, and digital signage.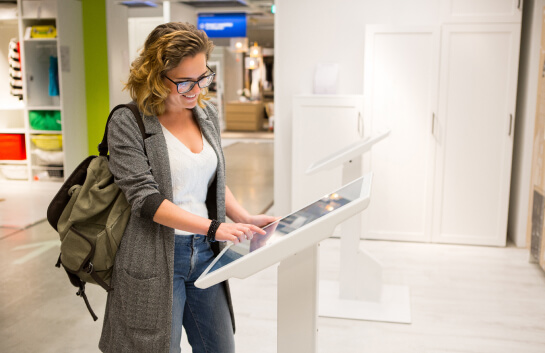 Market Applications
Solutions for any industry
No matter the market, Kiosk applications enables digital transformation through automation platforms that are easy to use, adaptable and supported by end-to-end Managed Services using IoT real-time monitoring. Whether you need a solution for self check-in, automated returns, video conferencing or ticketing, KIOSK has a solution that transforms the customer experience.
Let's improve the cost and efficiency of the returns experience.