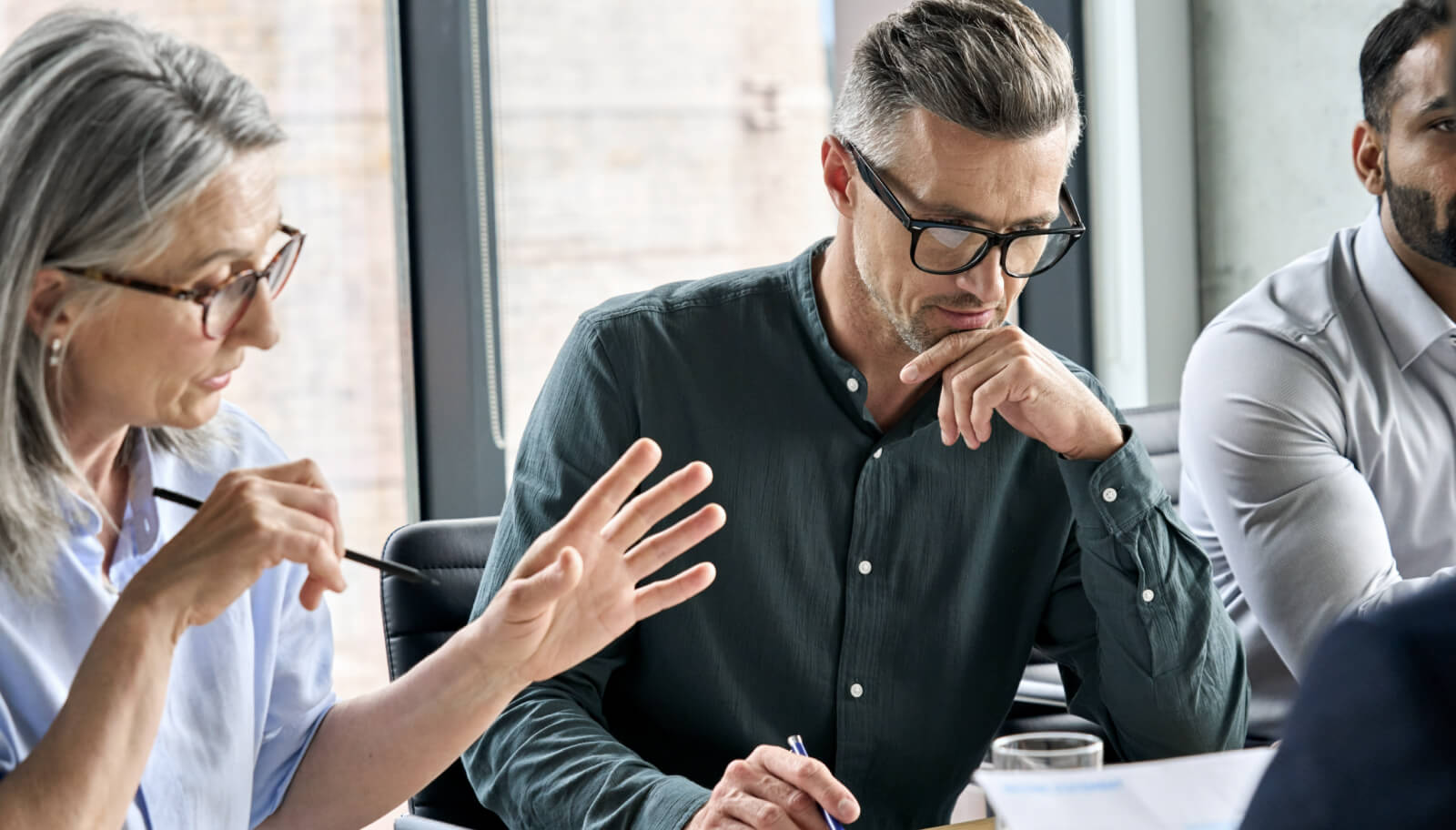 KIOSK Partner Program
Developing self-service solutions with partners to drive innovation and delight customers
Partner Program Overview
Market dynamics are rapidly evolving, with customers demanding more specialized self-service technology solutions to enable next-gen innovation and elevate the customer experience. This digital evolution can be complex and involve components from several providers to create the whole solution. We get it, and in fact embrace it with the KIOSK Partner Program.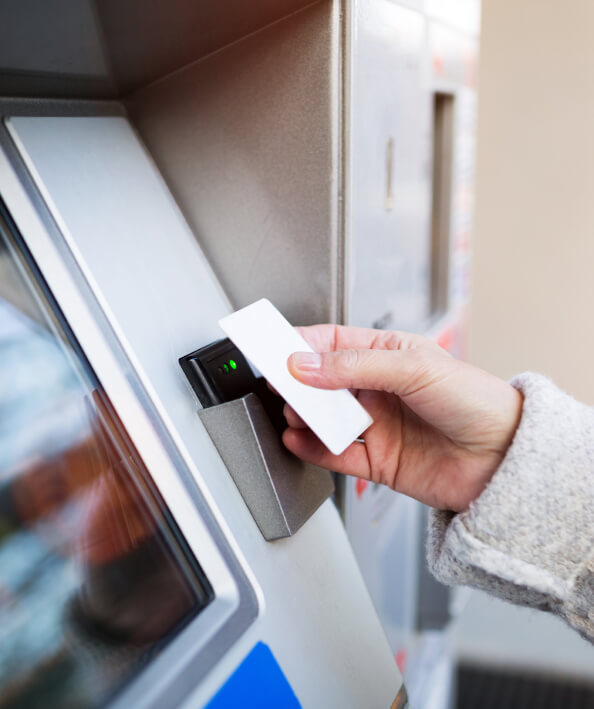 Partner benefits include:
We invite you to learn about our partner ecosystem and the program that avails you access to industry-leading self-service solutions including digital kiosk technology, cutting edge hardware engineering, software integration, and managed services for the personal touch. Our reach is global, and our focus is on the customer. Join us.

Mutually beneficial partner plan
Dedicated partner team
Sales enablement with training
Channel management support
Customized self-service GTM plan
Turnkey RFPs
Free to join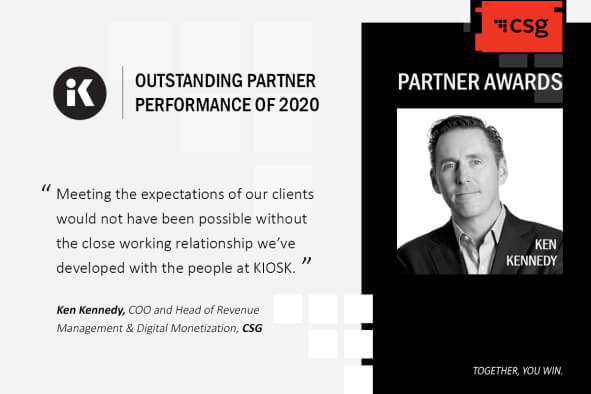 KIOSK Recognized by CSG for Outstanding Partner Support of Digital Transformation Efforts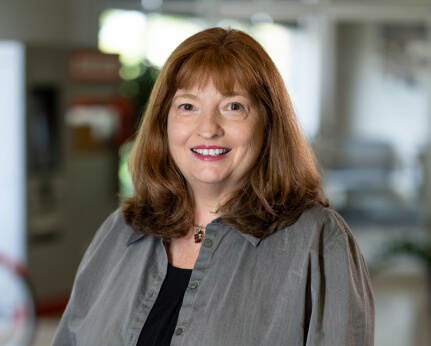 "Our partner program is a top priority – from recruiting to co-developing our joint go-to-market strategy and driving mutually beneficial market demand. And at the center is the customer where we come together to solve complex market problems with a whole solution."
Kim Kenney, President, KIOSK Information Systems
Interested in joining the
KIOSK Partner Program?