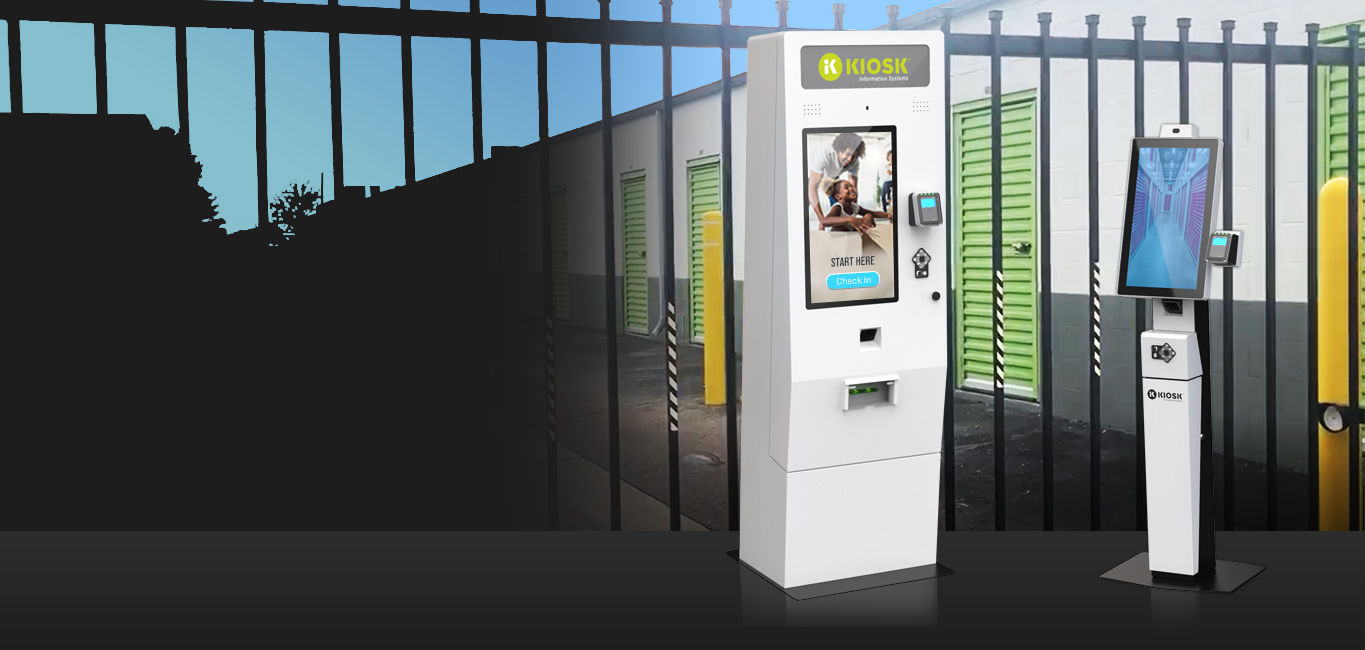 24/7, On-Demand Storage Facility Rentals
New industry dynamics are driving innovative ways to leverage automation to improve both business efficiencies and enhance the customer rental experience. Field automation for storage facilities is a prime example where storage operators are implementing self-service kiosk networks to provide customers with convenient 24 X 7 on-demand facility rentals, payment, and independent lock purchasing services.
With self-service storage, you can:
Grant customer access to storage units 24/7 and eliminate the need for 24-hour staffing
Enable live, virtual customer support to help with service, account and product questions
Remotely monitor kiosk security to ensure uptime and field performance
Download the overview to learn more about key considerations and your options.
Complete this brief form to access the overview: