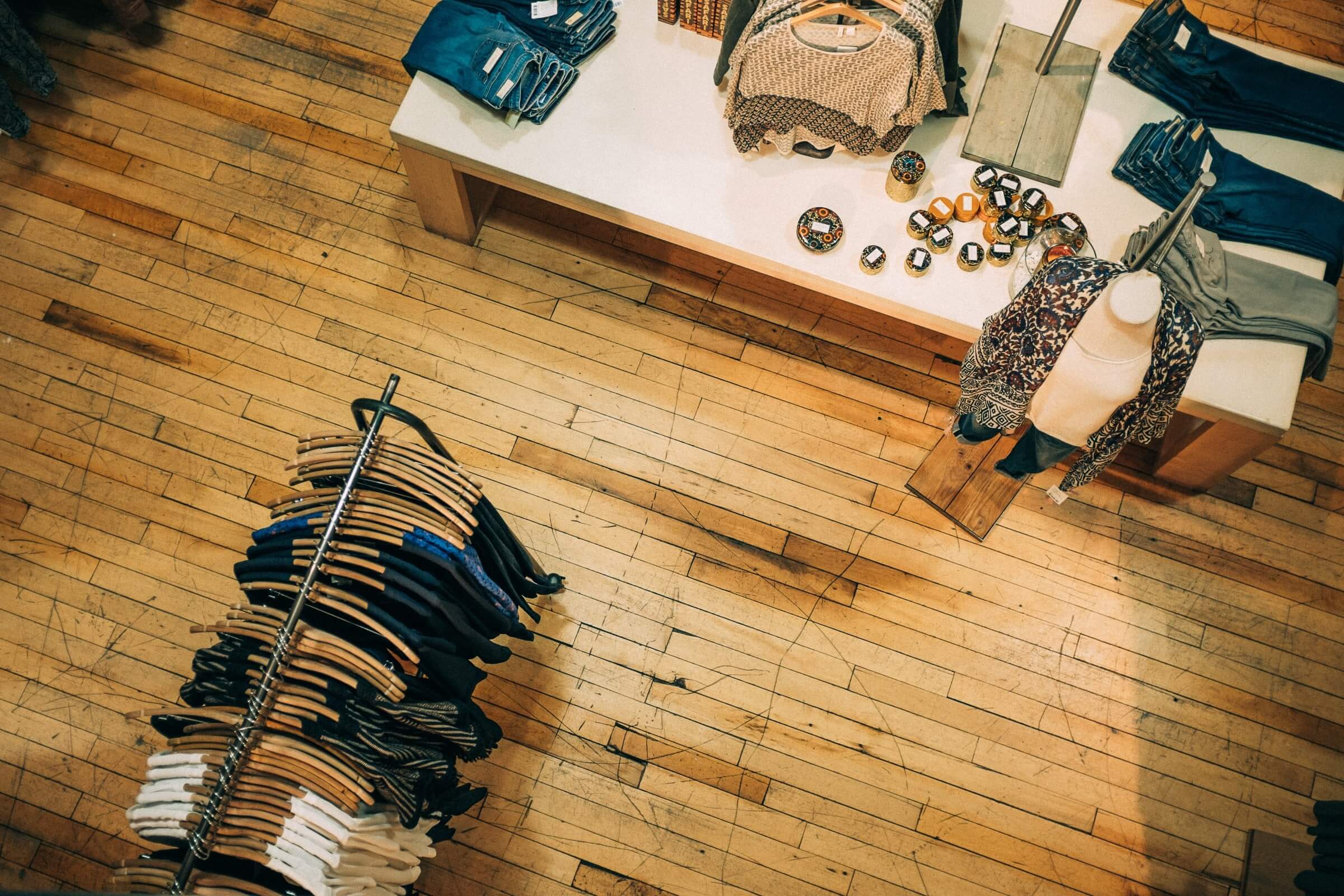 Fast & Easy Returns for All Retail Industries
Enable customers to complete their returns in-store via an easy-to-use digital kiosk, without having to stand in line at the checkout.
Free up retail staff
Increase customer happiness
Improve data insights
Contact us to get started.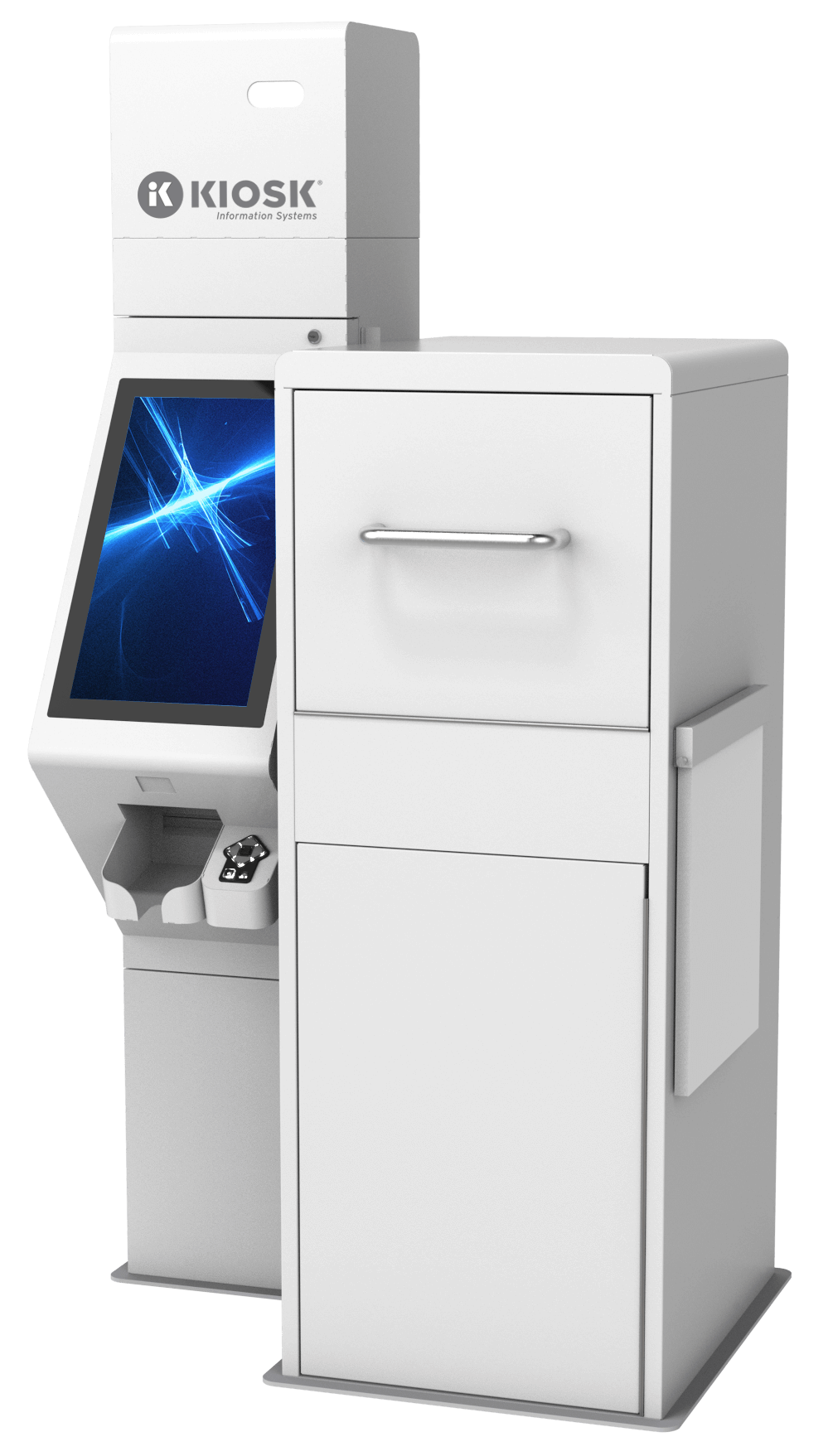 Product Information
Value Drivers
KIOSK, in partnership with Inmar Post Purchase Solutions, have created a market-ready Returns Kiosk to add customer convenience and drive in-store foot traffic. It provides an automated platform to free up retail associates and reduce returns overhead.
Deployed nationwide, this proven returns solution is a unique and timely self-service option with enormous benefit to both consumers and Retailers.