Gaming Kiosks Overview
KIOSK and our software solution partners have a wide portfolio of automation platforms to serve the gaming industry. Self-service enables casinos to efficiently manage peak traffic flows from New Year's Eve to March Madness and Super Bowl season. Guests can enjoy self- service convenience from their arrival at hotel check-in, to placement of bets, and meal ordering.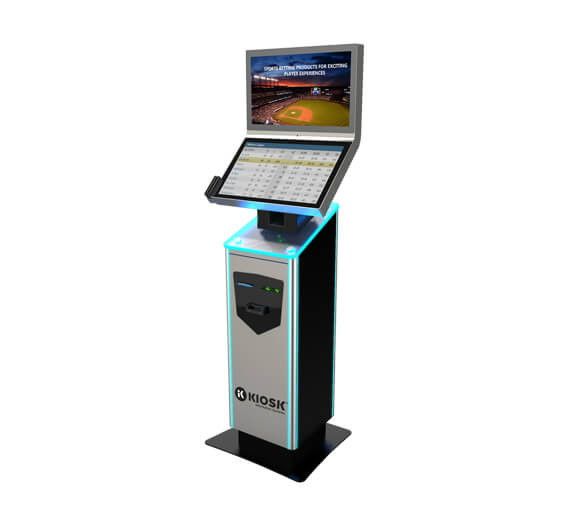 Purpose-Driven Platforms to Automate Sports Betting
With more states recently legalizing sports betting, KIOSK worked with leading industry software partners to provide beautiful new kiosk solutions with all the transaction components and functionality to drive traffic at any casino.
Sports Betting Kiosks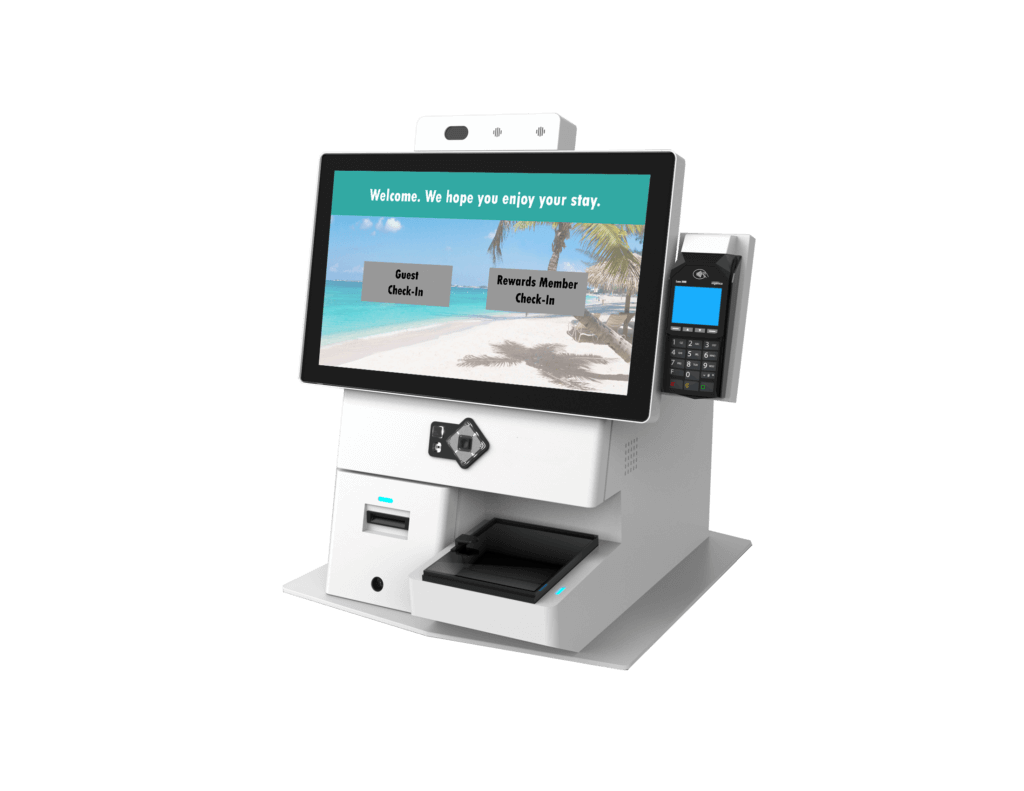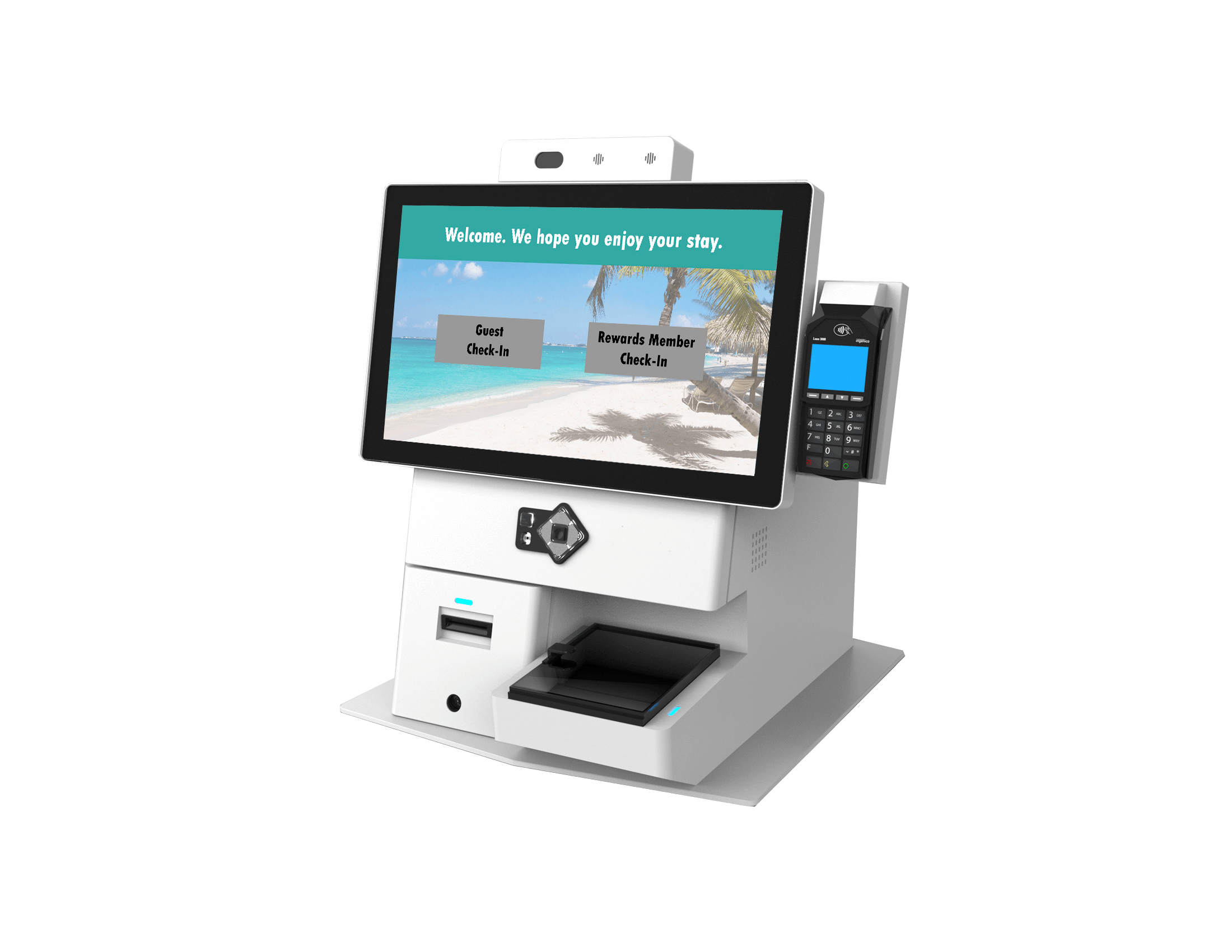 Supplementing Guest Services with Automation
Vegas and many other gaming venues can get overwhelmed with peak season check-in traffic. Expanding front desk personnel with self-service options provides a better guest experience, reduces overhead, and relieves properties of staffing shortage problems.
Hotel Check-in Kiosks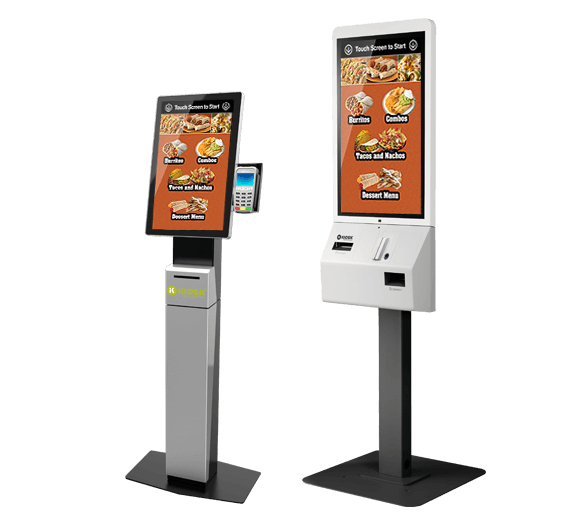 Streamline Food and Beverage Services with Efficient Automation
In the 24X7 world of a casino, food ordering will always come into the mix of high-volume guest services. To relieve the staffing pressures and overhead of order management, KIOSK provides a full solution platform for stand-alone or countertop ordering solutions.
Order Entry Kiosks